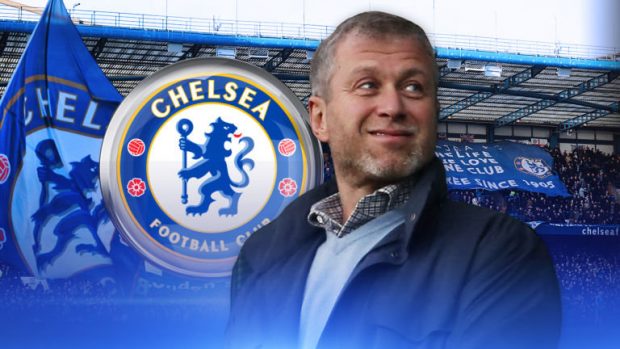 ESPN Journalist reveals why Chelsea won't spend in the January transfer window
Chelsea fans have been asking the club to get some fresh faces in the winter transfer window. Antonio Conte too has been echoing that to the Chelsea board but if ESPN journalist, Gabriele Marcotti, is to be believed, Roman Abramovich does not plan to do so.
"There's still going to be some questions whether Antonio Conte returns next season, so I don't see them committing money this January."
The Chelsea owner is reportedly not willing to loosen his purse strings as he is not sure if Conte would remain at the club next season. He does not want to spend big now and then again get new players in the summer for another manager.
The Russian is a very passionate owner and is known for spending big but in recent times, he's more interested in spending wisely and not just signing every single player he wants.