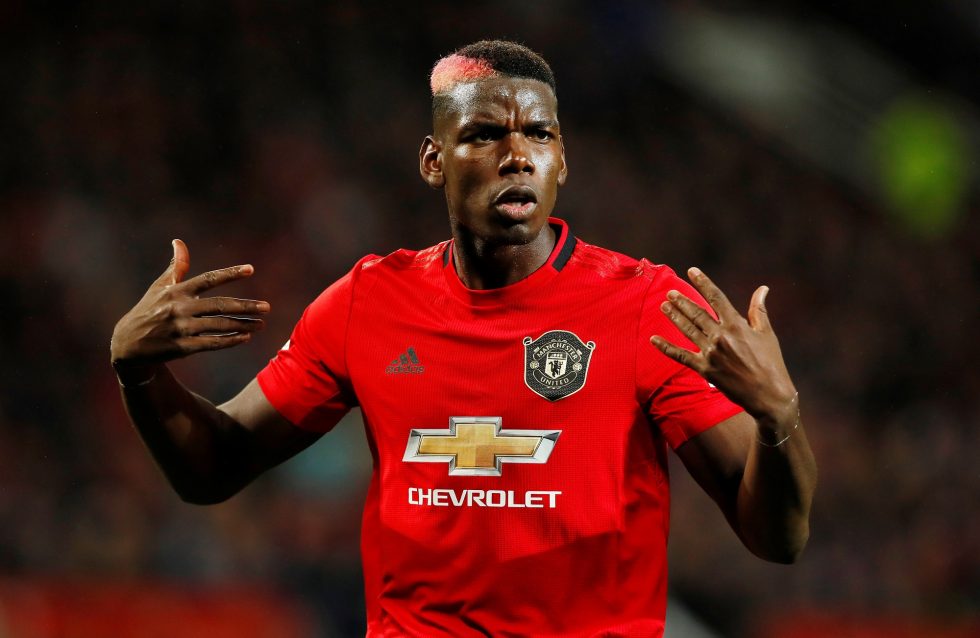 Real Madrid seem to have no intention of giving up their intention to bring in Paul Pogba.
The French footballer, who is still a member of Manchester United, was Real's wish while he was playing for Juventus.
Although he decided to move to Manchester in the summer of 2016, Real have never given up and are still trying to sign him. It seems that the player himself can't wait to move to Madrid or at least leave Manchester where he is not doing well.
The latest offer on the Island could be a reason for the Red Devils to consider. Namely, "The Sun" writes that Real is ready to offer four players to bring the 27-year-old Frenchman.
According to the information, they are – Martin Odegaard, James Rodriguez, Lucas Vazquez and Brahim Diaz. Hames is one of the players who has already been linked with United and it is certain that he is a proven player who can easily regain his form if given the chance.
Odegard is a young player with great potential, but it does not necessarily mean that he will be a world star in the future. Vazquez is a player who can come in handy for any team due to his tactical settings and discipline, while Diaz at United could be used in an exchange or sold. However, in Lyon, he also showed that he can be dangerous in front of the opponent's goal.
However, we will see if United will accept this offer, of course, if it officially arrives.