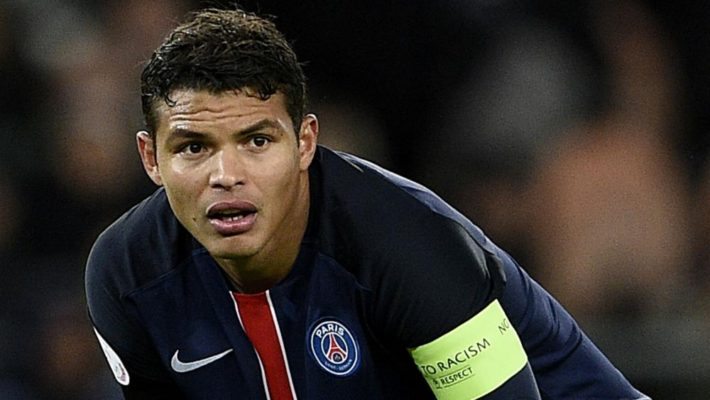 The management of PSG will try to extend the contract with their captain, Thiago Silva.
The centre-back and captain of PSG have a contract until the end of the season, but the management of this club plans to hold a meeting soon to continue the cooperation.
However, the problem may be that they are not ready to offer the terms they currently have, but the deal will be a little different.
This is quite normal because Silva is 35 years old and is at the end of his career, so it is realistic to expect him to get a one-year contract with slightly lower income.
Silva has been linked with a return to AC Milan in recent weeks, but has reportedly not yet decided where he will play next season.