An Adidas leak revealed what squad number the Brazilian star has been assigned.
Bayern confirmed on Friday night that they had agreed a deal to bring Coutinho to the Bundesliga on a season-long loan deal, with the option to turn the deal into a permanent one next year.
"I can confirm that Bayern CEO Karl-Heinz Rummenigge and I have been in Barcelona this week and we have reached an agreement with Barcelona and with the player and his agent," Bayern sporting director Hasan Salihamidzic told ZDF, after the club drew 2-2 with Hertha Berlin in their opening game of the Bundesliga season.
"We have had very good discussions, I would like to thank Barcelona. Of course, there are still missing a few details, including the medical check and the signature.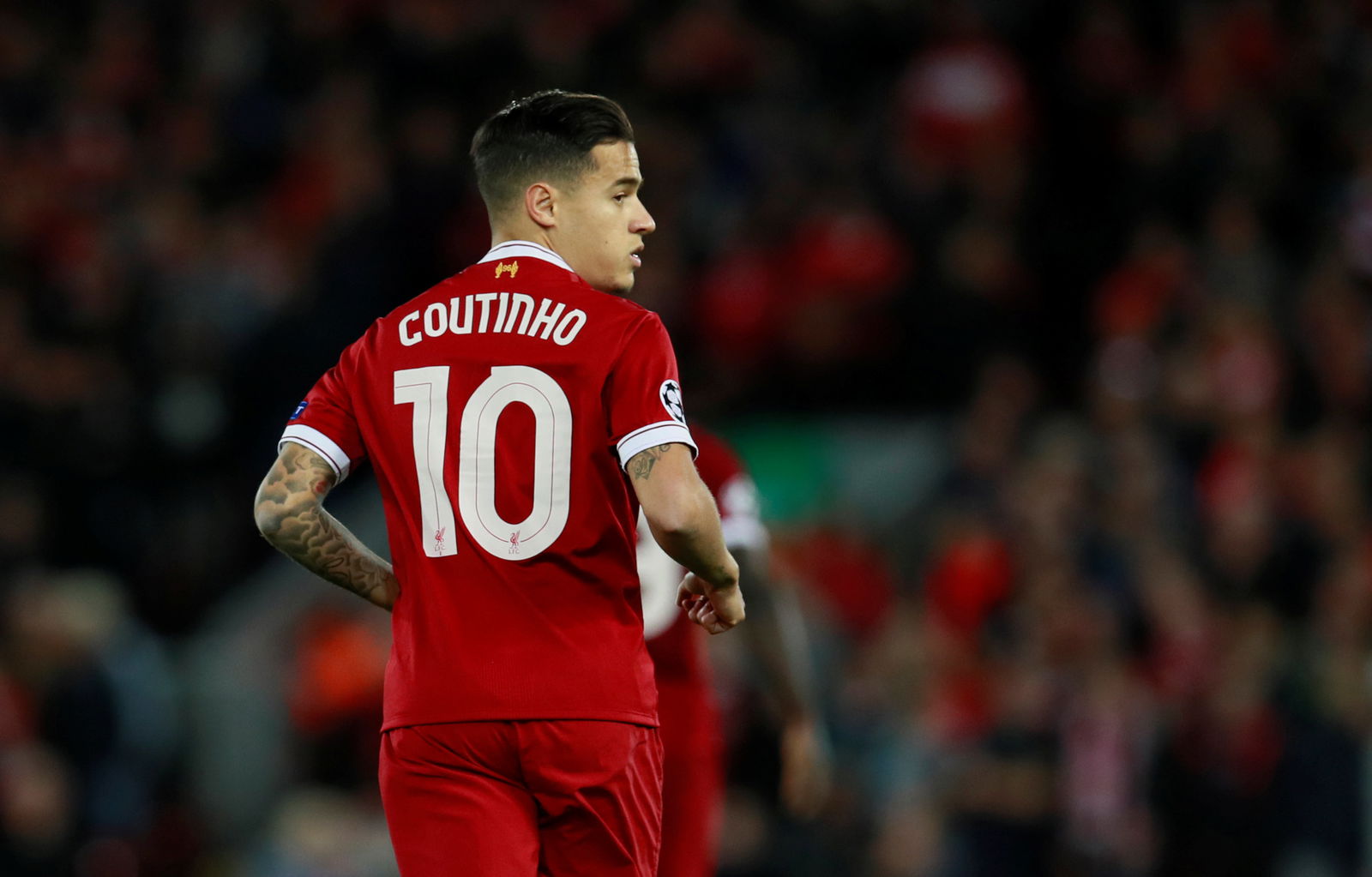 The transfer was officially announced on Monday, but one of the unknowns remained his shirt number. Coutinho had a choice: to take the No. 11 jersey that James Rodriguez left, opt for No. 7 which is free after Ribery departed – the number he wore at Barcelona or the No. 10, left vacant by Arjen Robben – the number he wore at Liverpool.
However, Adidas prematurely revealed his decision to wear the jersey No. 10. The sportswear brand published a photo on Sunday simulating the back of Coutinho's shirt with the No. 10 on but then quickly deleted the post. Eagle eyed internet punters were quick to screenshot it though.
Adidas veröffentlicht mal so ganz nebenbei die Trikotnummer von #Coutinho @iMiaSanMia pic.twitter.com/qis1MuOVPI

— Paul G. (@CrazyFcbFan) August 18, 2019
Coutinho will likely step on the pitch in the Bayern Munich jersey on 24 August against Schalke 04.
SEE ALSO: