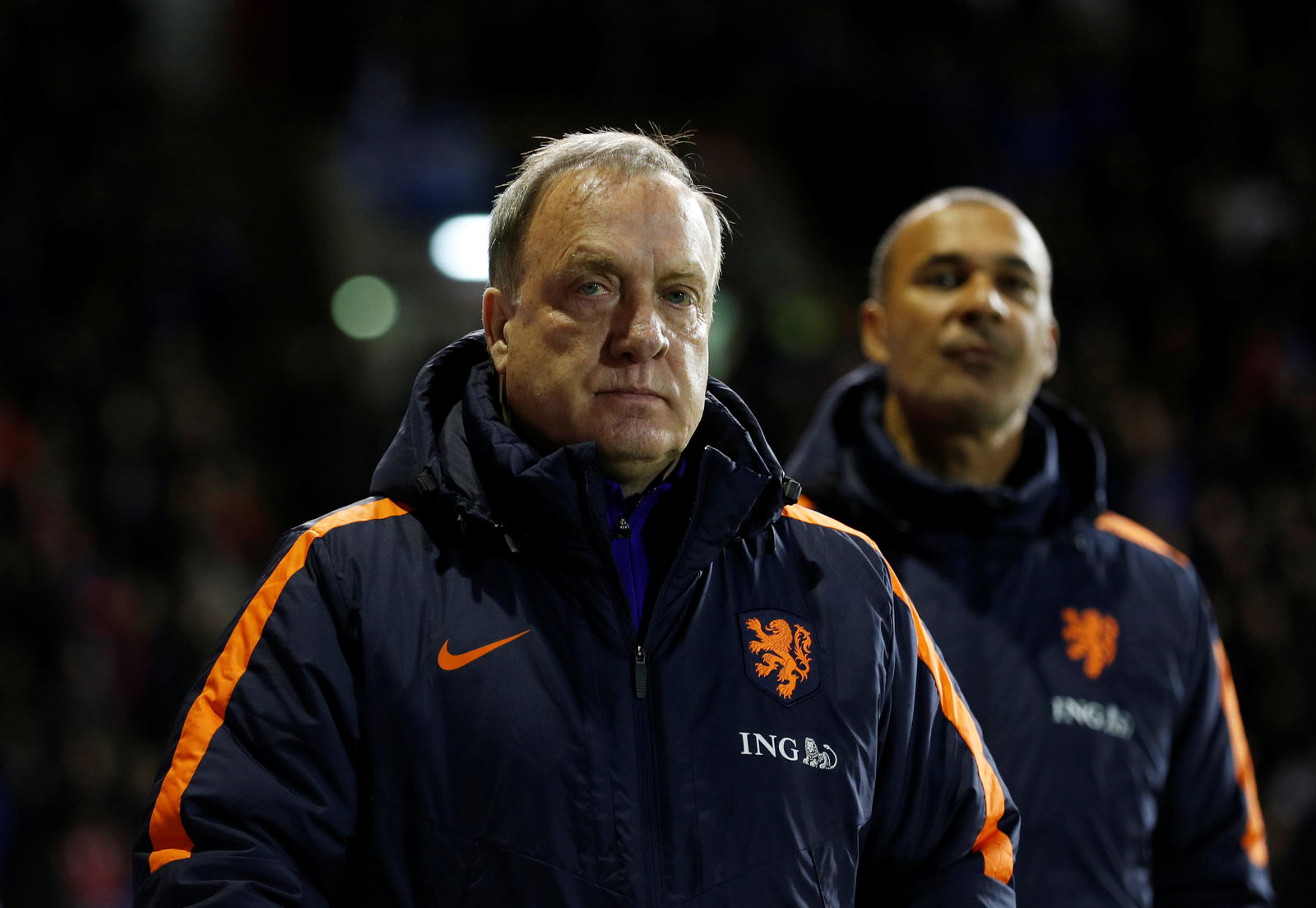 Football legend Stam resigned on Monday after less than half a season in charge of the struggling Rotterdam club.
The club expressly brought in a replacement.
Feyenoord have officially confirmed that Dick Advocaat took over as head coach following Jaap Stam's resignation earlier this week. Under Stam, Feyenoord slumped to 12th in the 18-team Dutch top-flight Eredivisie and lost 4-0 on Sunday to arch rival Ajax.
Advocaat, who is bringing his own team with him, has agreed a deal until the end of the season. The Dutchman has a long and successful career as a trainer.
As a club coach, he became national champion four times and won the UEFA Cup and the Supercup with Zenit Saint Petersburg. Most recently he worked for Utrecht. Between February and May 2016, Advocaat was brought in by Feyenoord as adviser to Giovanni van Bronckhorst.
"If I can help the club, I will gladly do so, as I did in 2016" Advocaat said.
He told his press conference that he did not believe the players were behind Stam in recent weeks: "I blamed the players' group. They were all behind Jaap Stam, but I didn't see that. If they had really been behind Jaap Stam, he would have been the trainer now. Then they would probably have shown something more."
Advocaat is aiming to guide Feyenoord to a European spot, "Feyenoord has a selection that can run at the top. The most important thing is that we get European football. And continue in the Europa League. That is realistic.
"There must be more struggle and experience in the game of the team. It is a fairly quiet group and I'm trying to change that, that's a process."
SEE ALSO: