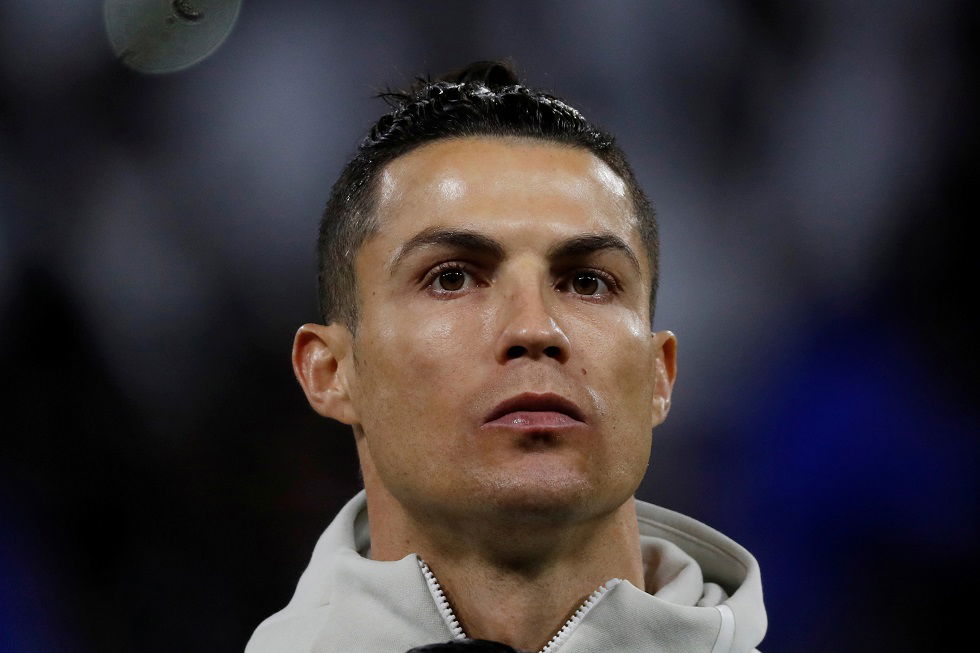 Giorgio Chiellini revealed Cristiano Ronaldo's mentality when playing in the Champions League.
It has been almost two years since Ronaldo moved to Turin and his Juventus teammates have seen how he prepares for games.
Chiellini noticed the Portuguese forward attains a different level of motivation when playing in the elite cup competition every year. "Cristiano is doing well even though he had that knee problem that slowed him down for a month and a half," the centre-back told Christian Vieri during an Instagram Live chat on Friday (via Onefootball).
"He changed the way he played compared to when he was younger. He is enhanced with the big games. Maybe against the small teams he makes a performance that seems subdued. With the big ones, he is incredible. In the Champions League, he turns. He feels it coming and he turns the engine up."
Perhaps that is why Ronaldo is leading the Champions League scoring charts of all time with 128 goals in the competition, 14 more than Lionel Messi. He also became the first player to win 5 Champions League trophies when he helped Real Madrid to their third consecutive one in 2018. He has scored 25 goals in 28 games this season, 2 of which came in 7 Champions League appearances.
READ MORE: Juventus Players Salaries 2020 (Weekly Wages List)