Han is the first North Korean player in the Serie A and was praised during his appearances during youth World Cups.
Han Kwang Song, the first North Korean footballer to score in the Italian Serie A league, has joined reigning champions Juventus on loan from Cagliari.
The 21-year-old has spent the past two seasons on loan from Cagliari to Serie B side Perugia where he has scored 11 goals in 39 matches. He signed a two-year loan deal contract with the club with an option to buy after the year ends for €5 million.
"Han Kwang Song is a new Juventus player! The North Korean striker arrives from Cagliari. Welcome," Juventus announced on Twitter.
He will likely join the Under-23 team, currently 18th in Serie C after two defeats in as many matches, giving him the opportunity to adapt to his new surroundings and train with the senior squad. Han's move to Juventus was being speculated even last year and his agent had confirmed reports that discussions for a potential transfer were underway.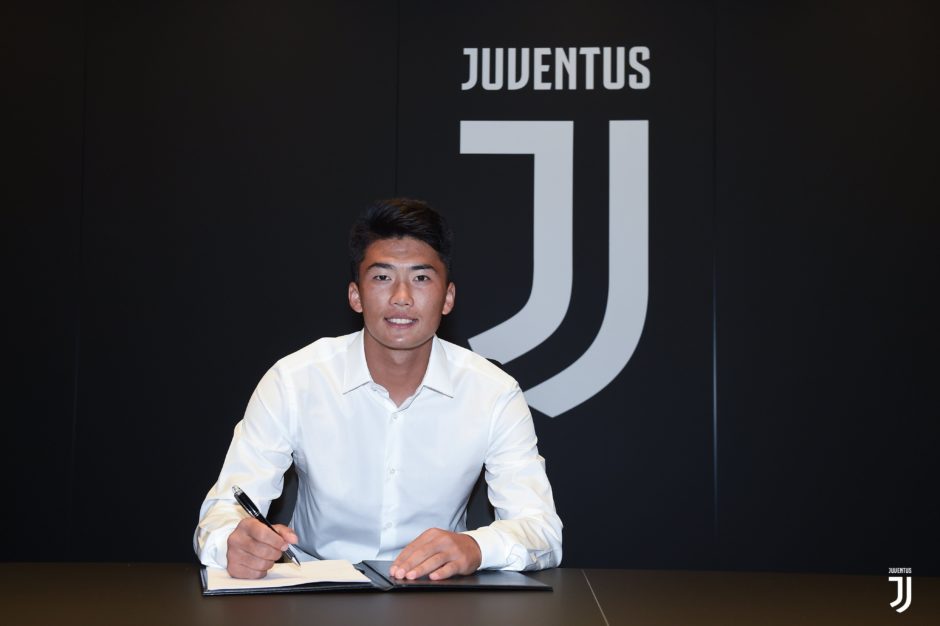 Han was one of the standouts during the remarkable run the North Korea under-17 squad had during the 2015 World Cup in Chile, when the national squad made it to the last 16.
He was also praised during the 2014 Asian under-16 Championship in Thailand, where he scored in every match except the semi-final and led the North Koreans to the title with a 2-1 win over South Korea.
SEE ALSO: