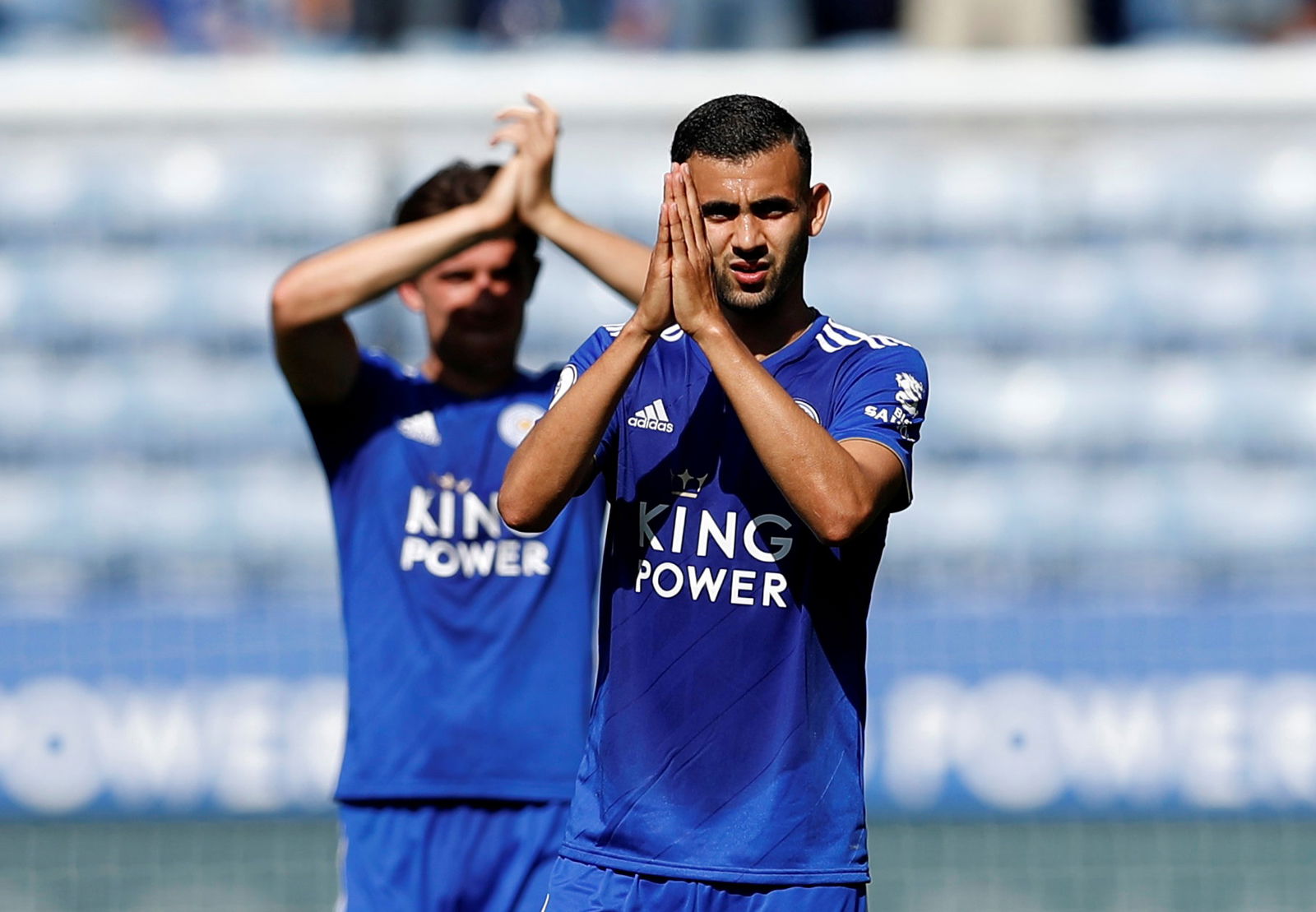 Fiorentina were very busy on the deadline day and picked up a new winger.
Leicester City have loaned out Rachid Ghezzal to Italian outfit Fiorentina for the remainder of the season.
After signing prolific young Brazilian striker Pedro from Fluminense and teenage English talent Bobby Duncan from Liverpool, La Viola signed Leicester's Rachid Ghezzal to a year-long loan.
Fiorentina have confirmed the 27-year-old's arrival on their ​website after Foxes coach Brendan Rodgers informed the player he was not required in the Midlands. Fiorentina have paid Leicester a €300,000 loan fee and will have an option to buy him at the end of the campaign for an additional €9.7 million.
"ACF Fiorentina announces that they have acquired, on a temporary basis with a right of redemption, the rights of the player Rachid Ghezzal from Leicester City Football Club", said the statement.
Despite having high hopes for the winger after purchasing him for €14 million from Monaco last summer, the Foxes have gradually lost faith in his suitability to life in the Premier League, as he scored just three goals in 23 games in all competitions.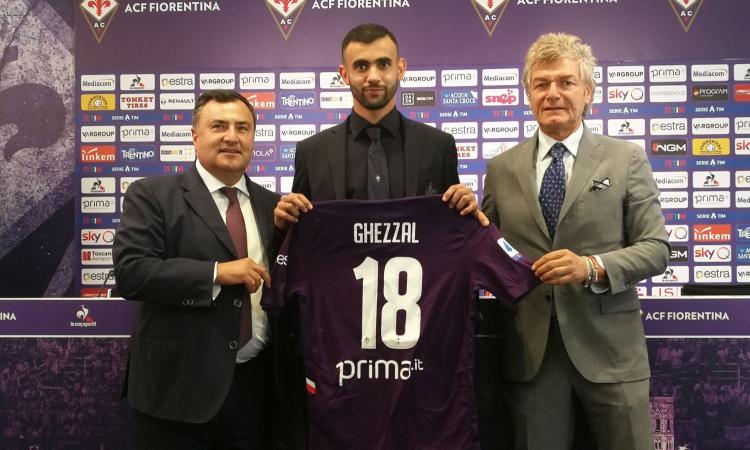 "Initially I was brought to Leicester because the manager knew me and he wanted me with him," Ghezzal said at his introductory press conference. "I signed at the end of the day and at the end of the window. It was a very stressful day.
"My agent told me about Fiorentina and I waited for the clubs to agree. In the meantime I prepared immediately to leave for Florence and for my medical. When I heard about the agreement between the clubs, I breathed a sigh of relief. Fiorentina have great players in the squad with champions who have played at great levels, especially Ribery who helps everyone both on and off the pitch, and especially the young players.
The Algerian made 19 appearances in the competition during his debut season, though most came early in the year.
SEE ALSO: