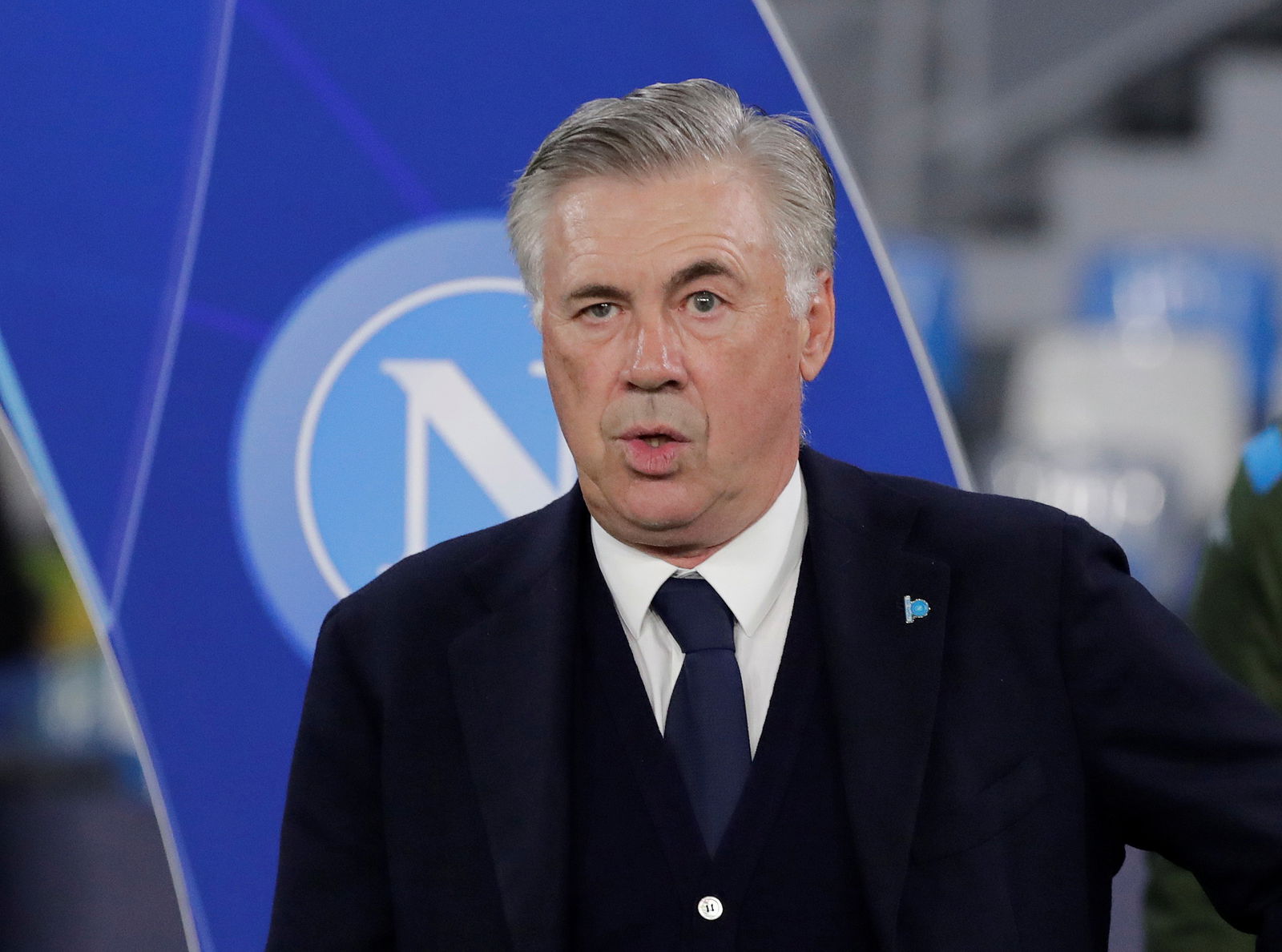 The situation in Naples is getting out of control…
Carlo Ancelotti was on the verge of being sacked by Napoli, it has been revealed.
Napoli chief Aureilo De Laurentiis wanted to dump Ancelotti over the lockdown (ritiro) revolt – but was talked out of it by his lawyers. That is according to Gazzetta dello Sport, which report the president was furious over the situation to such an extent that he considered getting rid of Ancelotti only hours after the Champions League draw against RB Salzburg.
De Laurentiis ordered the team to be confined to a training camp after last weekend's 2-1 league defeat to Roma saw the southerners slip to seventh in Serie A. But as Ancelotti disagreed with the lockdown, the players all returned home after a 1-1 draw against Salzburg on Tuesday which stalled their bid to reach the Champions League last 16.
"The responsibility to decide on ordering days in a training retreat lies with coach Carlo Ancelotti," the club said in a statement Wednesday. The club also threatened action against the players.
De Laurentiis believes Ancelotti has lost the dressing room – and cannot see how the coach can win back the respect of his players. He was eventually talked down by his lawyers, who asked the patron to reflect for a time before making any decisions.
Despite the latest setback with Genoa and morale at an all-time low, Napoli and Carlo Ancelotti are reportedly sticking together at least until Liverpool.
According to Sky Italia, the Italian mogul is flying back to LA this weekend and that means no decision is imminent on the coach. Ancelotti was also rumored to be considering his resignation, but that too seems to be off the table. The report suggests they will continue as they are until at least the Champions League trip to Liverpool on 27 November, as that will be the probable decisive moment in their season.
SEE ALSO: