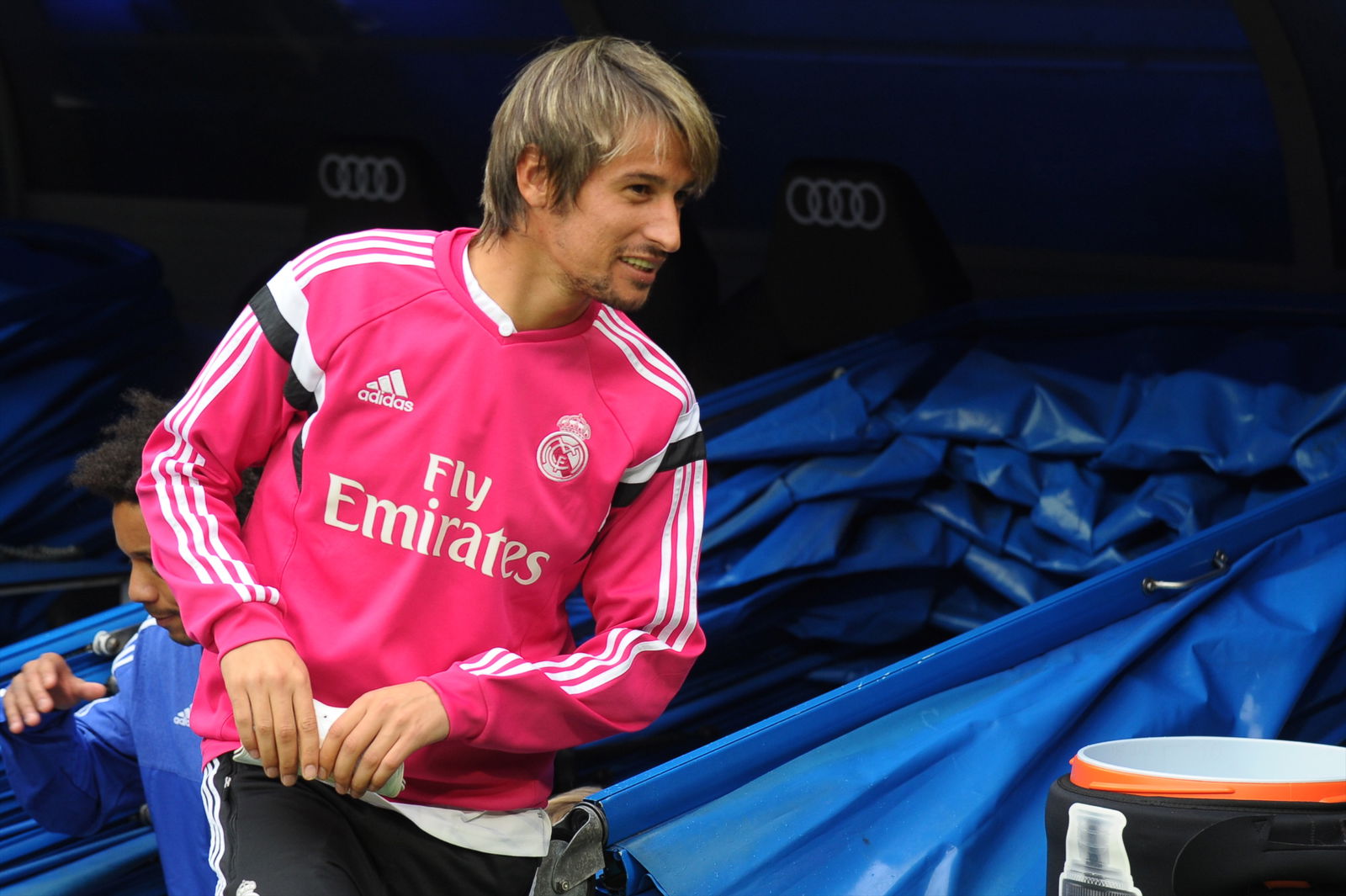 Fabio Coentrao who is currently without a club is being linked with a move to Serie A.
Parma are eyeing a move for former Real Madrid star Fabio Coentrao, according to reports in Italy.
The Portuguese full back has been out of contract since he left Rio Ave in the summer and is desperate to find a club. There have been links with Porto and he was even set to sign with PAOK, a move on which he eventually pulled the plug.
The player traveled to Greece to finalize a two-year deal with the Thessaloniki club, as he was on verge of joining pending a medical. However, the move to PAOK fell through as the defender decided against playing in Greece.
Now, Sky Sports Italia reports that Parma's captain Bruno Alves aids his club in pushing for a move for the 31-year-old. It is believed that veteran Bruno Alves has a good friendship with Coentrao and it is him that gave the reference to the Italian club.
Parma have been looking to strengthen the left-back position, and according to the source, they are very enthusiastic about the possible signing of Fabio Coentrao. Meanwhile, he has continued to train daily as he waits for the right opportunity.
"My future begins with what I am doing. Train and keep fit to be ready to accept a new project. Let's see what is presented", he said in an interview with Portugal's Record.
Coentrao appeared in 23 matches wearing the Rio Ave jersey last season. During his colorful career, he has also been a member of Benfica, Nacional, Zaragoza, Real Madrid, Monaco and Sporting.
SEE ALSO: