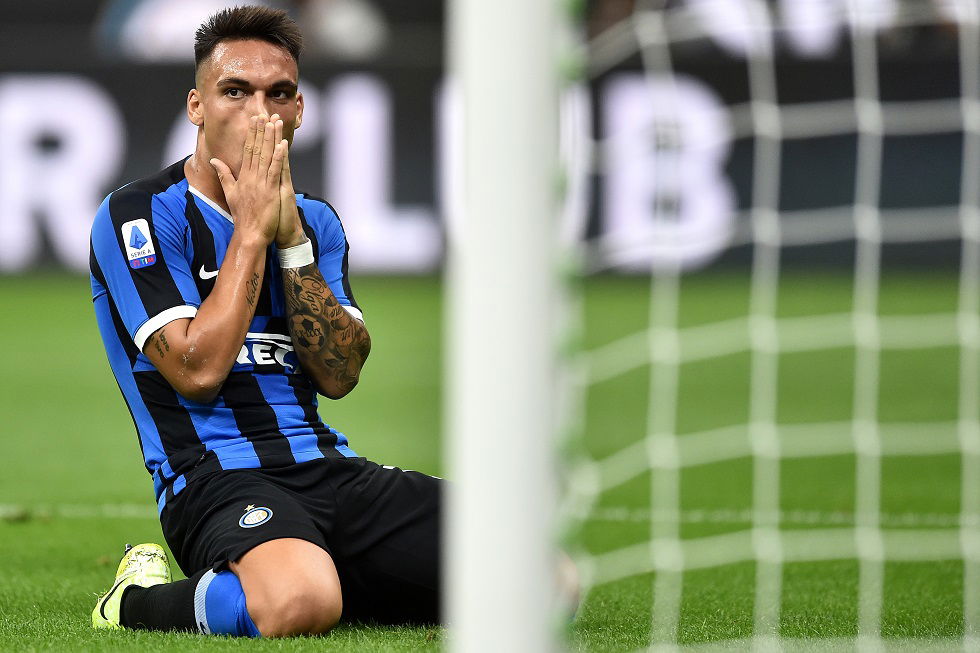 Lautaro Martinez is not concerned with interests from Real Madrid and Barcelona, his agent claims.
The Argentine has drawn constant links with the two La Liga giants following an impressive campaign with Inter Milan.
He has grabbed 16 goals in the Serie A this term, prior to the outbreak of Coronavirus put the season on halt. Martinez was being picked by Barca to succeed Luis Suarez. However, the striker is focused on his Inter career and is not thinking about partnering up with his international teammate, Lionel Messi at Camp Nou.
"It's been said that Barcelona and Real Madrid both want him, but for him it's like nothing is happening. Others wouldn't sleep at night," Yaque told Radio del Plata. "He never calls me to ask if the rumours are true, he's focused on where he is and his work.
"We've talked to lots of people, but nothing more than that. For now, those who are calling me aren't directly registered by various clubs. There's nothing formal or serious. Being wanted on the market is something you dream of, but he's not expecting anything: all he wants to do is play and score goals. His constant growth means the best teams in the world are looking at Lautaro with interest. We hope his efforts will be rewarded like they deserve to."
READ MORE: FC Barcelona Players Salaries 2020 (Weekly Wages)