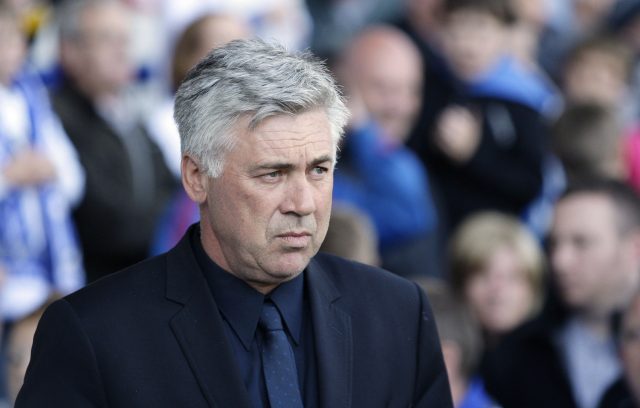 Merseyside club Everton will be looking to rise from the realms of the unknown under Carlo Ancelotti's first full season at the realms of Goodison Park.
The Italian manager was also busy in the summer market with the signings of Allan, Abdoulaye Doucoure and James Rodriguez.
In a surprising and tough opening day, the Toffees managed to get all three points at North London against a Jose Mourinho-led Tottenham Hotspur with a 0-1 victory. This was their first victory against the Spurs since December 2012.
Coming from this notable result, will this be the beginning of good things to come for the Merseysiders? This assessment may be too early to conclude, but it will be good to take some points from the Toffees' game against the Spurs.
Everton's midfield play was key to their fluidity, making it hard for Tottenham to retrieve the ball. With James' notable display of ball distribution, the Spurs' defense were caught napping in many instances. Allan also added to the midfield threat of the Toffees.
Dominic Calvert-Lewin proved to be the difference-maker for them after scoring the loan goal from a set-piece. His involvement in the forward play played vital for the dismantling of the Spurs. Richarlison was also threatening, only lacking clinical finishing with three missed shots.
Defense is a little bit of another topic for the Merseysiders. They lacked stability at the back, making them almost pay for those with two notable shots from the hosts. Seamus Coleman displayed his defensive juggernaut with crucial interceptions and clearances.
England international Jordan Pickford stepped up with two big saves and two clearing punches that kept the score sheet clean for Everton.
As a manager with an established title-winning calibre, Ancelotti will be looking to go beyond the expectations of many to lift Everton to the greener pastures of the football world.
READ MORE: Everton Players Salaries 2020/21 (Weekly Wages 2020)