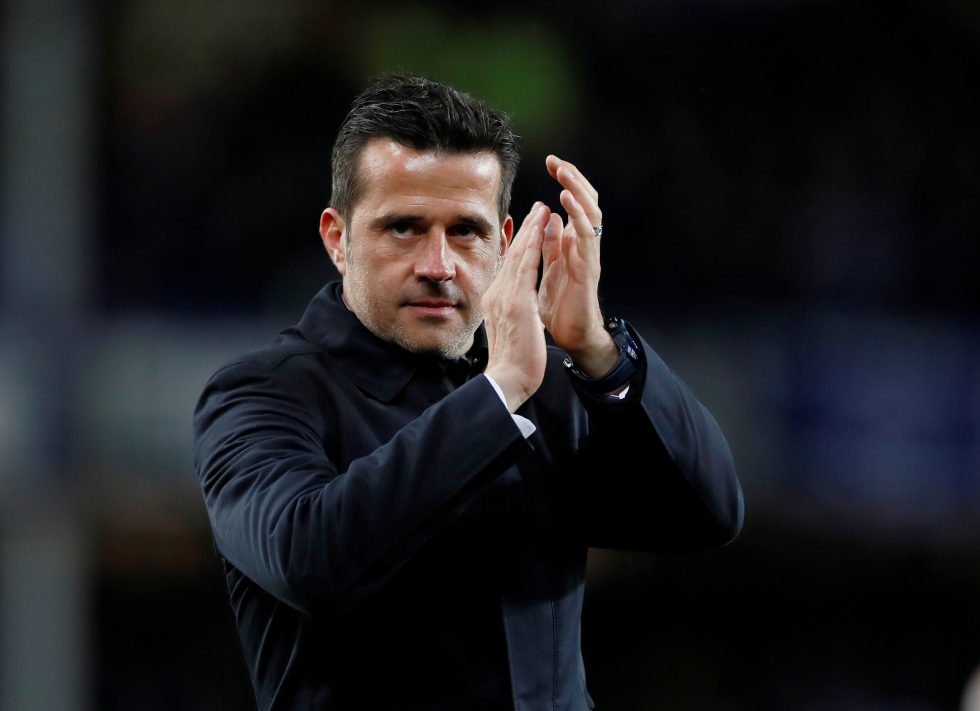 Everton have swooped in a serious offer for Wilfried Zaha after the winger revealed his wishes to leave Crystal Palace this summer.
Arsenal were thought to be the ultimate destination for him but the Gunners have been struggling to scour up to funds for his transfer. Roy Hodgson's side are demanding around £80m for Zaha and Arsenal have only been able to offer £40m.
Although Zaha has picked Arsenal to be his most prefered spot, his priority has been to leave Selhurst Park for greener pastures. The Ivory Coast international's brother revealed that he wants to play in Europe and is ready to take the next step in his career.
The Toffees are on an ambitious path of breaking the top six chain in the Premier League. So far, they have been led by heavy investments and yesterday, they also revealed their plans to build a new stadium on the banks of the River Mersey.
They have reportedly offered Palace £60m in cash and Cenk Tosun for Zaha. Marco Silva will be hoping to get rid of struggling forward while also making a quality addition into his attacking lineup.
With Zaha on the flanks, he can push Richarlison into a more central role and command a ridiculously fast forward line along with Theo Walcott. Palace might be holding out for a bigger payday but sooner or later, they will have to cave for the best offer.
See Also: Paris Saint Germain agree fee with Everton for midfielder