RIGHT MIDFIELD: David Silva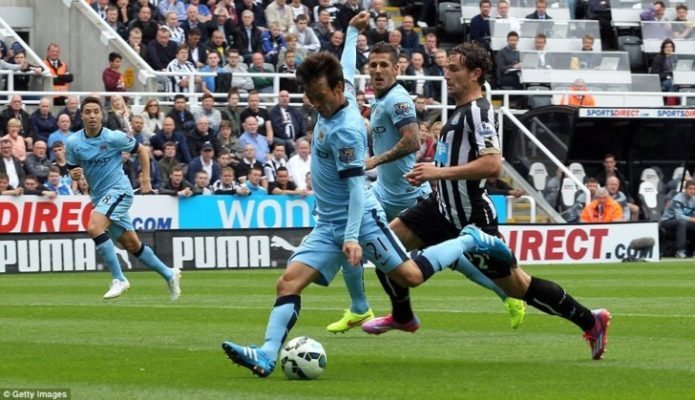 I remember playing against him when he was at Valencia and he smashed one in from 30 yards.

Some players like to hide away from certain situations, but David is the master of a football. Off the pitch, he's very humble and very quiet. A pleasure to play with.