CENTRE-FORWARD: Sergio Aguero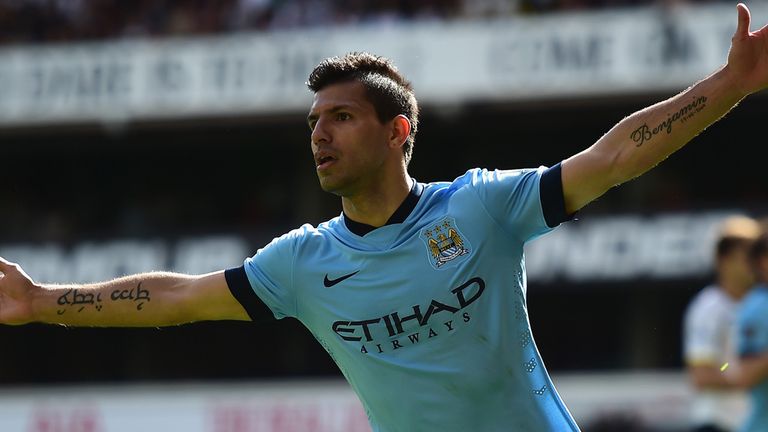 I remember asking John Terry who he would rather play against – Aguero or Suarez, and he said: 'Aguero is the hardest to play against all day long'.

I played a heavy pass to him in pre-season and you know those little legs he's got, he just turned on the turbo and dinked it over the goalkeeper. I don't think there's another striker in world football that would've got there. He's a born finisher. In training he only shows you a glimpse here and there, but on match day – he does what he wants.