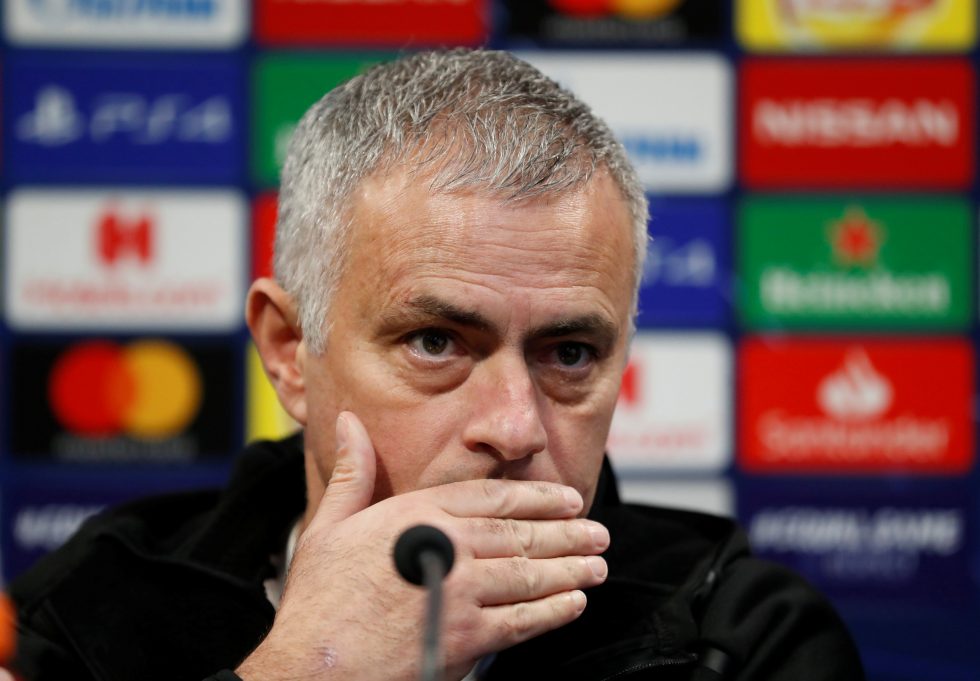 Jose Mourinho has hinted at Borussia Dortmund top job.
The former Manchester United manager is currently out of job.
Former Manchester United manager Jose Mourinho has hinted at the top job at Borussia Dortmund. The Bundesliga giants have performed brilliantly this season under the tutelage of their current manager Lucien Favre. The Portuguese mastermind has not concealed his admiration for them.
Mourinho said, "I admire the work of BVB. Mr Watzke trusted me enough to ask for my opinion about a player and a coach I know well, I was honest, gave him my best possible rating. [Since then Watzke and Mourinho have] maintained respect for each other."
He added, speaking about the Bundesliga title race, "It is hard to believe that Bayern will squander the title now. This [Bayern dropping points to let Dortmund back in] will not be easy, because Bayern has the experience to control their fate. The Bundesliga provides an exciting competition to follow, especially with the teams in the middle of the table. They're constantly improving and thereby creating a more level competition. Full stadiums, great organisation, good tactical approaches by many teams – I think the Bundesliga is really interesting."
SEE ALSO: James Rodriguez's father-in-law insists he wants to leave Real Madrid