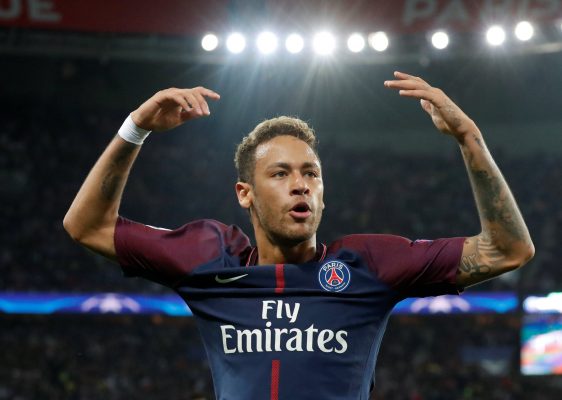 Neymar to join Real Madrid? Zinedine Zidane refuses to rule out move
Real Madrid boss says that anything can happen regarding Neymar's future.
Speaking ahead of this weekend's La Liga derby with Atletico Derby, Zinedine Zidane has refused to rule out a move to bring Neymar to Real Madrid.
Atletico Madrid vs Real Madrid Predictions, Betting Tips and Match Previews
The Brazilian became the world's most expensive player in August this year when he joined Paris Saint-Germain for a record fee of €222 million.
However, there have been reports in the last couple of days indicating that the 25-year-old could make a sensational move back to Spain and join Barcelona's arch rivals – Real Madrid.
Real boss has not refused the possibility of it happening. He said: "Neymar is a very good footballer, that's true. I have the best players here at this club and the same goes for the dressing room. You can only work with and focus on the players that are here. As for the future, who knows?
Neymar has had a flying start to his new career in France. He has scored 7 goals in 8 league appearances, helping PSG climb to the top of the Ligue 1.
When Zidane was asked about the possibility of Cristiano Ronaldo having problems sharing the stage with Neymar, the Bernabeu boss was direct.
Cristiano Ronaldo tells agent he wants to join Premier League club (NOT Man Utd!)
"I'm not going to come out and share my views on a player who doesn't play here. I respect him (Neymar), he's a good player, and that's it.
It is very difficult for Real Madrid to sign the 25-year-old soon, considering the fact that PSG paid a stunning amount for him. There is no way that PSG president would want to sell him after just 1 season. Maybe after 3-4years, Real Madrid might have a chance to sign the Brazilian sensation.
Neymar to join Real Madrid? Zinedine Zidane refuses to rule out move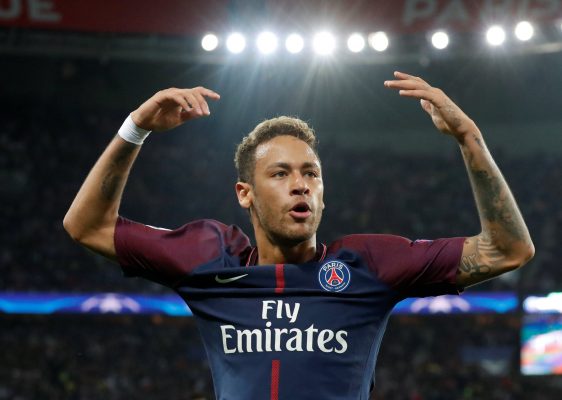 More about Real Madrid, PSG and Champions League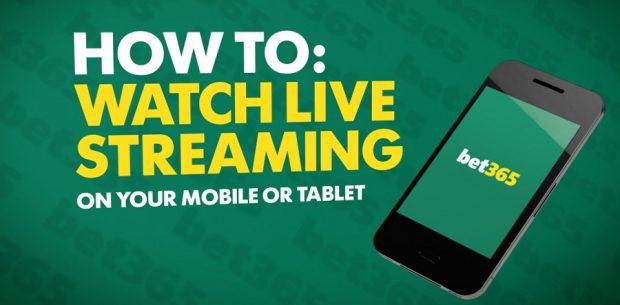 Read more about PSG at psg.fr, and Real Madrid are realmadrid.com.