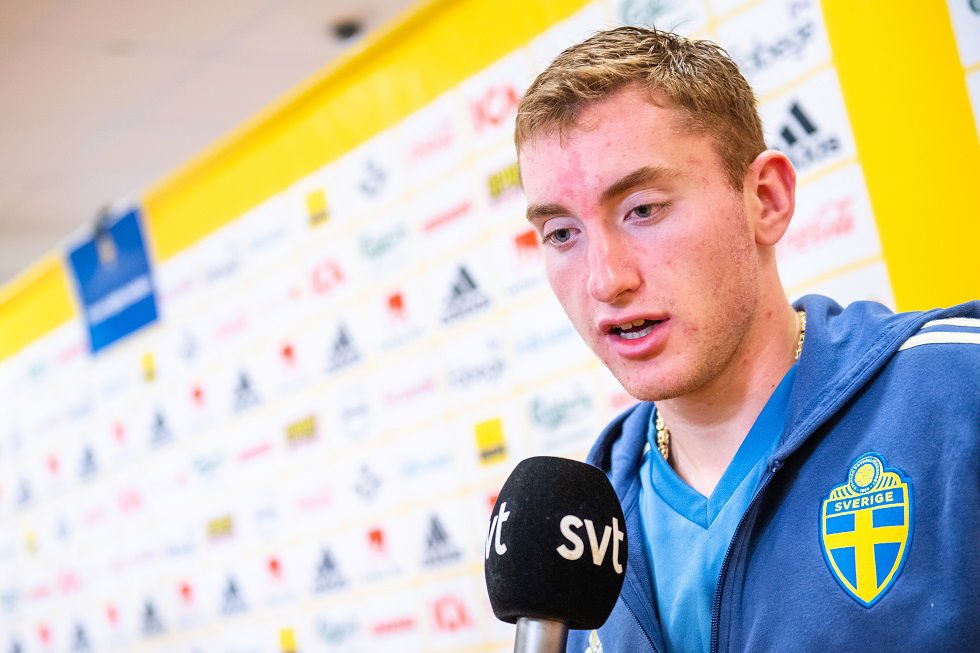 Juventus have officially completed the signing of Dejan Kulusevski from Atalanta.
The deal is reported to be worth €35m with the midfielder set to spend the remainder of the season on loan to Parma. His contract is set to last till June 2024.
The Old Lady could end up paying €9m through add-ons. Kulusevski becomes the first player to walk through the San Siro doors this January. The 19-year-old has been capped just once for Sweden. Born to Macedonian parents, he climbed his way up the Atalanta youth ranks to earn a loan move to Parma last summer.
He has registered four goals and seven assists this season. Juve are happy to let him continue his development at the Ennio Tardini Stadium this season and let him join them in summer 2020. Kulusevski is a highly versatile figure in midfield who can play centrally and also out wide. He is strong on the ball and is adept at dictating his team's attacking tempo.
Kulusevski's arrival does stronghold Juve's future position but it will also force them to get rid of unnecessary contracts. Currently, the Bianconeri have a string of midfield players on pricey contracts who are simply warming the benches. Adrien Rabiot is tipped to leave after securing a free move from Paris Saint-Germain last summer.
READ MORE: Euro 2020 Best England Players: Top 5 players to watch out for!