Premier League quotes 2017/18? Premier League quotes? Premier League quote of the season? Quotes of the season?
Premier League quotes of the season? Best Premier League quotes this season? Which Premier League quotes 2017/18 were the best this season?
From Ibrahimovic to Carragher, we've heard some excellent Premier League quotes 2017/18.
In a season that saw Pep Guardiola and Jose Mourinho heading up Manchester, Arsene Wenger's future under constant doubt, and more footballers than ever using social media as their mouthpiece, there were plenty of good Premier League quotes to choose from.
Here, we run through the most memorable Premier League quotes 2017/18
10) Jose Mourinho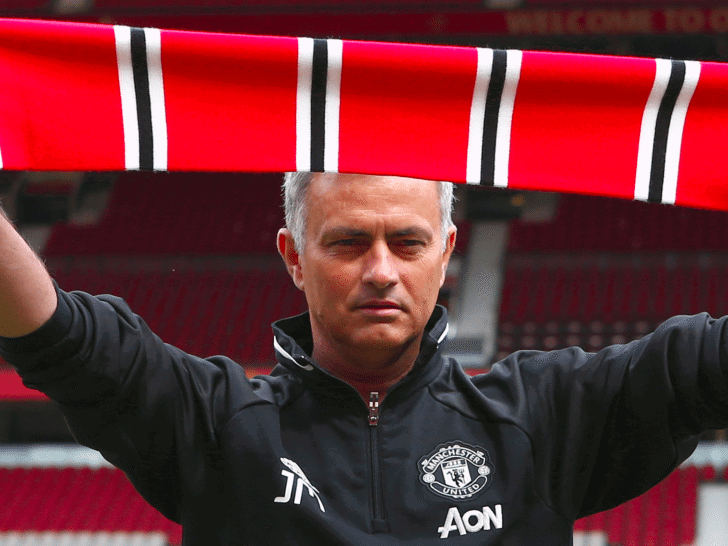 "We are in the second year of trying to rebuild a football team that is not one of the best teams in the world. Manchester City buy full-backs for the price of strikers."
Manchester United manager Jose Mourinho said this about Manchester City's spending this season. A bit ironic considering he has spent around £260m on his team since he took over at Manchester United.
9) More Mourinho…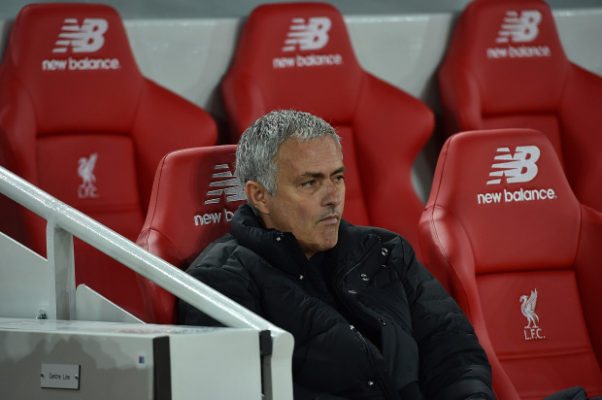 "Because I don't behave as a clown on the touchline it means I lost my passion?' 'I prefer to do it the way I do it."
Mourinho aiming a subtle dig at Chelsea manager Antonio Conte and Liverpool's Jurgen Klopp for their sideline antics which started one of the biggest manager feuds in the last decade between Mourinho and Conte.