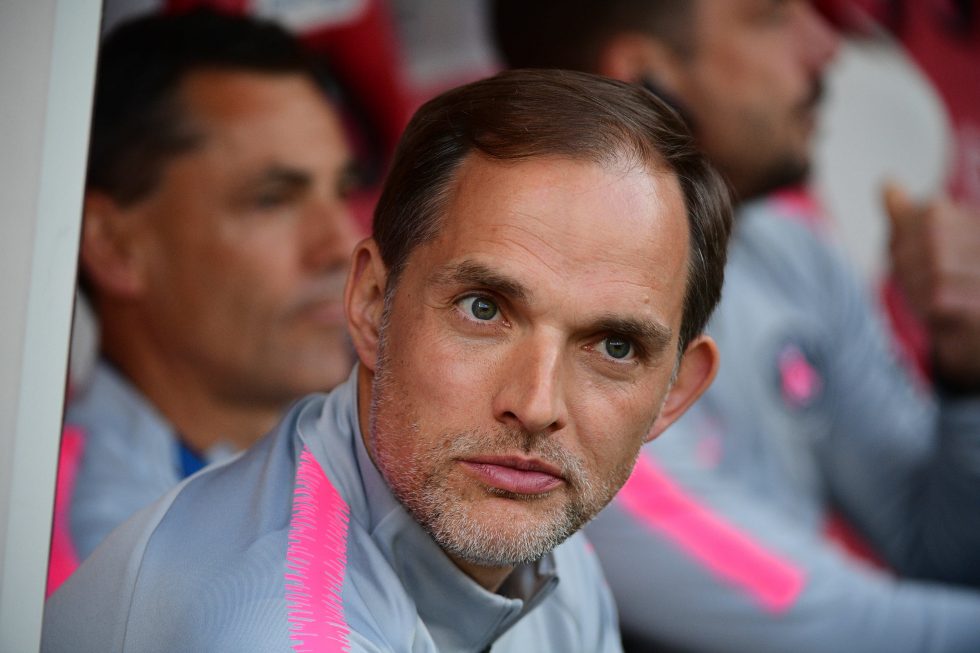 Paris Saint-Germain's billionaire owners have reportedly met with Andrea Radrizzani to discuss a potential takeover.
According to L'Equipe, the owner of the West Yorkshire outfit flew to Qatar to negotiate terms with the organization. The same news outlet previously confirmed that Qatar Sports Investments were interested in taking over a Championship outfit, following the blueprint of what FOSUN International had done with the Wolves.
The story proceeds to state that Nasser Al-Khealifi held a meeting with Radrizzani in Doha on Monday morning. Nottingham Forest were reportedly on the top of their wishlist in the past but Leeds' rise to prominence this past term has managed to attract the Middle Eastern organization.
Marcelo Bielsa has turned the Whites into serious contenders for a promotion back to the Premier League. They came might close this past term only to be met with a playoff heartbreak against Frank Lampard's Derby.
There have been previous reports which stated that QSI were planning to stop dumping money into the Parisians for the lack of European success over the years. Nothing further came out of it but now it seems like they are interested in entering the English market.
Leeds have a rather large fanbase for a Championship club and also have a lot of history in top-flight English football.
See Also: QSI's Plans To Reduce Investment Could Cripple Paris Saint-Germain