8. Mido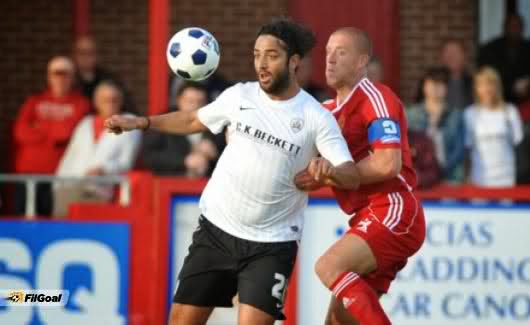 Ahmed Hossam Hussein Abdelhamid, a former Egyptian footballer commonly known as Mido. The retired footballer had a fairly good profile in his junior and mid senior career. During his 6 seasons that he spent in the Premier league, Mido was very impressive with his skills and most would say was a threat to other competitive players. While at Tottenham, he managed to score 11 goals in only 27 games. Through out his career, Mido faced multiple fitness problems but they got worse when the player reached his late 20's which explains why the player retired at the age of 30 years in 2013.
In June 2018, after shedding an impressive 37 kg, he unveiled his dramatic weight loss in a Twitter picture, thanking those who prompted him to change his lifestyle.
7. Sol Campbell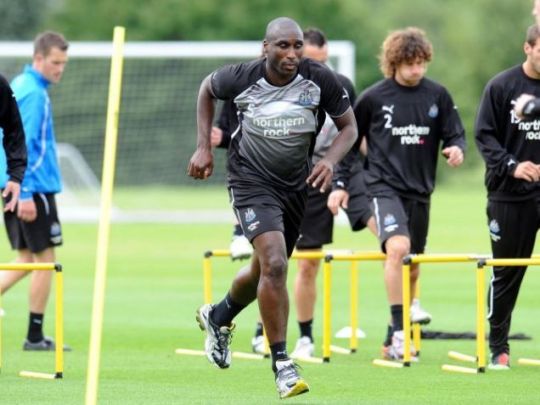 A great footballer earlier in his career, Sol Campbell was never a small guy. But by the time he hit the pitch with Newcastle United in 2010 in what was his last year as a professional footballer, Campbell had gained a few pounds and had lost quite a bit of speed. He played for the Magpies just seven times that season before retiring from football.