6. Kevin Pressman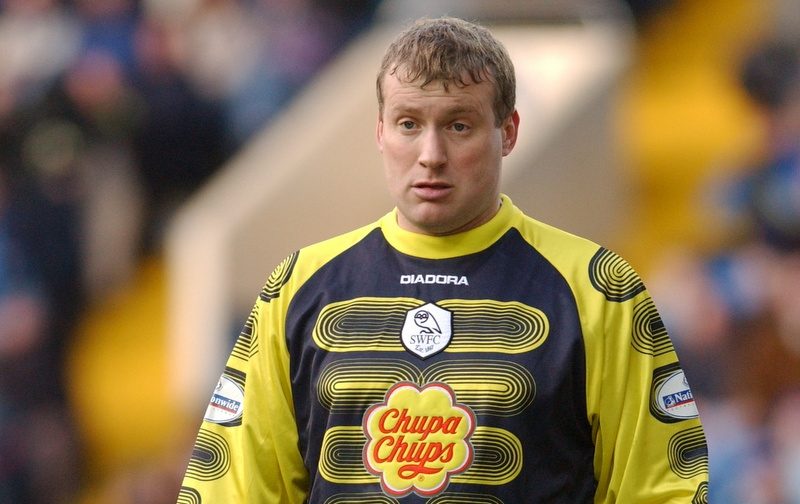 Coming in at number 7 of the  Top 10 Fattest Footballers To Ever Play in The Premier League list is the former English footballer, Kevin Pressman, known for one of the most impressive saves and agile reflexes seen in a overweight goalkeeper. During his entire career, Pressman was mostly overweight and chubby but in spite of his appearance, his goalkeeping skills were topnotch and as so made an impressive 545 first team appearances both in the Premier league and the UEFA and was definitely a power goalkeeper during most of his career.
5.
Romelu Lukaku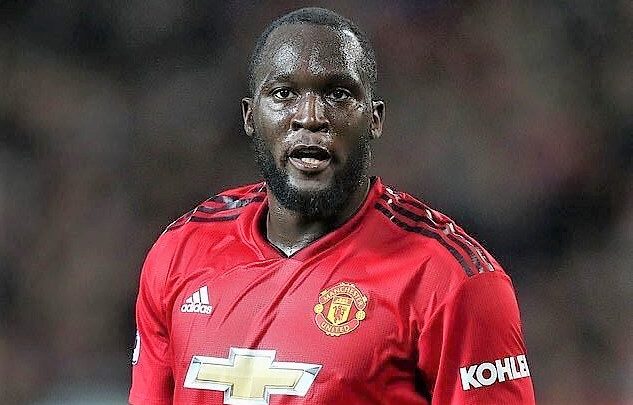 Manchester United manager at the time Jose Mourinho had expressed his concerns about the former club's No. 9 gaining weight and losing pace subsequently.
During that season, he came under fire for gaining too much mass, after admitting that the change in his physique has actually impacted the way he plays football. As a result of the muscle weight, he looks slightly slower than before.