Greatest comebacks in Champions League history!
Top 10 Greatest comebacks in Champions League history? UEFA Champions league comebacks?
Seeing your side complete a successful comeback, after it seemed all hope was lost – is one of the best feelings in the world as a football fan. So here we will look at the Greatest comebacks in Champions League history.
There is no better roller coaster ride than going through the agonizing feeling of having to accept defeat, before it is then flipped upside down and everything you thought you knew about football is thrown out of the window.

How did they do it? Why didn't they play like this all game?
All that matters is it happened, and it feels great.
Then again, you always had hope, right? This is why Champions League football is one of the greatest competitions on earth. The excitement and the incredible comebacks are why we love the beautiful game.
Here is our Top 10 Greatest comebacks in Champions League history!
CHELSEA 4 1 NAPOLI – CHAMPIONS LEAGUE, 2012.

Chelsea lost 3-1 against Napoli in Italy and were starring at the prospect of elimination, but Chelsea then sacked Andre Vilas-Boas and appointed former player Roberto Di Matteo as manager, which seemed to breathe new life into the side.
Chelsea mounted a superb comeback in second leg to win the tie on aggregate in extra time. Didier Drogba, John Terry and Frank Lampard were on target for Chelsea in normal time while Ivanovic made it 4-1 in extra-time as Chelsea went through 5-4 on aggregate.
The cry from Martin Tyler after Ivanovic scored was "Blue heaven!"
And he was not wrong, as the Blues' went on to lift the trophy that year, winning their first ever Champions League after beating Bayern Munich on penalties in the final, IN Munich.
It's a funny old game. This is why it is one of our Greatest comebacks in Champions League history.
BAYERN MUNICH 6 1 PORTO – CHAMPIONS LEAGUE, 2015.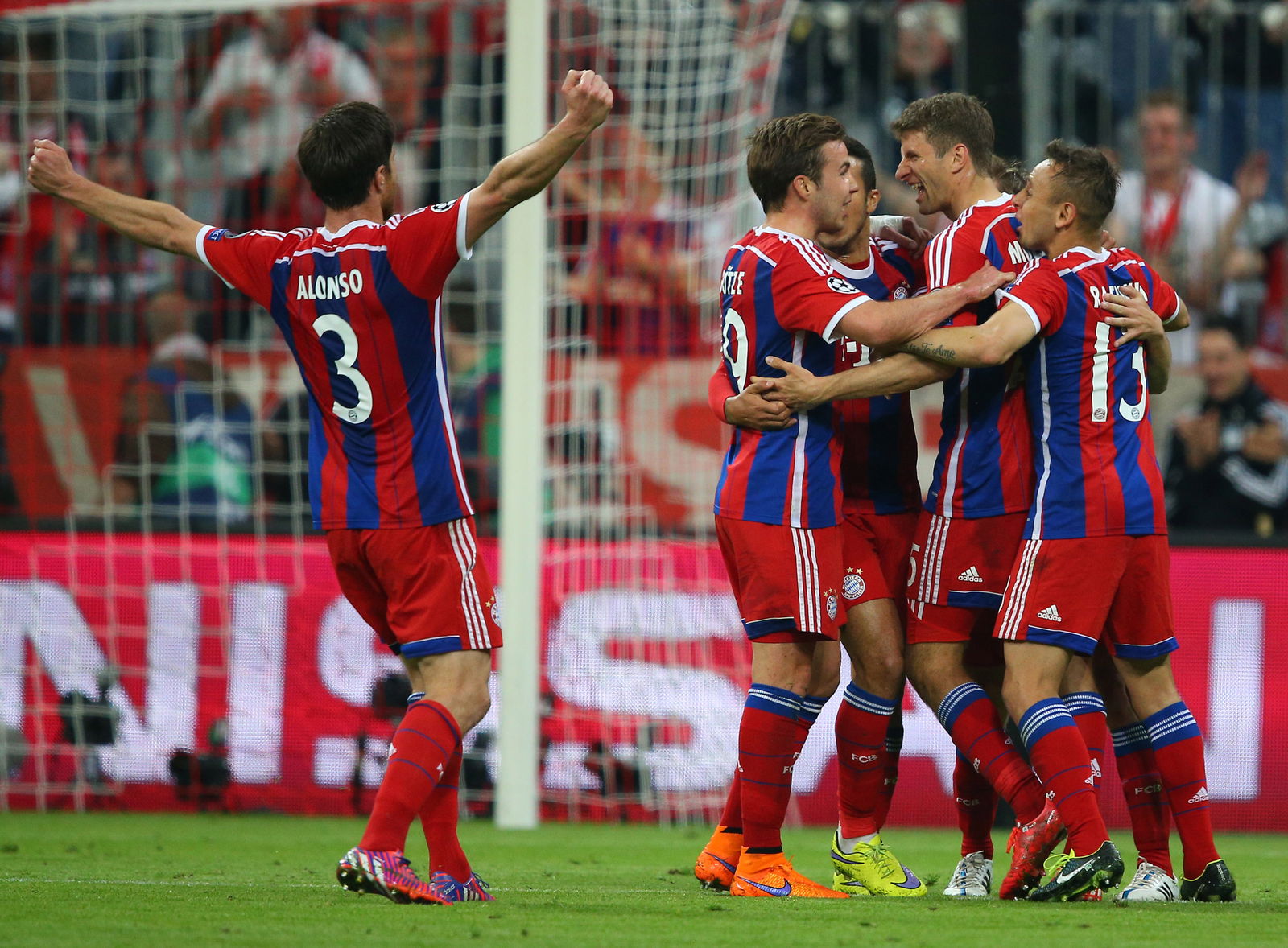 Bayern Munich, who were one of the favourites to win the champions league in 2015 took on FC Porto in the quarterfinal tie. The Portuguese side, who once won the Champions League under Bayern Munich's then boss Pep Guardiola's arch rival, Jose Mourinho,  took a 3-1 lead in the first leg at home and stunned supporters the world over. But Bayern came back in the second leg to MAUL Porto, finishing the leg at 6-1, ouch. Possibly one of the Greatest comebacks in Champions League history.
REAL MADRID 4 0 BORUSSIA MONCHENGLADBACH – UEFA CUP 1985
Ahh, the 80's.
Some of you will have parents that swear the 80's was a wonderful time, and some of you may be able to remember the 80's yourself.
It was a time that produced some great music, some questionable fashion, and oh, also, having lost 5-1 in Germany against Monchengladbach Real Madrid fans turned on their team, the manager was sacked, the players revolted, and when Monchengladbach visited Madrid, they were thrashed around and battered 4-0, with Real progressing on away goals.
Lovely stuff.
MANCHESTER UNITED 4 3 JUVENTUS – CHAMPIONS LEAGUE 1999.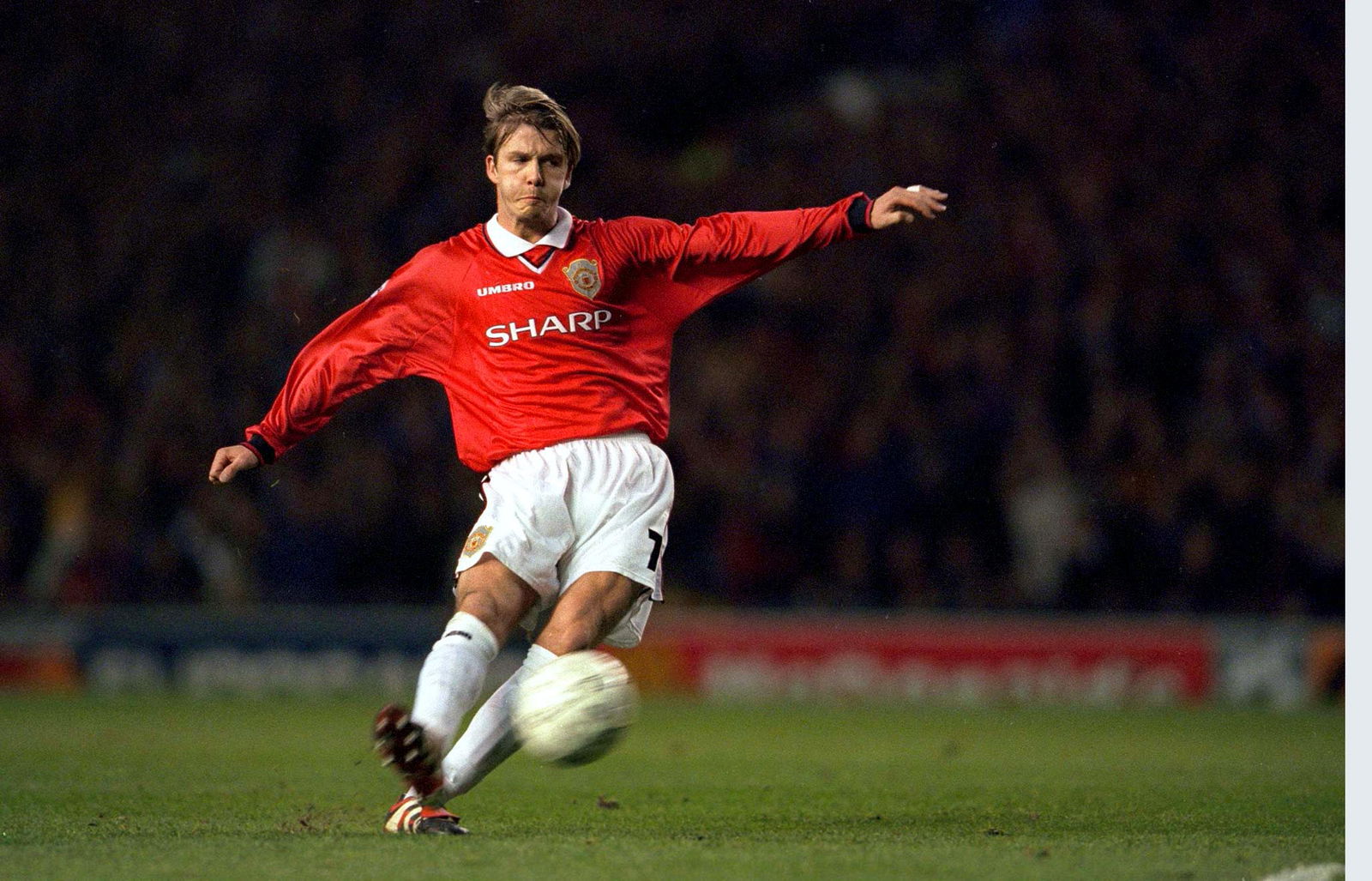 1999 was Manchester United and Alex Ferguson's year as they completed the treble of trophies winning League, FA Cup and the Champions League.
Juventus drew 1-1 at Old Trafford and took that away goal advantage back where they went 2-0 up inside first 14 minutes, convincing every onlooker that Manchester United were well and truly finished, with Juventus leading 3-1 on aggregate.
United than managed to score three goals to complete an incredible turn around, and move on to the Champions League final.
Which of course, they then won.
PARTIZAN BELGRADE 4 0 QUEENS PARK RANGERS – UEFA CUP 1985
In this shocking turnaround, QPR took a 6-2 lead in the first leg and believed the tie was as good as won, done and dusted.
But Belgrade shocked the world by beating the English side 4-0 in the second leg, moving on to the next stage and sending QPR crashing out of the UEFA Cup in devastating fashion.
BAYERN LEVERKUSEN 3 3 ESPANYOL – UEFA CUP FINAL 1988
Before 1992 the UEFA Cup final was contested over two legs and back in the 1988 final where Espanyol had taken decisive (or so everyone thought) 3-0 lead in the first leg and seemed to have the silverware won, Levekusen mounted an incredible comeback in a shocking second leg scoring three goals in the second half to take the game to penalties, which they then went on to win.
Mad.
MANCHESTER UNITED 2 1 BAYERN MUNICH – CHAMPIONS LEAGUE 1999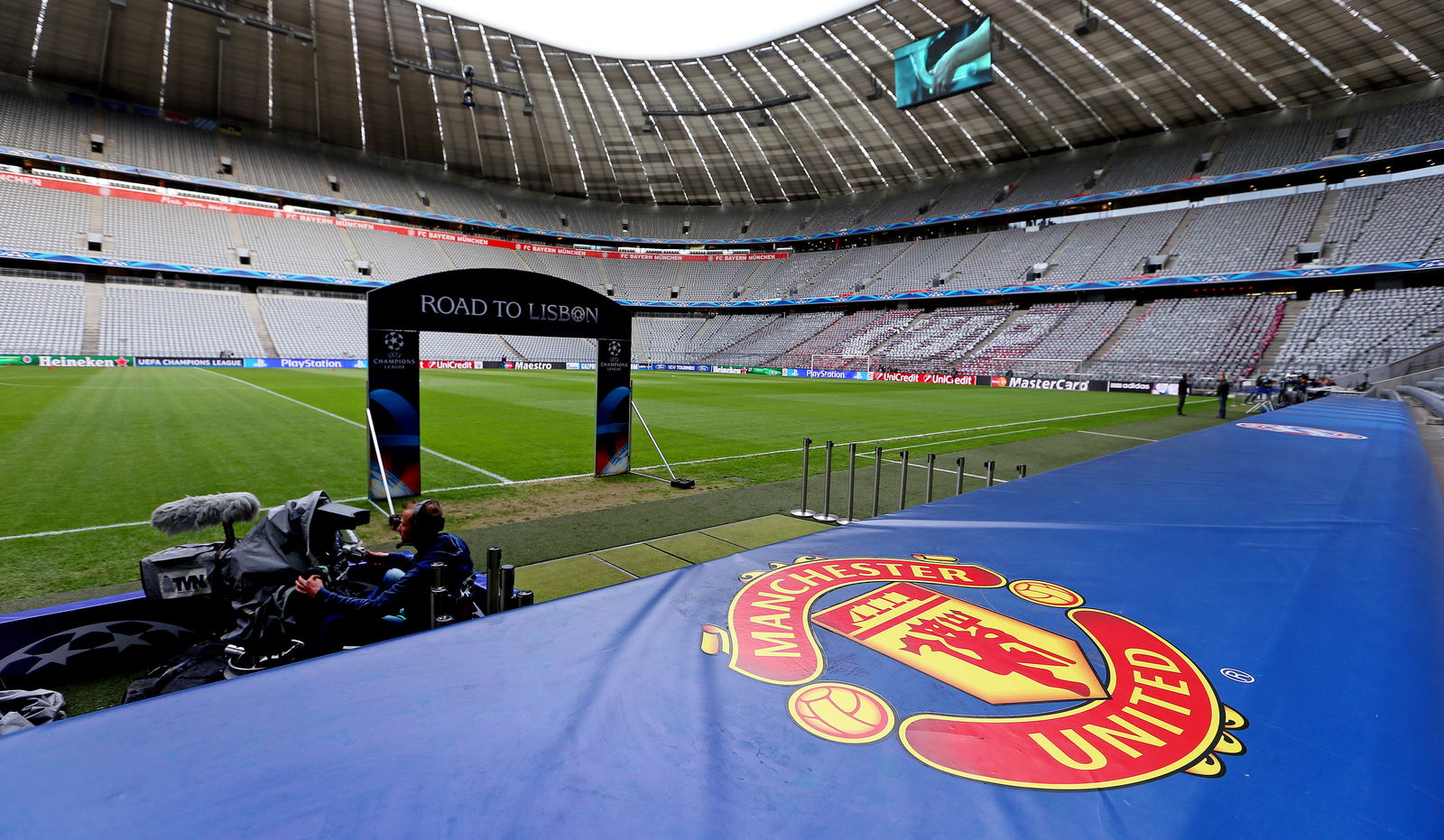 It's that 1999 Manchester United treble winning side again.
Bayern Munich completely thrashed United in the final of the 1999 Champions League but they could only score one goal in a game where they completely dominated United from the very 1st minute to the 89th, when United scored two goals in 3 minutes to win the final in injury time.
It's certainly one fondly remembered by United fans.
DEPORTIVO LA CORUNA 4 0 AC MILAN – CHAMPIONS LEAGUE, 2004.
Having lost 4-1 at the San Siro against an incredibly talented and rampant AC Milan side, Deprtivo La Coruna's chances of qualification were all but non existent, especially considering the incredible caliber of player Milan boasted at the time.
But when the second leg in Spain started Deportivo tore Milan apart taking a stuning 3-0 lead at the break and went through against one of the best Milan sides in recent history.
LIVERPOOL 3 3 AC MILAN, CHAMPIONS LEAGUE, 2005.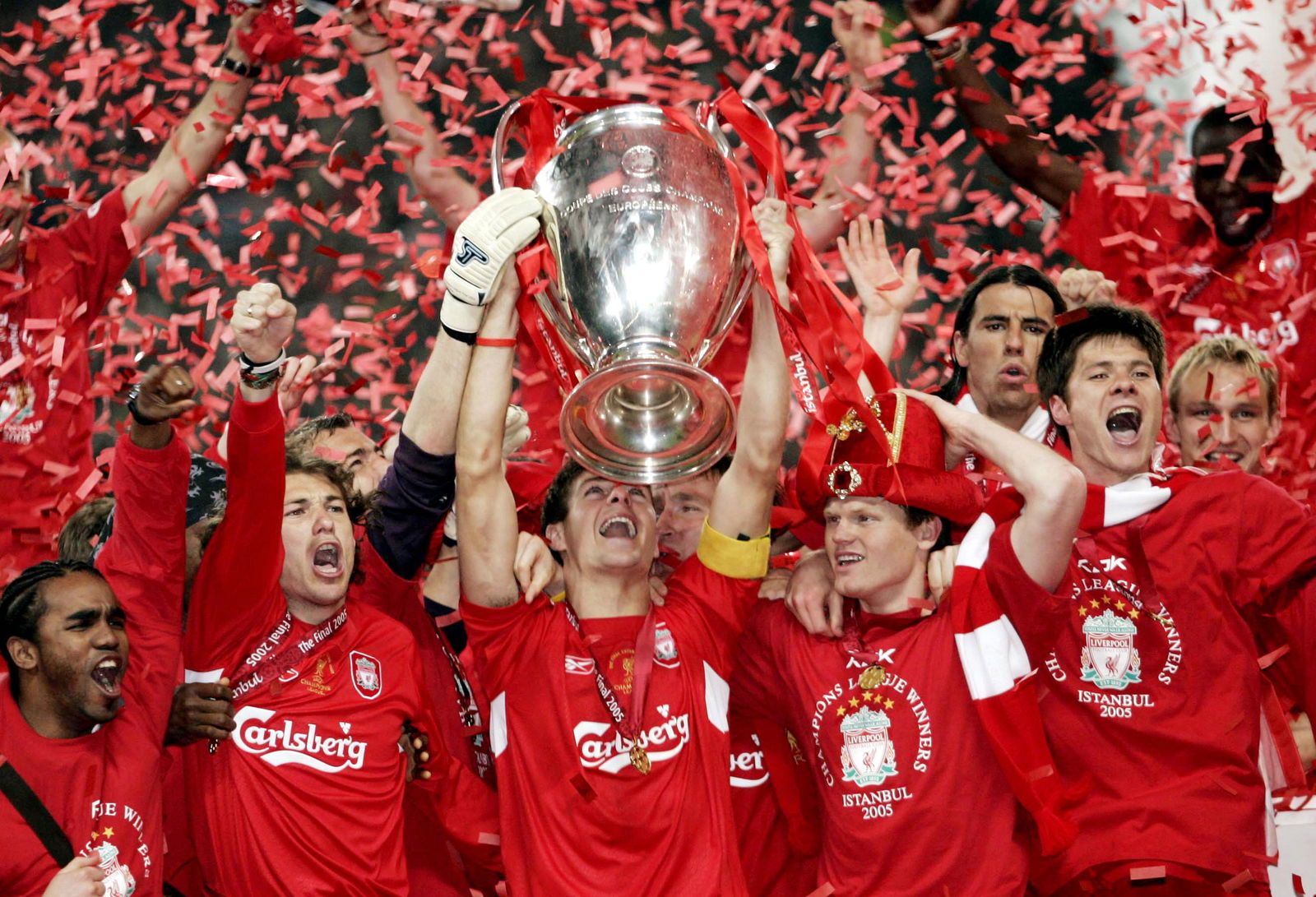 It had to be this really, didn't it?
Liverpool playing against another strong and mighty Milan side in the 2005 Champions League Final and under Rafael Benitez were considered the underdogs of the game, which was further solidified as Milan struck three times in the first half to all but put the tie to bed.
Liverpool decided they had other ideas however, and scored three goals to get themselves back in the game, before then going on to win the final on penalties. This is the top of our Top 10 Greatest comebacks in Champions League history.
See also: