The most famous and Iconic Premier League players ever to grace English football
With yet another Premier League season up and running, we're all looking forward to seeing what the future of English football will bring. Here we will look at the most Iconic Premier League players in history.
Are we set to have another shock winner of the title like Leicester City last season? Who will be the standout team this year? Which young players will step up and become the new headline maker? Which players will make a future Iconic Premier League players list?
However, which players laid down the foundations of making this league so exciting? The classic players who we all remember so well for their huge contributions to our country's football? Here's a list of the top 10 footballers that were 'iconic' in the English Premier League. A player is eligable for this list if he is not currently playing in the Premier League and his contributions to the league seem to be over.
10) Fernando Torres – Liverpool/Chelsea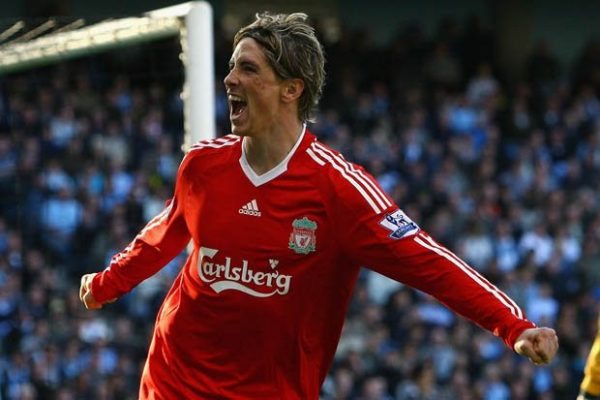 The Spaniard was signed for Liverpool by Rafa Bentiez back in 2007, and is not only remembered for his incredible goalscoring at Anfield, but his shocking form at Stamford Bridge too. After 4 trophyless seasons at Liverpool, Torres decided he did not want to wait any longer to gain some silverware and controversially moved to Stamford Bridge in January 2011. The move paved the way for Luis Suarez to join Liverpool, which the Reds will be thankful for. But Torres scored some incredible goals and created some fantastic moments during his time in England, particularly in a Red shirt (although, who could forget THAT miss vs Man United while playing for Chelsea), and that earns him a spot on this list.
9) Kolo Toure – Arsenal/Manchester City/Liverpool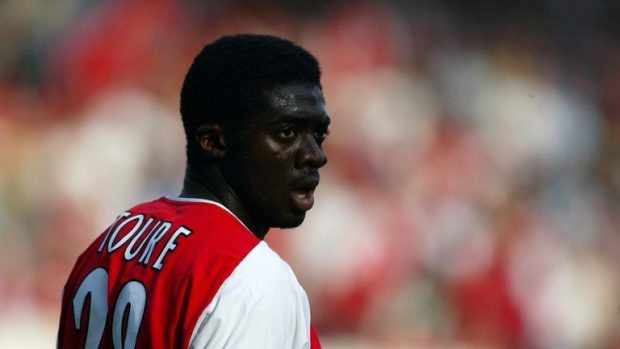 Kolo Toure signed for Arsenal in 2002 after a short trial for the Gunners. He made 225 appearances, scoring 9 times and was part of the famous 'Invincibles' side that won the league without losing a match all season in the 2003/04 season. In 2009, rich-boys Manchester City signed him for £14million, where he enjoyed more success before moving to Liverpool on a free in 2013. Liverpool was the only club he left trophyless, although he came close to winning the league title at Anfield in 2014. He now plays under ex-Liverpool boss Brendan Rodgers for Celtic up in Scotland.