1) Timeoue Bakayoko-Chelsea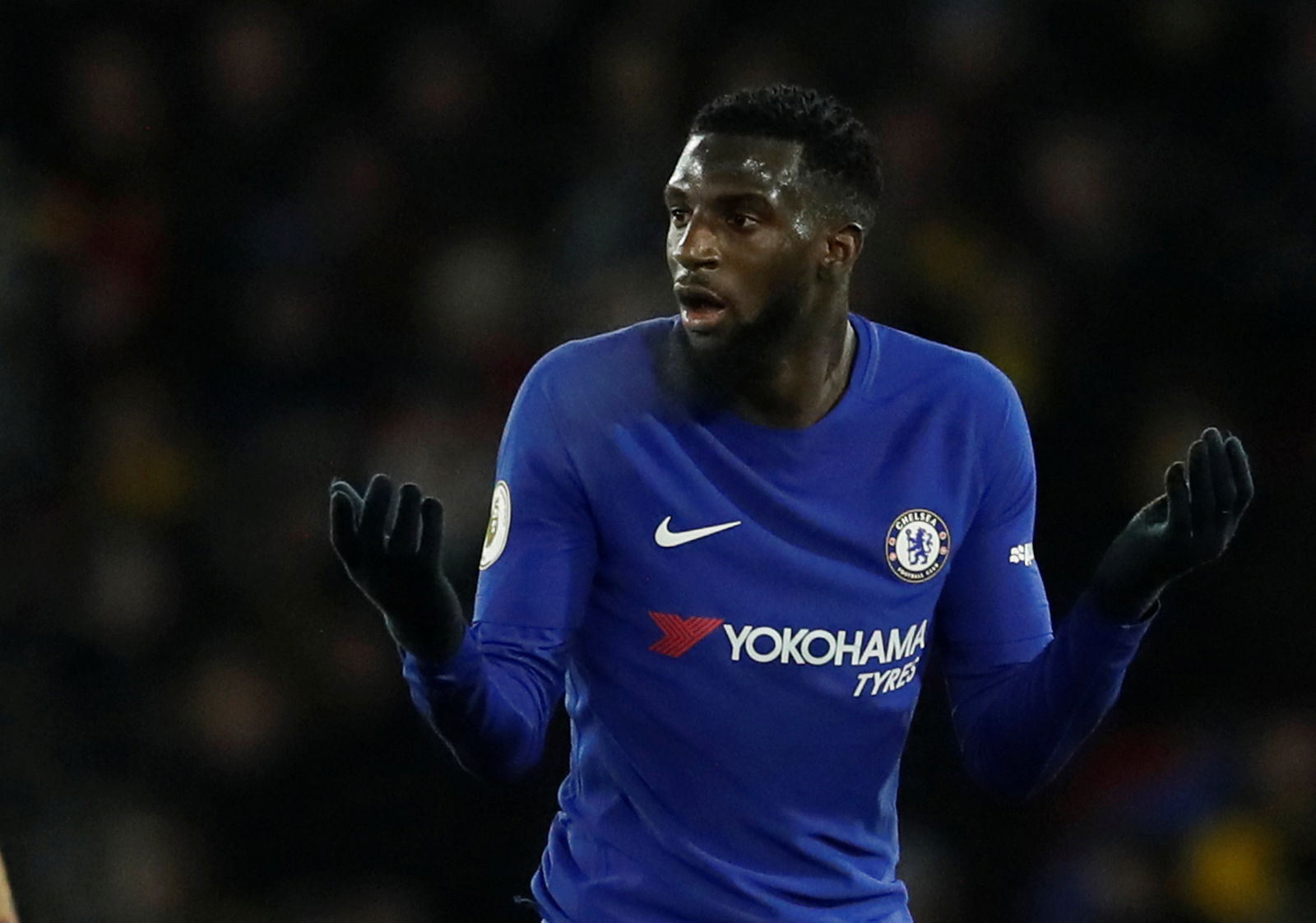 Tiemoue Bakayoko is the top of our list of the most disappointing Premier League players this season. Bakayoko signed for Chelsea from Monaco for £40m in the summer of 2017 with much fanfare and hype. But the hype has sailed away long-ago. In-fact, Bakayoko has done so bad that his own Chelsea fans have turned against him with an almost viral tirade and abuse being thrown at him on social media and even at the games with Chelsea fans chanting recently "Bakayoko your sh*t".
Although I don't agree to all of this abuse- Bakayoko has clearly been a very bad signing for the Blues so far. He has not adjusted to English football very well and he seems lost on the pitch. And the kicker for Chelsea fans is the fact that the Chelsea board sold Nemanja Matic to Manchester United because they signed Bakayoko.
He loses possession frequently- and gives away fouls. But perhaps the simplest and most effective way of describing Bakayoko this season is from a recent game he played in against Watford (which they lost 4-1). He gave the ball away four times in the first-half with each time leading to an open chance for Watford to score. And then later on in the half- he did a second needless foul which earned him a second yellow card and was subsequently sent off.
By Chris Godfrey @chris_godfrey7
See also:
TOP 10: Most Expensive Goalkeepers' of all-time
Premier League Player Salaries 2018 (Highest Paid)
Top 10 Iconic Premier League players
Top 10 highest paid managers 2018!