3) Alvaro Morata-Chelsea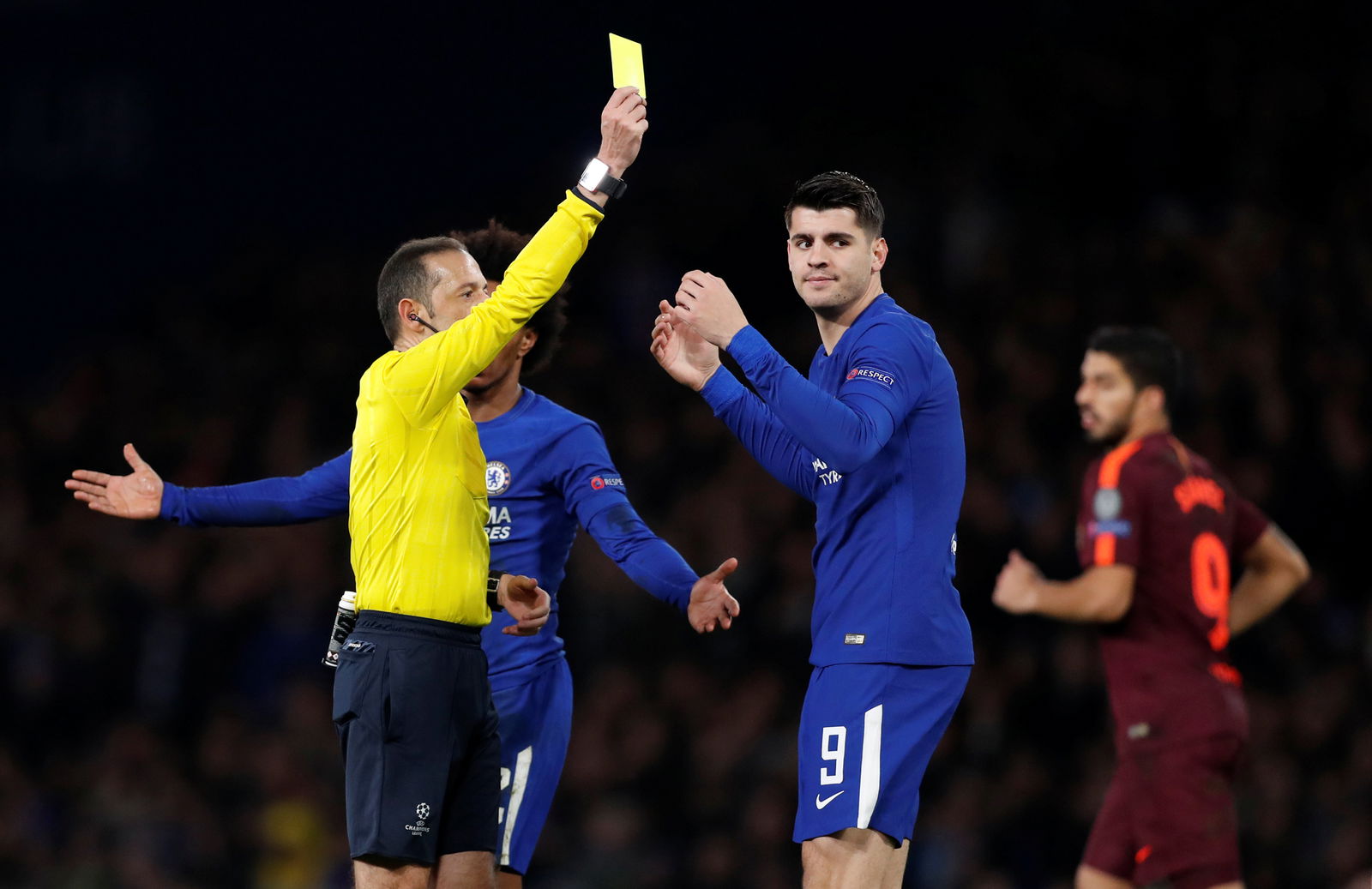 When Chelsea signed Alvaro Morata from Real Madrid, everybody thought it was a major coup for the club. Here was a young striker who has played for Juventus and Real Madrid who has pace and is big. But the hype is fizzling out.
Although Morata started off the season well scoring a number of goals from his head- the goals quickly dried up. And the most frustrating thing for most Chelsea fans is the way he plays- he is not aggressive enough and he spends half the time on the ground after being bumped over.
Chelsea fans will be missing the enigmatic troublemaker Diego Costa who often bullied defenders. But Morata is not that type of striker. He's also not been a great finisher either after missing countless chances-such as the game against Arsenal which Chelsea drew after Morata missed about four one-on-ones with the goalkeeper.
However, I'm thinking he could improve next season after he adjusts to the Premier League, but so far; He has been one of the most disappointing Premier League players this season in 2018. He has scored only 10 goals so far and for the price Chelsea paid, (£60m)- that's not enough goals.