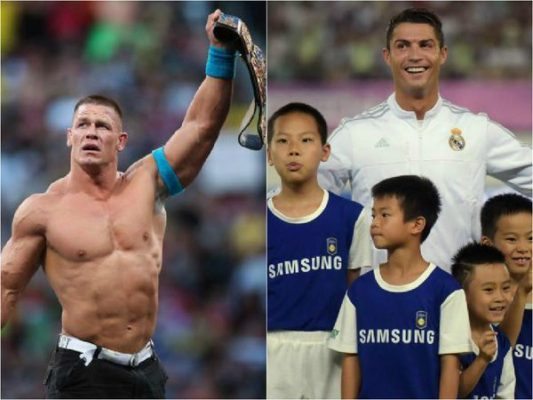 Top 5 Most Charitable Athletes in the World
Top 5 Most Charitable Athletes in the World? Who are the Most Charitable Athletes in The World? Have you ever wanted to find out the most charitable sports men and woman in the world? if you have then worry not because we have prepared a list of the Top Five Most Charitable Athletes in The World. There are so many athletes who do charity for a good cause and  spend a huge amount of their earning on charity to spread awareness in society
Top Five Most Charitable Athletes in the World
You can also have a look at the:
John Terry joins England team at charity bash
5. Neymar Jr – Footballer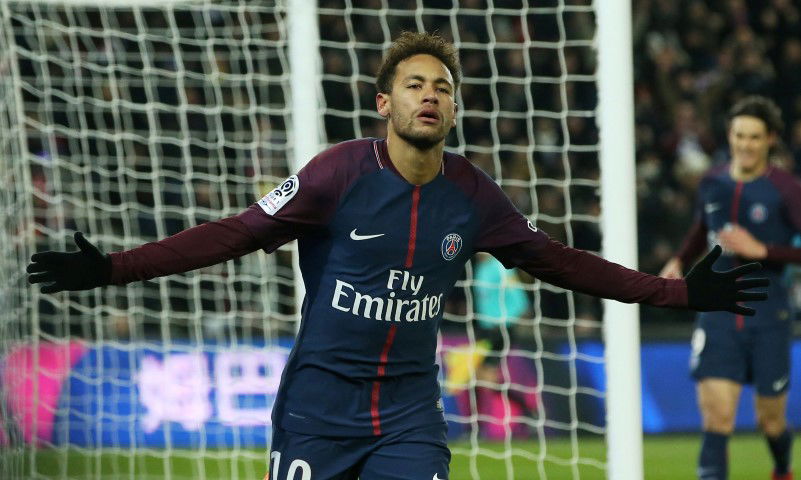 Brazilian and PSG star starts the list of the Top 5 Most charitable Athletes in the world. The Brazilian winger owns his very own charity organization which  supports Waves for Water through his own Neymar Jr Project Institute, among other projects and causes. Waves for Water is an unofficial organization that raises fund to provides clean and fresh water to the needy communities around the globe.