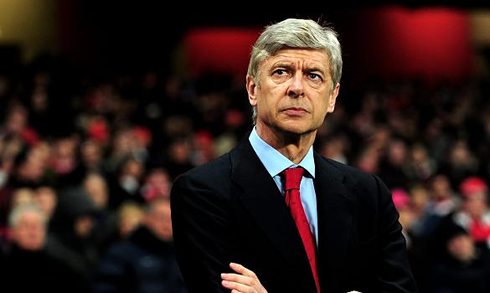 Arsene Wenger has pointed exactly why it will be difficult for Premier League clubs to play once the schedule resumes from 17 June.
The former Arsenal boss believes English clubs will be far more affected than teams from other countries without the presence of fans.
Of course, plenty of ideas are being circulated about improving the atmosphere in stadiums. But Wenger believes it will nullify the impact it largely has on games.
"What makes it special in England is the way people react to the game," he said. "It is the best country in the world for the way the fans respond to what's happening on the pitch. That's why I think it will be the most handicapped championship without that.
"You realise that football without fans is not real. You have two elements in football games: the players and the fans who go to the stadiums, and people who watch it on television. So you have divided the first section if the spectators have to stay at home. Only one part of the spectacle is the players. You realise how much you miss the other part."
"For the game itself, one of the first things I noticed is the lower teams without fans have a bigger handicap than the higher teams," Wenger continued. "In Germany, for example, you can see that in home games against bigger opponents, there is an element missing — that tension, that belief, that motivation that is coming from outside the pitch.
"You see that the internal motivation of the club is not big enough against the big clubs. The bigger teams have more quality, so a way to reduce the difference between the teams is, of course, to have the support of your fans and get that intensity into the game. Let's not forget it influences the referee and the opposition team as well."
READ MORE: Premier League Fixtures 2020 & Rescheduled Dates: Date, Time, Kick-off for Premier League Calendar