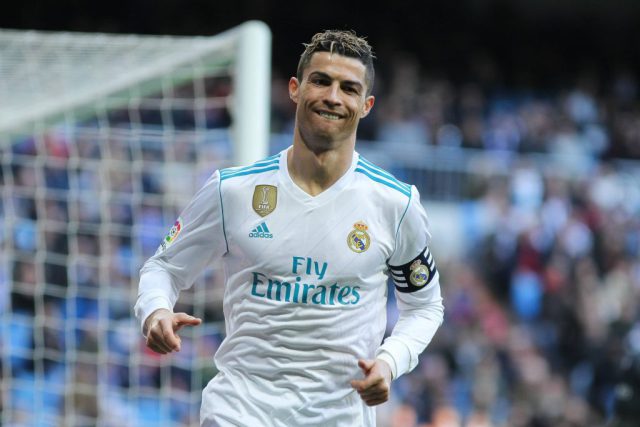 If United lose the Champions League qualification, then Ronaldo might leave Old Trafford.
Former Real Madrid manager Zinedine Zidane is supposedly planning to reunite with former Real Madrid star Ronaldo. It can happen if both makes deal with PSG this summer.
We all know the current progress of both stars. Ronaldo is having a tough time at United as the club is struggling to secure a top-four finish.
If they lose the Champions League qualification, then Ronaldo might make a call to leave Old Trafford. They were recently knocked out from FA Cup against a Championship side.
Meanwhile, Zidane is also looking for a job since his departure from Madrid last year. He is seeing a chance to manage France in the upcoming world cup but it's unlikely to see France removing their current manager who helped the nation to win the 2018 WC.
One thing is certain here – Mauricio Pochettino's departure from Paris after the current season. The Argentine is preparing to move to Old Trafford for next season. Now, Zidane is a prime target for PSG as a manager.
According to The Mirror – via Marca, the Frenchman is primed to take the hotseat in Paris, and his first task will be to take Ronaldo away from Manchester United.
The report also adds that the Portuguese could be tempted to form a star-studded frontline with Neymar and Messi at PSG because it's almost clear that Mbappe will move to Real Madrid this summer.
Ronaldo's contract will expire next year and the Red Devils are already planning to find a replacement for the former Los Blancos man with Real Sociedad's Alexander Isak.
See More: