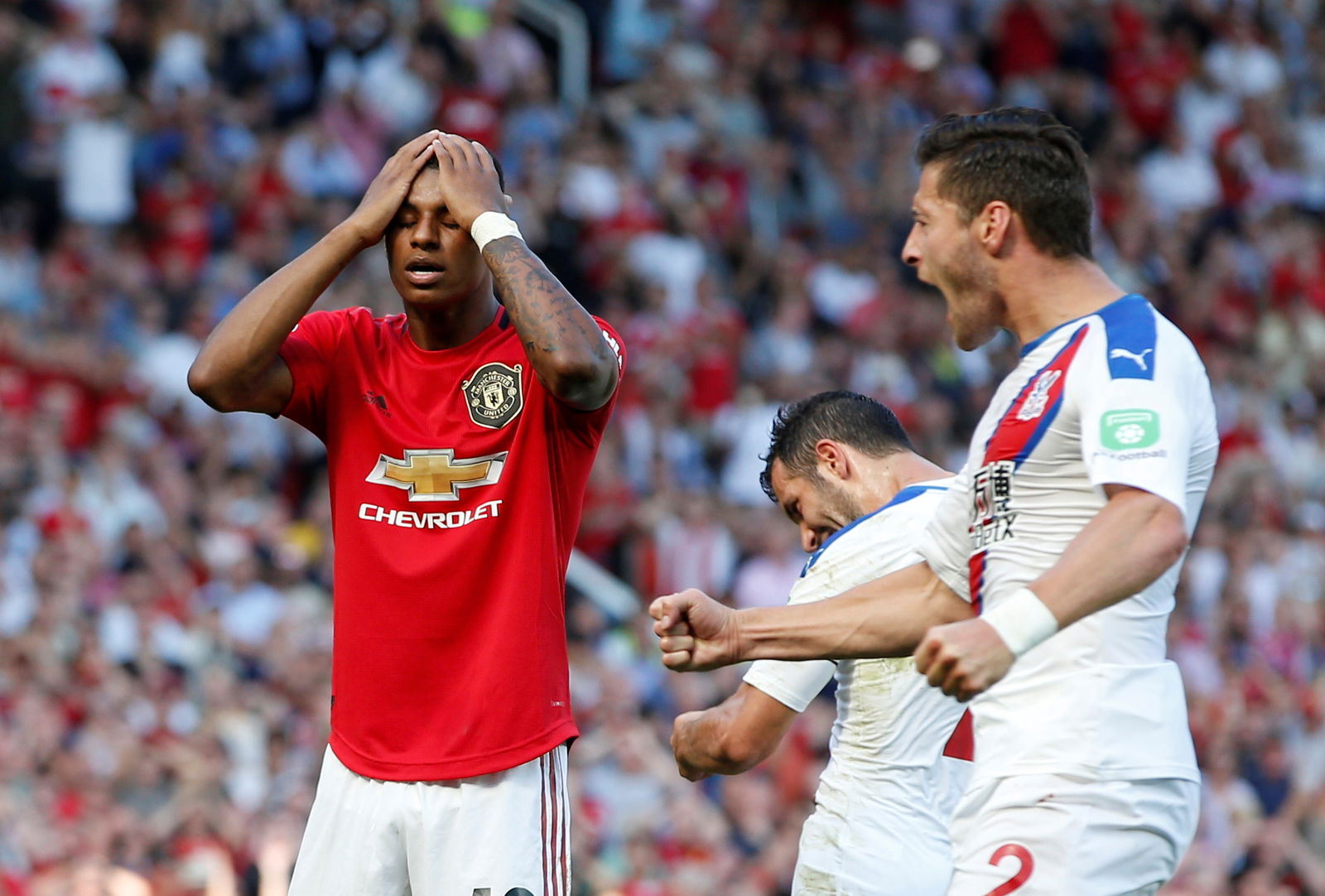 The summer transfer window has passed, at least until January offers that second chance.
The incomings and outgoings have shaped up some of the sides, while the rest have been hit with utmost misery.
Not only Premier League sides, but Serie A and French sides have spent lot in the summer transfer window. Some, though, have decided to stay quiet.
We bring you the 5 losers of summer transfer window 2019.
1. Roma
While Roma are not the only Serie A side to have plundered an array of Premier League offcuts over the transfer window, their late trolley dash smelt of desperation and, critically, a lack of imagination. Manchester United's Chris Smalling and Arsenal's Henrikh Mkhitaryan are hardly signings for the future and the latter has been on a downward spiral ever since leaving Borussia Dortmund. At 30, he is unlikely to recapture past glories.
Nikola Kalinic, now 31, was a success story with Fiorentina but has endured a fallow three years and seems little more than ballast for Paulo Fonseca's squad. Fonseca himself should be a good signing having enjoyed a highly promising stint at Shakhtar Donetsk, but his squad looks like a hastily assembled team that will do well to return to the Champions League spots and will surely miss defender Kostas Manolas, who was sold to Napoli.
SEE ALSO: