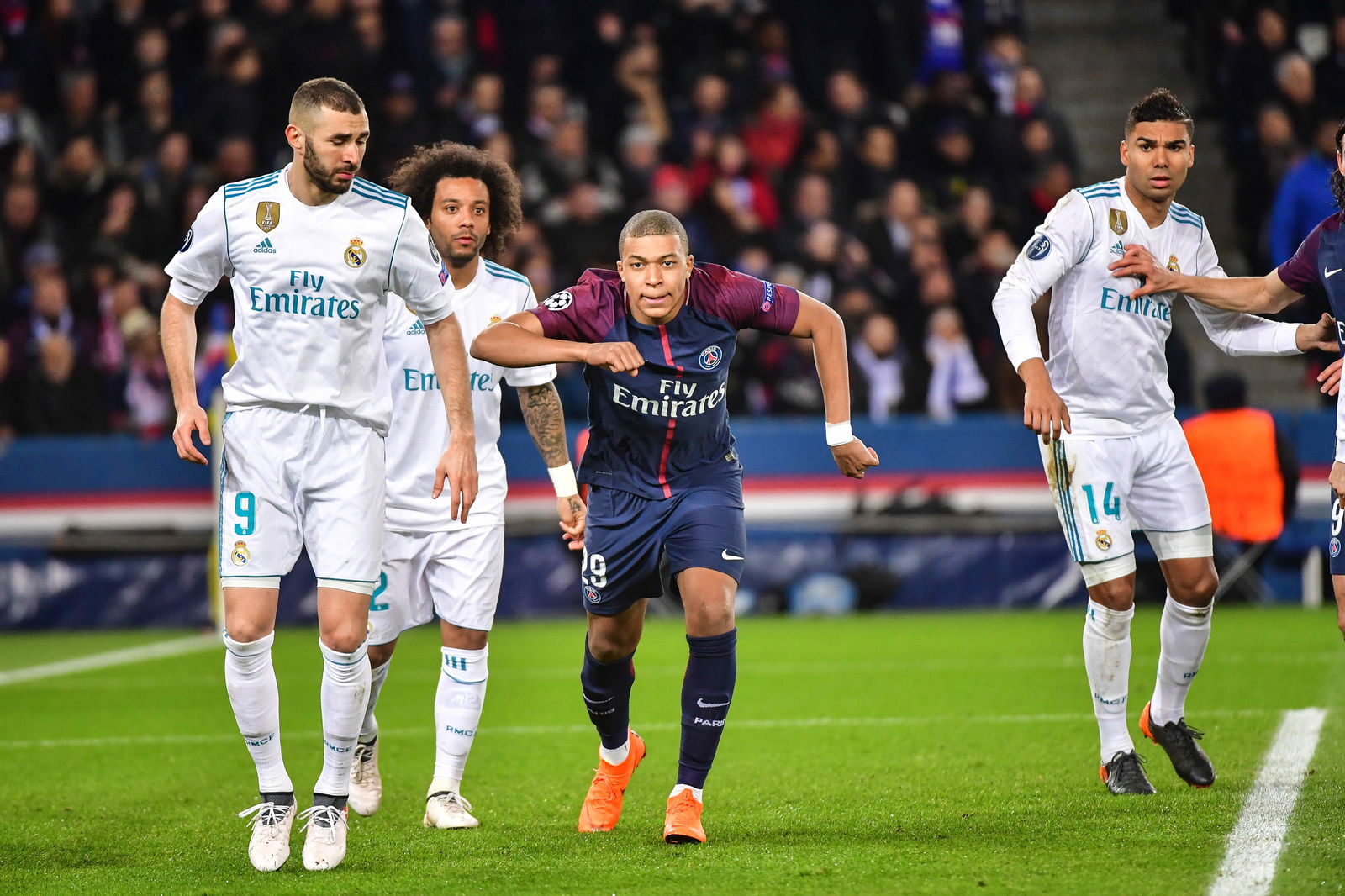 The Frenchman is a player who could improve any side he plays in.
There is not a single young player on the market that is in the same caliber as Kylian Mbappe at the moment. 
Kylian Mbappe has conquered the footballing world in recent seasons, even going as far as winning the biggest honour, the World Cup. He owes a large part of his success to the French footballing pyramid. Having honed his craft with Monaco on the European stage, he quickly gained the recognition of France's biggest club, Paris Saint-Germain. It was the Parisians who trusted him, however, every bird must leave their cage at some point.
The next destination for Mbappe is thought to be La Liga. It is a big step up from France, especially joining either Real Madrid or Barcelona. However, he is at this stage in his career already.
Here are the 5 things Kylian Mbappe would improve at Real Madrid.
1. Bring a different spice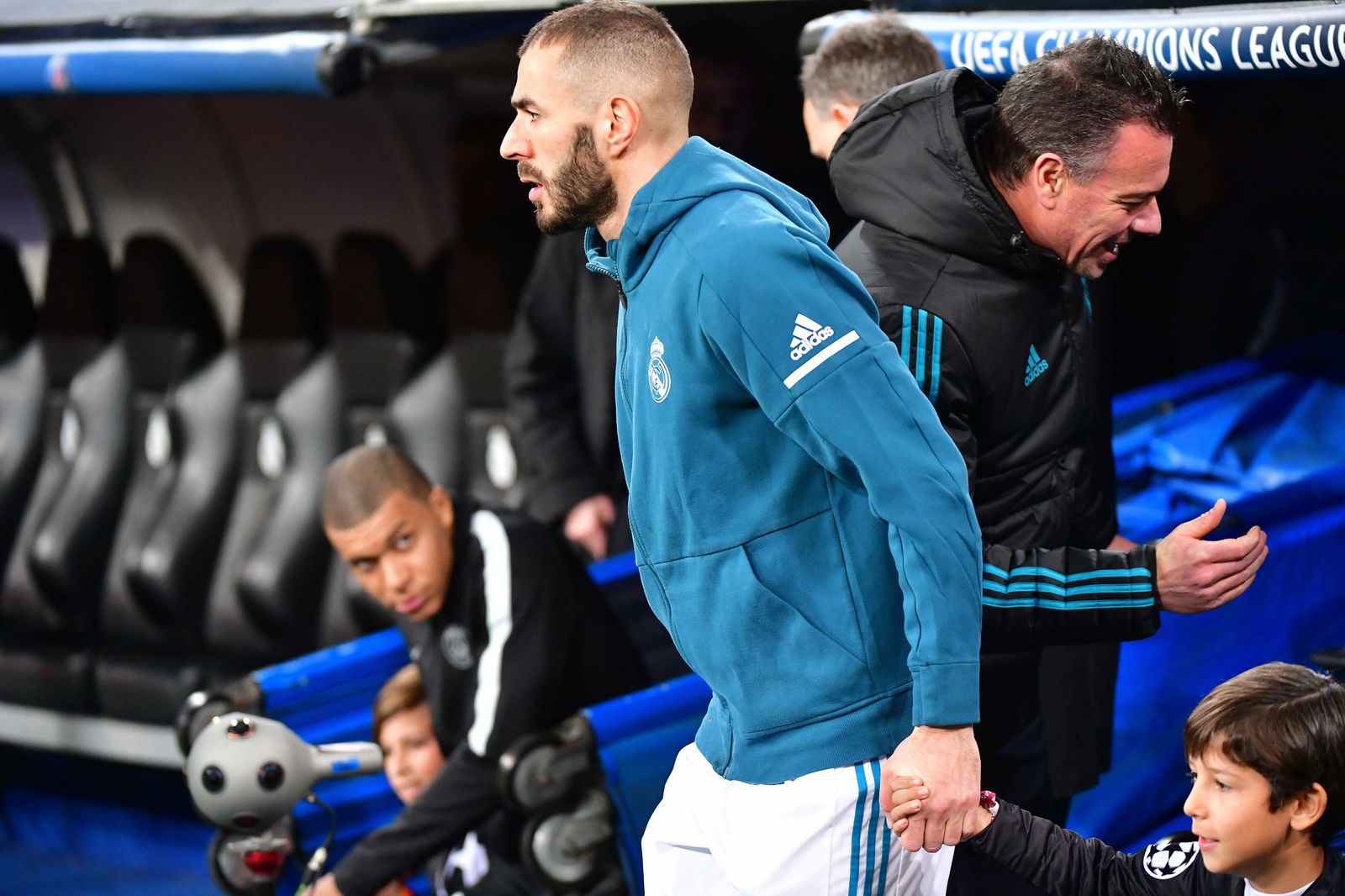 Right now, Real Madrid have Karim Benzema to play with. This is by no means a bad situation since the Frenchman is one of the best strikers in the world. He is a consistent talisman and he has a lot of fuel still left in the tank. However, even the best teams in the world need a plan B.
Kylian Mbappe is a completely different player to Benzema. While Benzema attracts the ball to his feet, Mbappe would rather work to find the best areas of space. To achieve this, he thankfully has lightning-fast speed and the footballing intelligence to know when to get the win over his man.
Once in space, Mbappe has plenty of aplomb. All this will require is a main creator, which Real Madrid have plenty of options for. In fact, this could give new signing Hazard his master status at the Santiago Bernabeu, him and Mbappe forming the best kind of working relationship.
SEE ALSO: