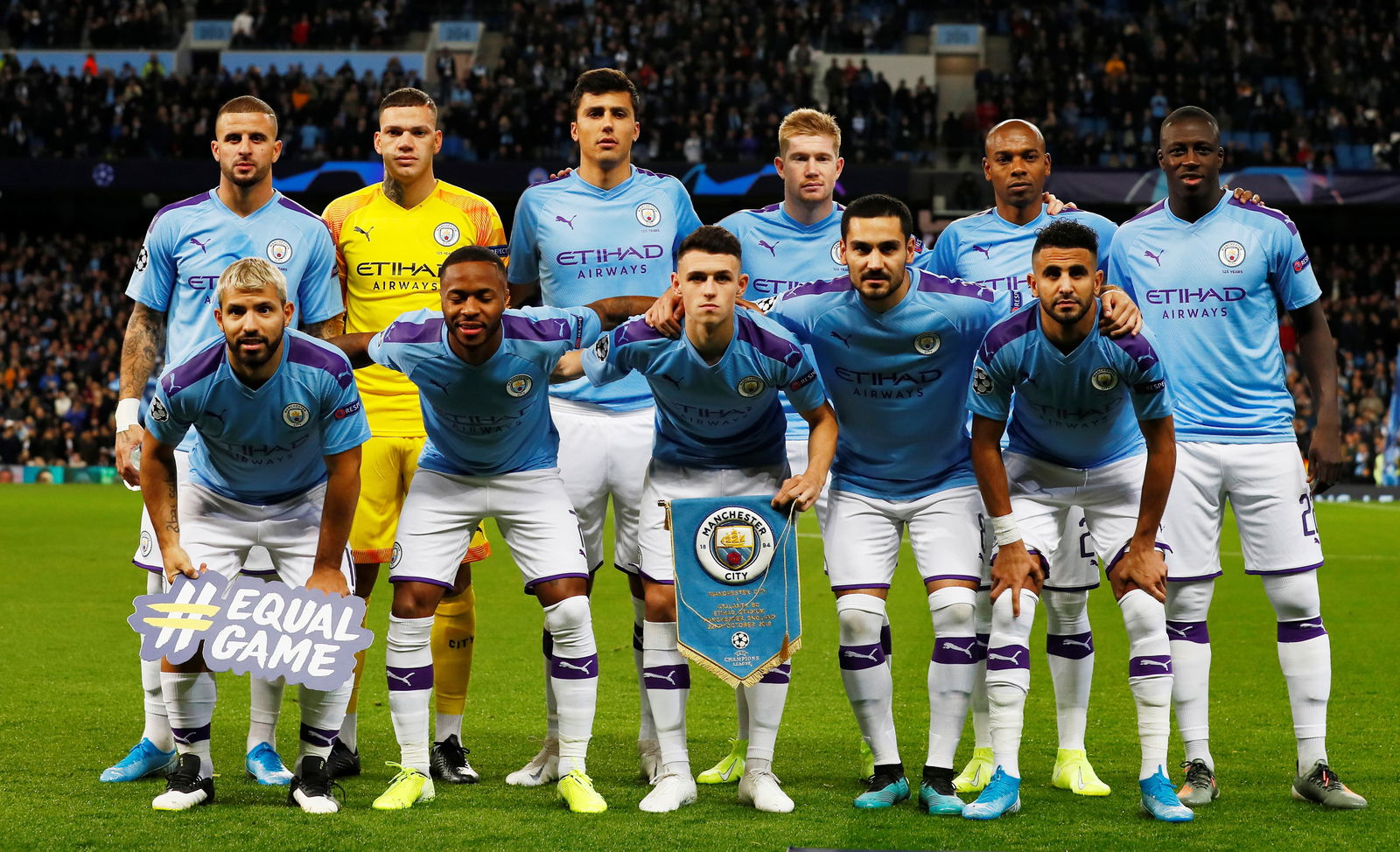 All-Time Manchester City Goalscorers
All-Time Manchester City Goalscorers? Who are Manchester City's all time leading goalscorers? who is the all time leading goalscorer for Manchester City? Have you ever wanted to find out who are the Citizens' all time top 10 leading goalscorers? If you have, then worry not because we have prepared a list of the All-Time Manchester City Goalscorers. Watch & Bet Football Here =>

Top 10 All-Time Manchester City Goalscorers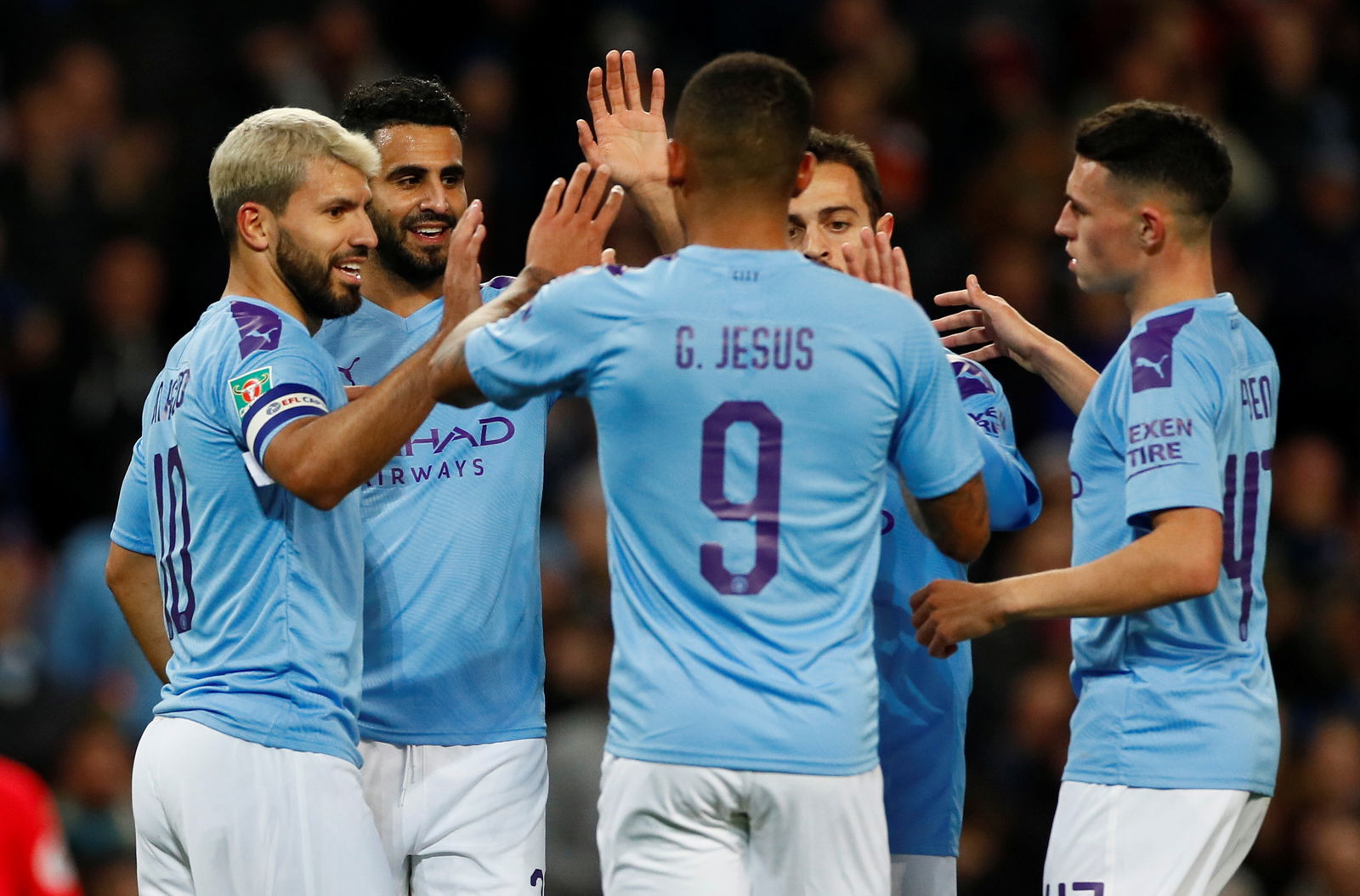 Manchester City Football Club, commonly known as City, is a football club in Manchester, England. Founded in 1880 as St. Mark's (West Gorton), it became Ardwick Association Football Club in 1887 and Manchester City in 1894. The club's home ground is the City of Manchester Stadium in east Manchester, to which it moved in 2003, having played at Maine Road since 1923.
Manchester City first played in the top-tier of the Football League in 1899 and won their first major honour with the FA Cup in 1904. The club's most successful period was from 1968 to 1970, when it won the League Championship, FA Cup, League Cup and European Cup Winners' Cup.
Manchester City have recently been considered a big club following the purchase of the club by Arab oil business man who bought the club in 2008. Since then Manchester City have been able to spend enough money to lure the best players. The Citizens' won the first Premier League title in 2012 since 44 years ago thanks to Argentine Sergio Aguero heroics on the final day of the season when they beat QPR to beat Manchester United to the title.
In this list we have prepared the clubs all time leading goalscorers. Let us rundown the clubs top goalscorers of all time.
Previously we published:
Top All-Time Manchester City Goalscorers
Here is the top 10 list of the Cityzen's all time leading goalscorers. Enjoy
Manchester City all time goalscorers
Name

Years

Total

1

 

Sergio Agüero

2011–2021

260

2

 

Eric Brook

1927–1940

177

3

 

Tommy Johnson

1920–1930

166

4

 

Colin Bell

1966–1979

153

5

 

Joe Hayes

1953–1965

152
 

Billy Meredith

1894–1906




1921–1924

152

7

 

Francis Lee

1967–1974

148

8

 

Tommy Browell

1913–1926

139

9

 

Billie Gillespie

1897–1905

132
 

Fred Tilson

1928–1938

132
Manchester City's All Time Goalscorer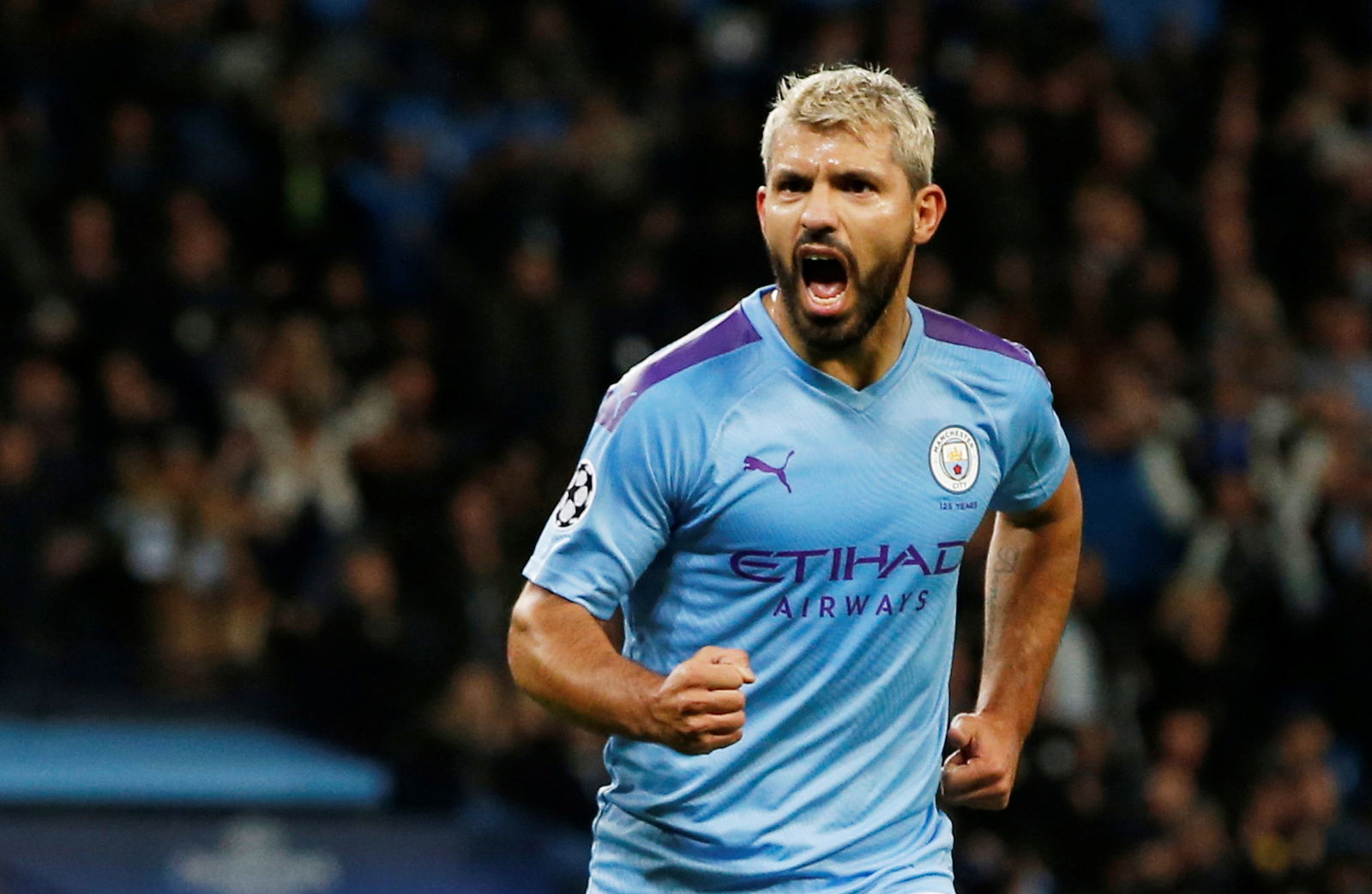 Who is the all-time top scorer for Manchester City? The greatest striker City have ever had? Without doubt Sergio Kun Aguero is the greatest Manchester City striker of all time
Sergio began life in Argentina with Independiente before earning a move to Atlético Madrid where he hit 101 goals in 234 games between 2006 and 2011.
He was still only 23 when the Blues smashed the club record transfer fee to bring him to Manchester and he announced his arrival with two goals from the bench against Swansea and has been breaking club records ever since.
He made a name for himself and wrote his name in the history books of the club after his winning goal against QPR in his debut season and now he is the club's all-time top goalscorer with 243 goals.

SEE ALSO: