Best Defenders In Football – All time Top 10
Who are the Best Defenders In Football of All Time? Have you ever wanted to know who are the Top 10 Best Defenders Ever? Football is one of the best loved sports in the world.
Not only that it is the most popular sport in the world and has been made popular by some of the players that are on this list. During the football era we have seen some of the greatest defenders of all time.
We wanted to explore and see which defenders that are the best defenders in football of all time.
Top 10 Best Defenders In Soccer Of All Time
Let's count down to the 10 Best Football Defenders Ever to find out who is the greatest defender of all time.
10. Lothar Matthäus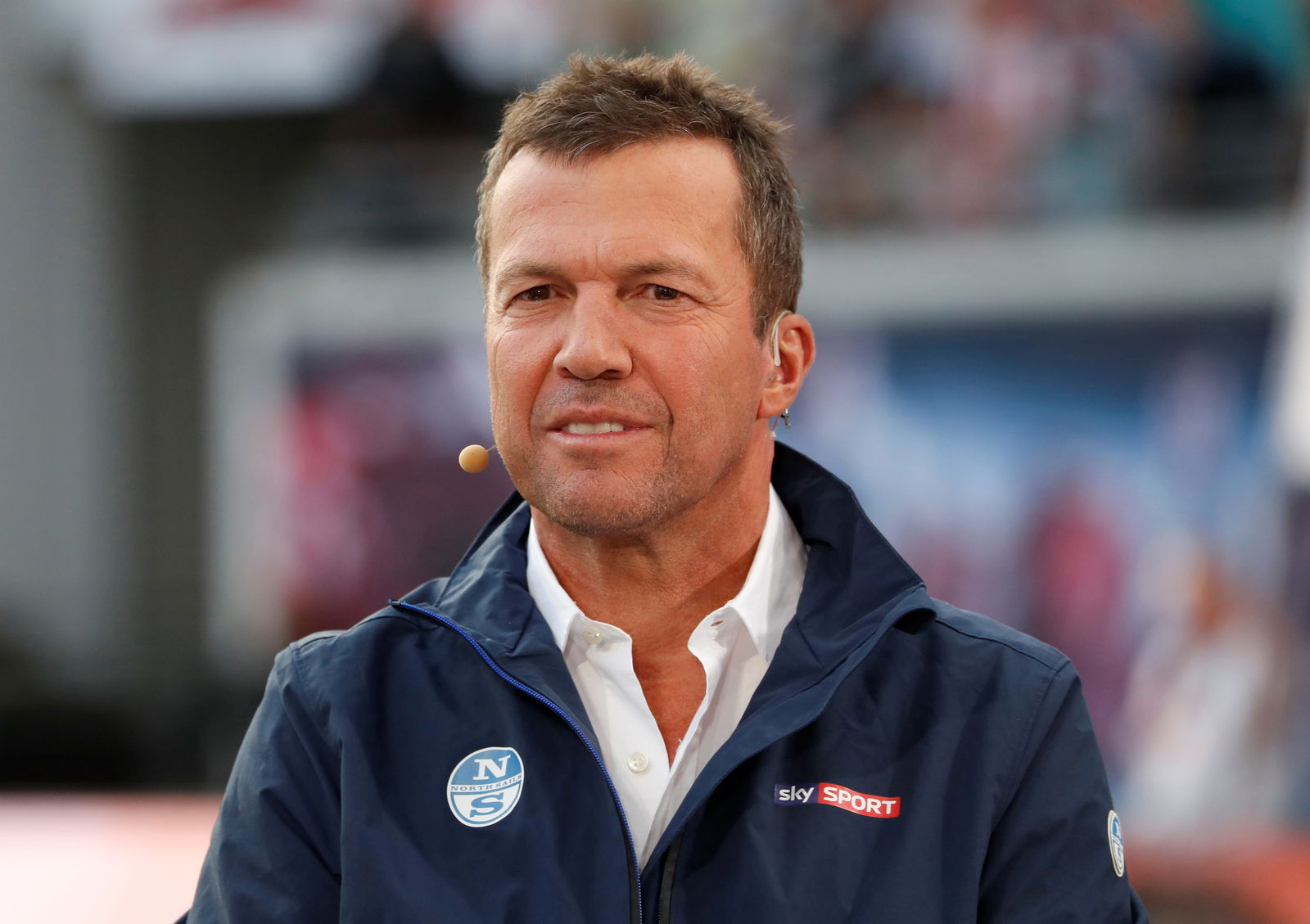 Kicking off the Top 10 Best Defenders In Soccer Of All Time is current football manager and former professional footballer. Matthaus has played in five World Cups and holds the record of most matches played by a single player which is 25 matches.
He is widely considered as one of the best defenders of all time who also played as a midfielder most of the time. Matthäus is also Germany's most capped player ever with 150 appearances for the Germans, at the age of 38 he was voted the German Footballer of The Year.
He has won 7 Bundesliga titles with Bayern Munchen and was part of the German squad that won the World Cup 1990 and was part of the German team that came runners up twice in 1982 and 1986.
SEE ALSO: Top 10 Worst Real Madrid Signings in History