Greatest and Best Champions League strikers of all time
Best Champions League strikers? Top Champions League strikers? Greatest Champions League strikers? Who makes the hall of fame? In another installment of Sillyseason's Champions League Hall of Fame, today we look at the Top 10 strikers ever to grace the Champions League. Here are the Best Champions League strikers of all time!
To qualify for this list, players must have won the rebranded Champions League, introduced in 1993. Their placement on this list does not depend on amount of wins alone, it can be about their performance in the competition or contribution to their team.
Best Champions League strikers ever!
So let's dive into the list, here are Sillyseason's best, greatest and top Champions League strikers in history!! So here are the Best Champions League strikers ever. The greatest goalscorers int the history of the Champions League!
10) Fernando Torres – 1x winner 1x runner up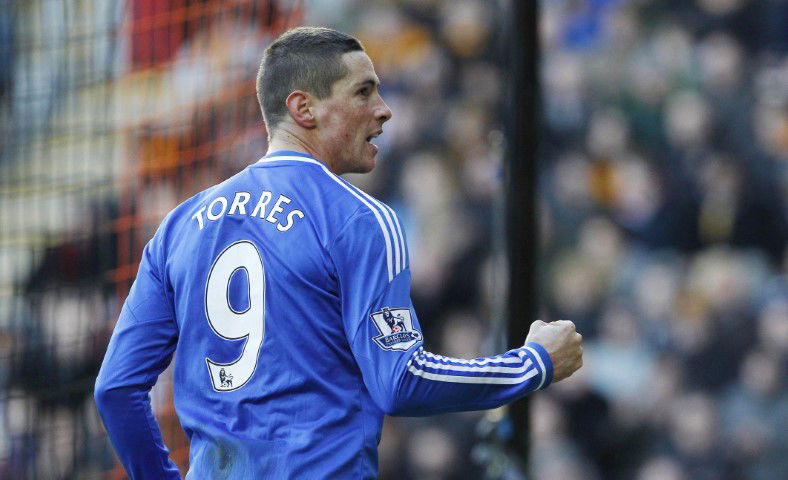 He's had his ups and downs in his career, but Fernando Torres has won plenty of honours in his career and made an important contribution to Chelsea's tournament win in 2012. In the semi final he scored a last-gasp goal at the Nou Camp to put the two-legged tie beyond Barcelona, sending Chelsea to that famous night in Munich. It was etched in Chelsea history as one of the most famous nights for the Blues and for Torres after his record move to West London, it was probably his best moment in a Chelsea shirt.
9) Thierry Henry – 1x winner 1x runner up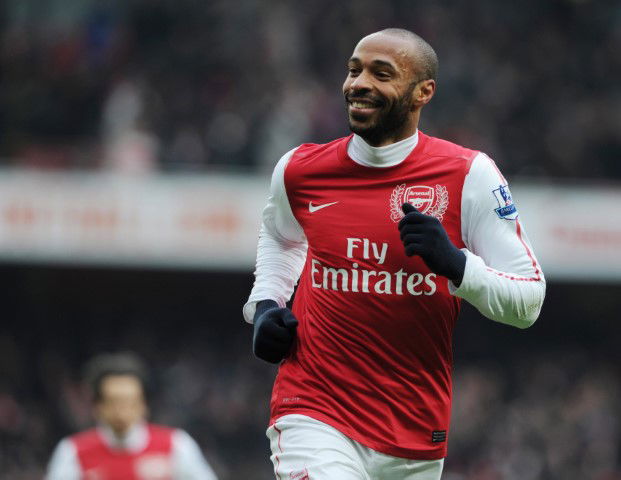 A runner-up with Arsenal in 2006 and eventually a winner with Barcelona in 2009, Henry had a career that deserved a spot on this list. He is Arsenal's all-time record goalscorer and came so close to winning the trophy in 2006, but got the medal he deserved in 2009, when Barcelona beat Manchester United in the final.
He used to play sometimes up front and sometimes on the left wing but no matter where he was on the pitch, he was a constant goal threat to rival teams and oppositions. He had the entire package of being a dribbler, finisher, creator and set-piece master.
8) David Villa – 1x winner 1x runner-up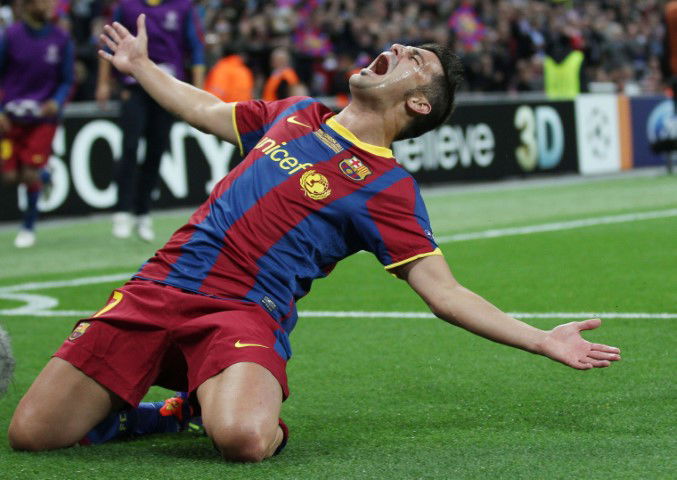 David Villa was fantastic for Barcelona while he was there and scored for them in the 2011 win at Wembley, as they beat Manchester United 3-1. He was also a runner-up in 2014 with Atletico Madrid, as they lost in extra-time to city rivals Real in Lisbon.
David Villa is probably one of the most underrated players in Spain. He was the man who led the Spanish armada to victory in the 2010 edition of the FIFA World Cup. For club, he represented Valencia most of his life but immediately after his move to Barcelona, he showed the world what he truly is and how dangerous he is at the elite level.
7) Andriy Shevchenko – 1x winner 1x runner up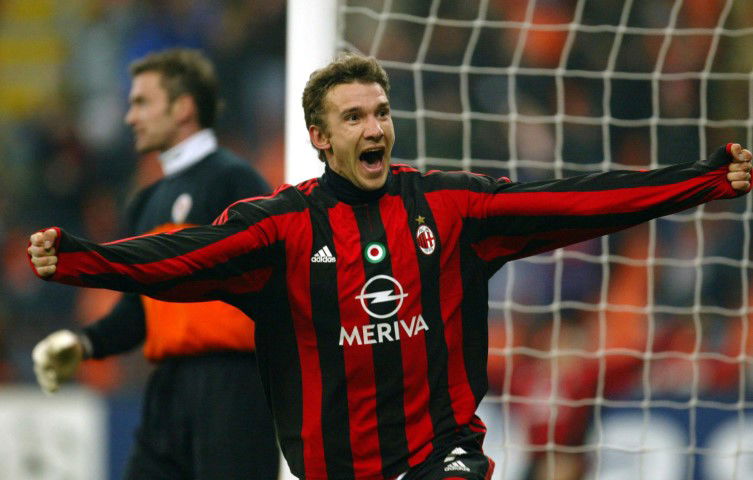 Shevchenko was, for a while, one of the most prolific strikers in Europe, if not the world. He won the competition in 2003 and was runner up in 2005. Shevchenko moved to Chelsea in 2006, which ultimately ruined his career, meanwhile Milan won another Champions League title in 2007.
Until his move to Chelsesa, he was one of the most fearsome strikers in Europe. He could finish from anywhere and defenders had to toil to keep up with his instinctive moments. He played in the dream Milan side next to the likes of Kaka and Inzaghi and very much like Torres, post his move to West London, he lost his magic touch and was benched more often than not in favour of Didier Drogba.