Football Clubs That Sold Their Best Players – Top 10
Which teams shot themselves in the foot? Top 10 Teams that sold their best players? Football Clubs That Sold Their Best Players? Which football teams have sold their most important stars? Sometimes at a club, you can come across a special player that is worth a huge transfer fee. Top 10 Teams that sold their biggest success? Watch & Bet Football Live =>
If you're a big enough club, you might be lucky enough to keep hold of your top player or players, but most of the time, a bigger club will come along and snatch them off you.
Top 10 football clubs that sold their best players
10. Sevilla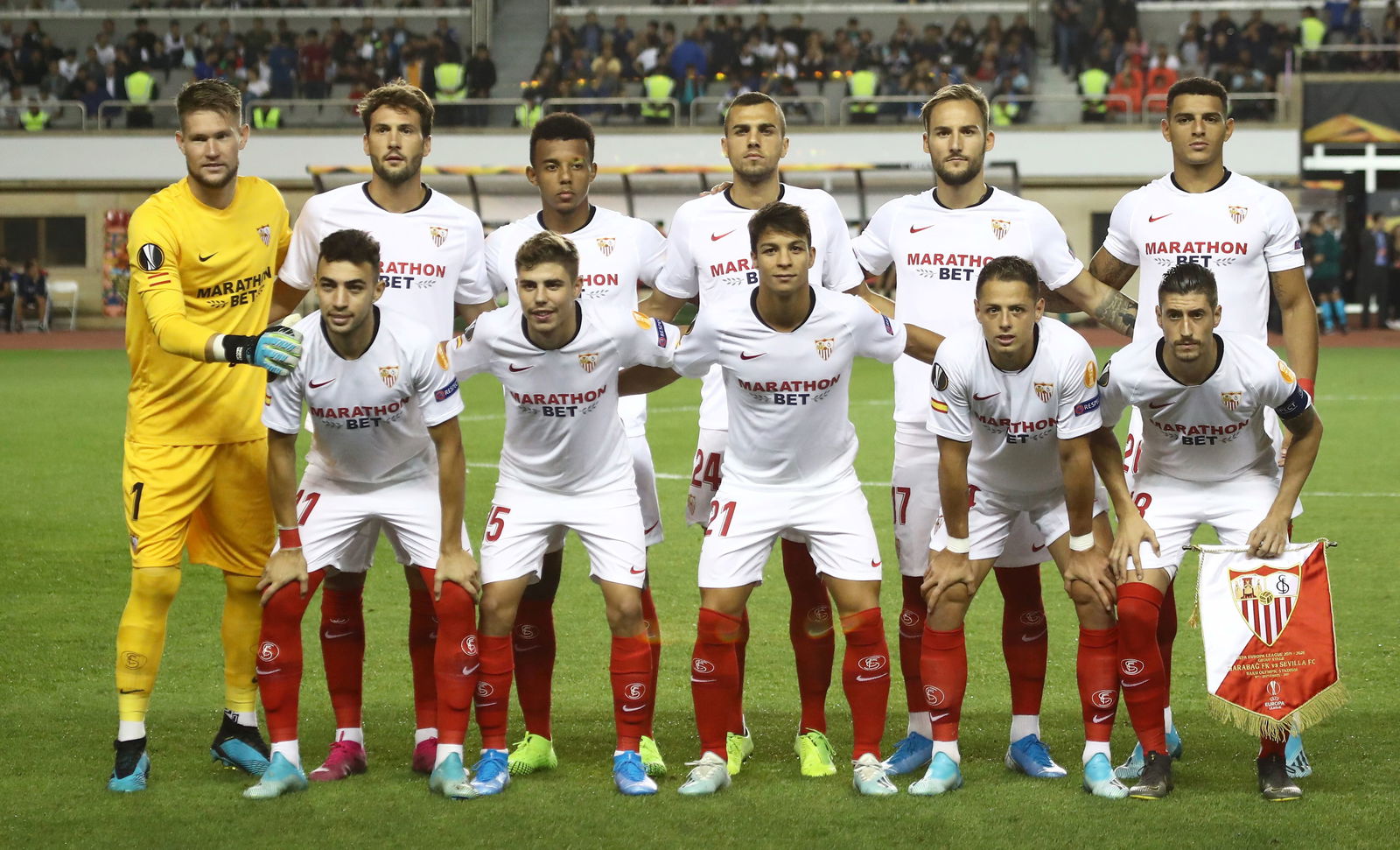 One that may not seem so obvious, but thinks about the number of quality players Sevilla have sold over the years. They may be kings of the Europa League but could've been much more if players like Dani Alves, Seydou Keita, Negredo, and Jesus Navas had not been sold. Kounde left the club for Barcelona in 2022/23 and won La Liga title.
9. Valencia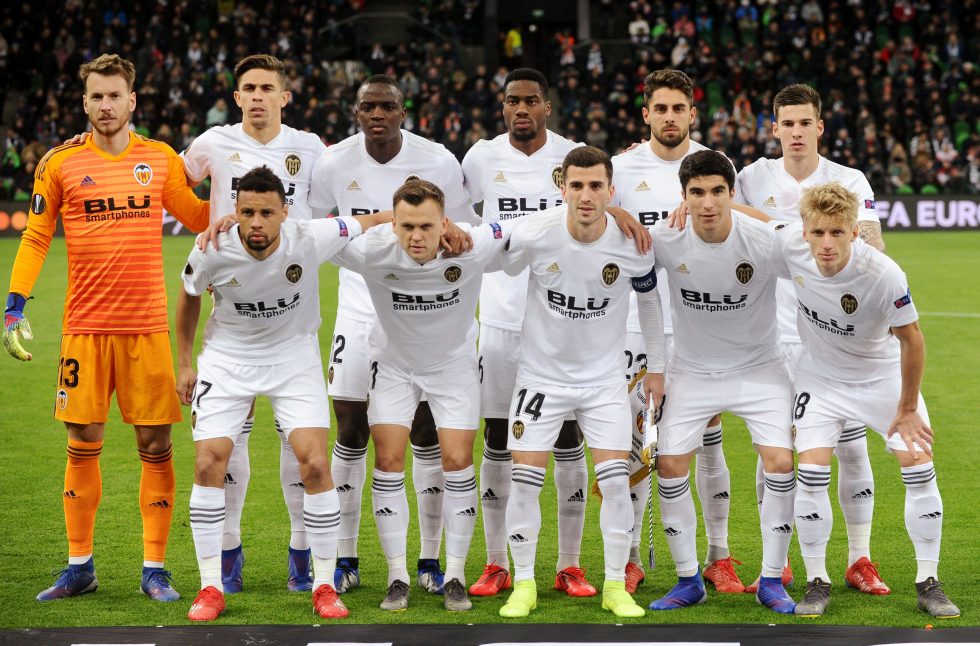 A club that has been the sufferer of a bad owner. They should be Spanish football royalty. In 2000 and 2001, they lost 2 consecutive Champions League finals, with a top team with Gaizka Mendiata at the heart of it. However, after that golden period where they won La Liga in 2002 and 2004, Rafa Benitez left for Liverpool, which started a period of instability. They've had 17 managers in 12 years, and talents like David Silva, David Villa, Paco Alcacer, Jordi Alba, and Juan Mata head for the exit door.
8. Lyon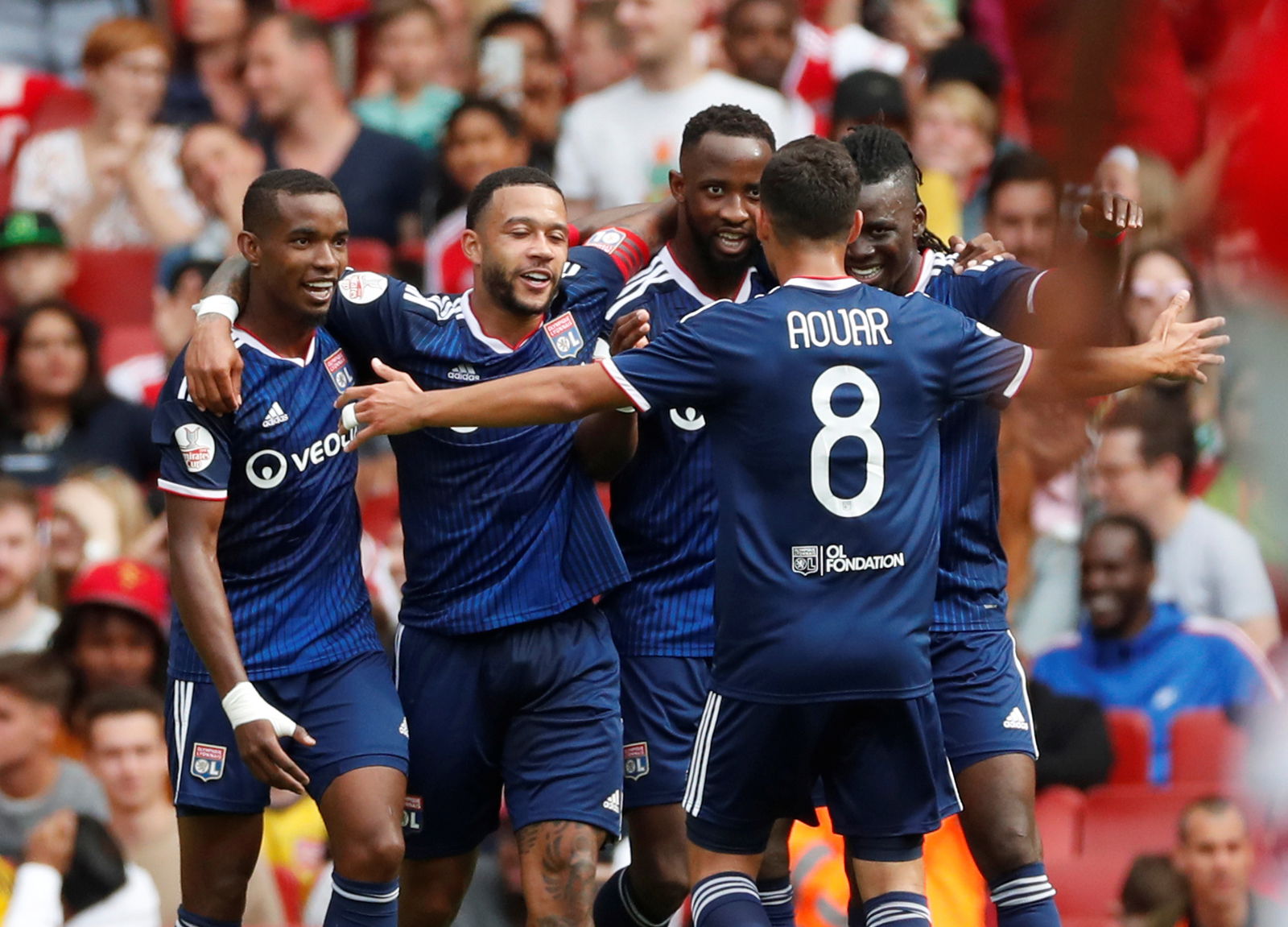 The French club won 7 consecutive Ligue 1 titles from 2002-2008, and had some fantastic players in their squad along the way, such as Karim Benzema, Florent Malouda, Miralem Pjanic, Corentin Tolisso, and Hugo Lloris, however, their consistent selling of players and changing of managers was their downfall, and they haven't won the league since '08.
7. West Ham United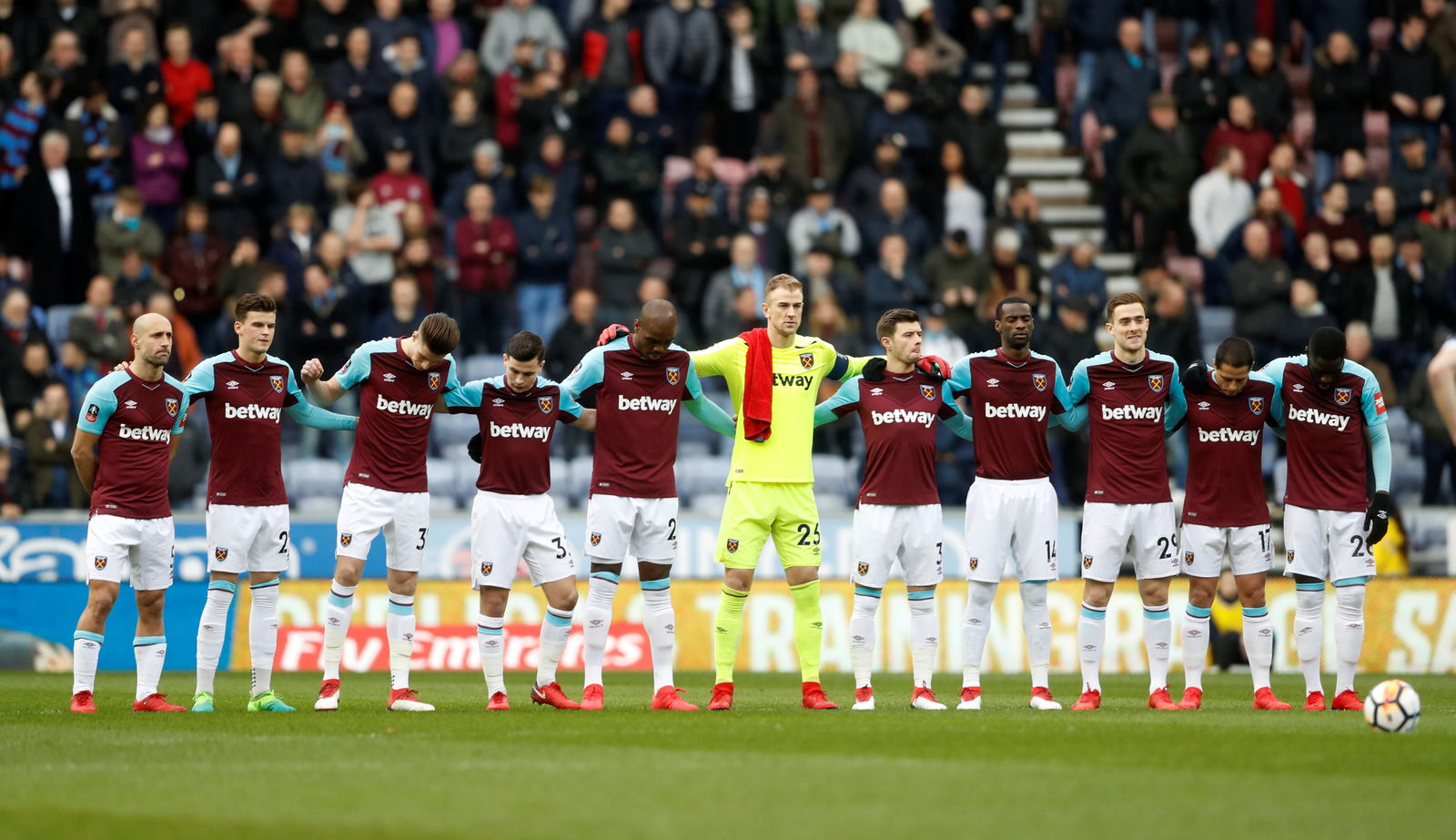 When Harry Redknapp joined West Ham in 1994, he nurtured some future top-class players who made the future look bright for the Hammers. Not only did he bring in Paolo Di Canio and Paulo Futre, but he also gave debuts to Rio Ferdinand, Frank Lampard, Michael Carrick, Jermain Defoe, and Joe Cole. Despite all these players coming through, West Ham won nothing at all, and all the players were eventually sold.
Declan Rice is the most recent name who won the UEFA Conference League title. Rice also left the club in June 2023 and moved to the rival club, Arsenal. Watch & Bet Football Live =>

6. Tottenham Hotspur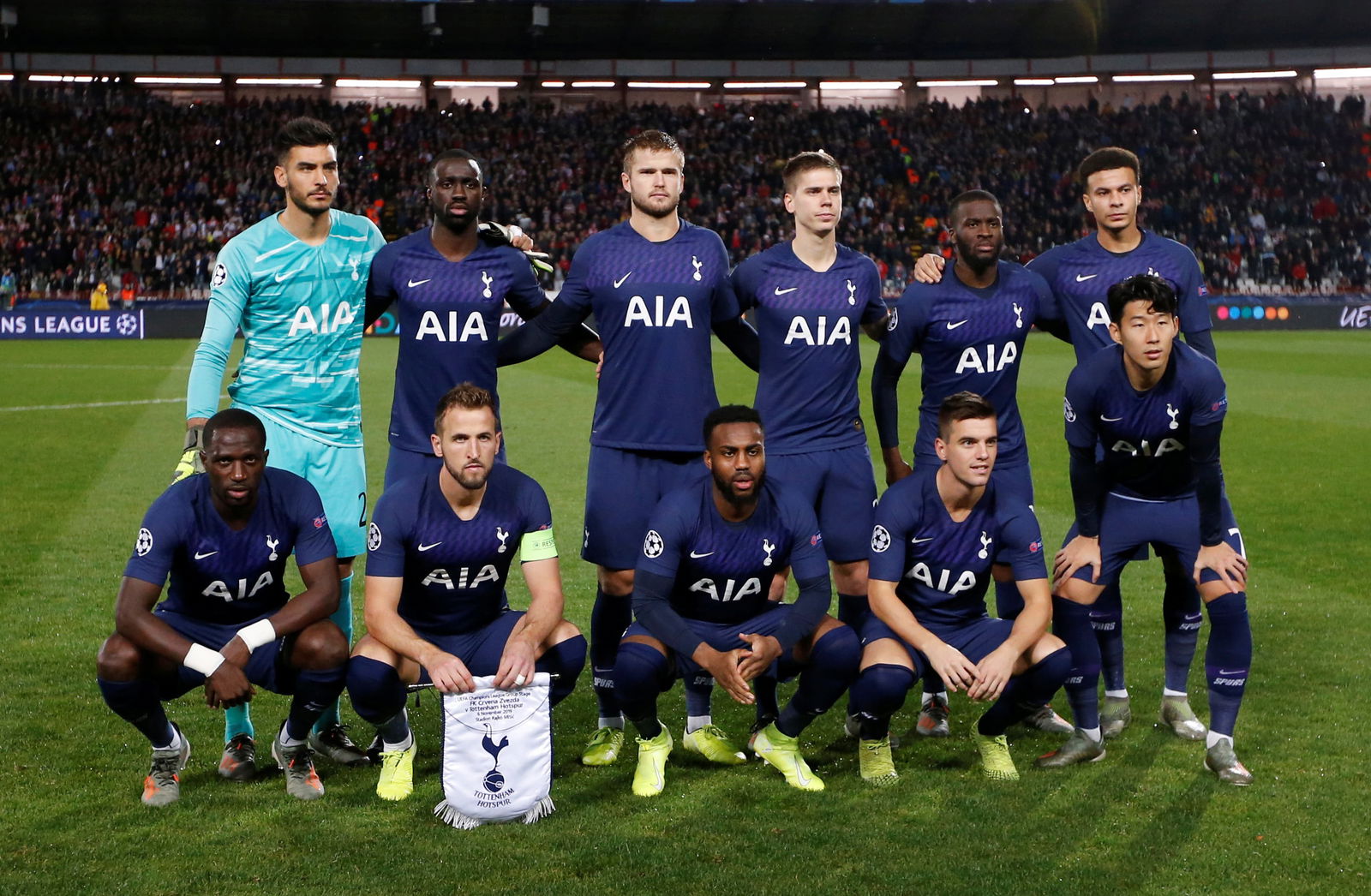 Tottenham could've been consistent title challengers if they'd managed to keep hold of some of the big players they've sold in recent years, especially that man in the photo above (Gareth Bale). Spurs fans will be hoping they don't sell their current star Harry Kane who is linked with some big clubs this summer.
5. Lille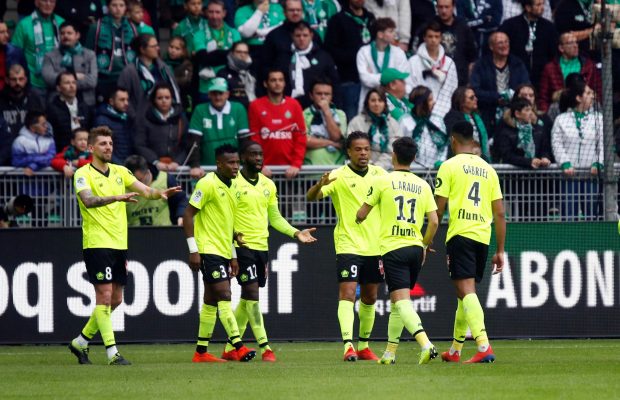 In the early 2010's, when the French league was still tight at the top, Lille had one of the most exciting young sides in Europe, with Eden Hazard and Gervinho causing teams real problems. Yohan Cabaye pulled the strings in midfield, while Adil Rami and Mathieu Debuchy made up their defence. In 2011, they won their first league title in 57 years but 2 years later, all the big stars had been sold. In 2018/19, they finisehd second, but later that summer, they sold their best-performing players Nicolas Pepe and Rafael Leao.
4. Borussia Dortmund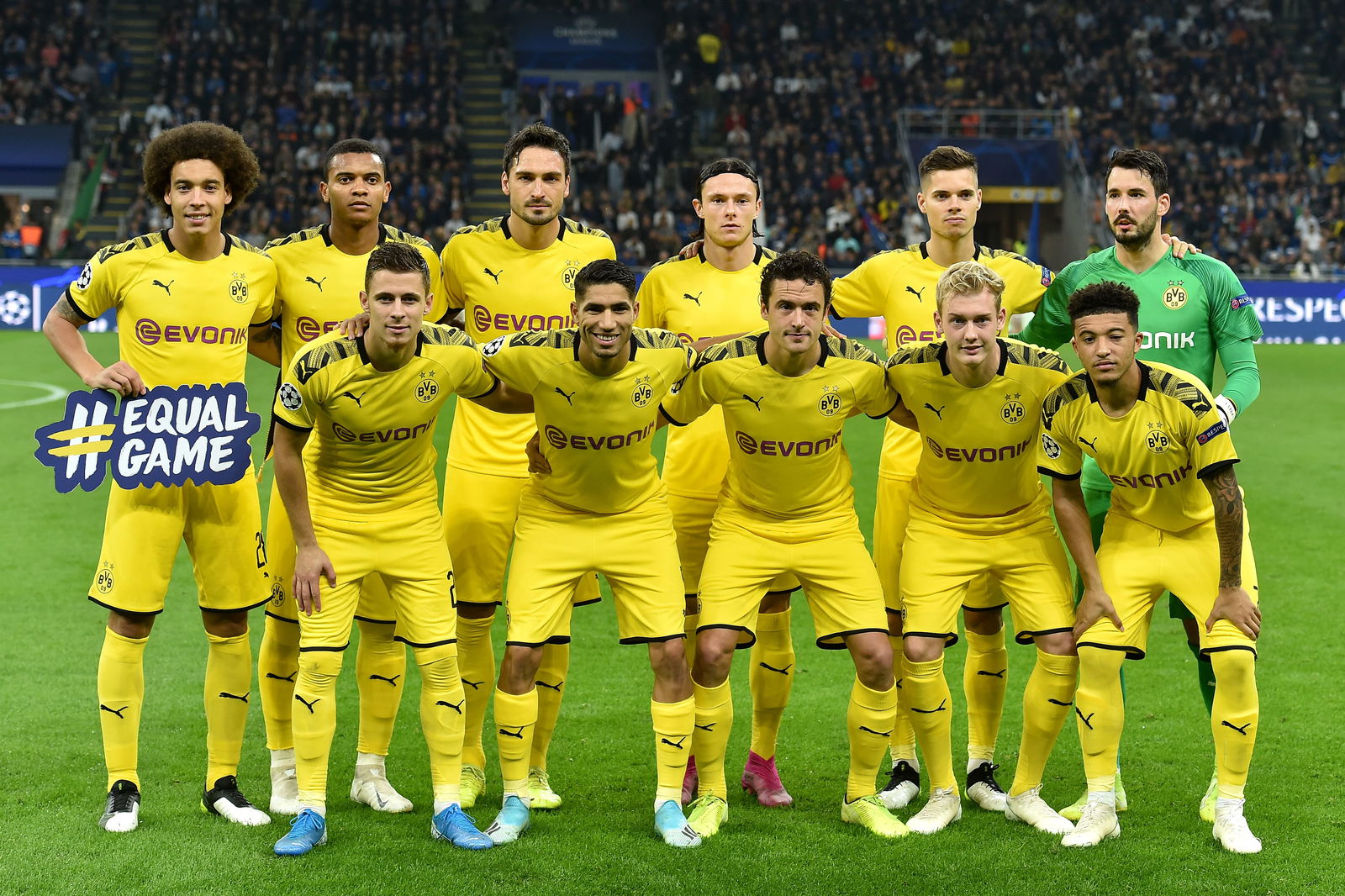 It's easy to forget that in 2012, Borussia Dortmund won the Bundesliga for the second consecutive season, and in 2013 reached the Champions League final. Because since then, they have sold a lot of players, they've had a tough patch in terms of their prized assets moving away. Robert Lewandowski, Ilkay Gundogan and of course Jurgen Klopp have all moved on, which must've been difficult for fans to go through. Erling Haaalnd and Jude Bellingham are the most recent big names who moved to Man City and Real Madrid respectively.
3. Porto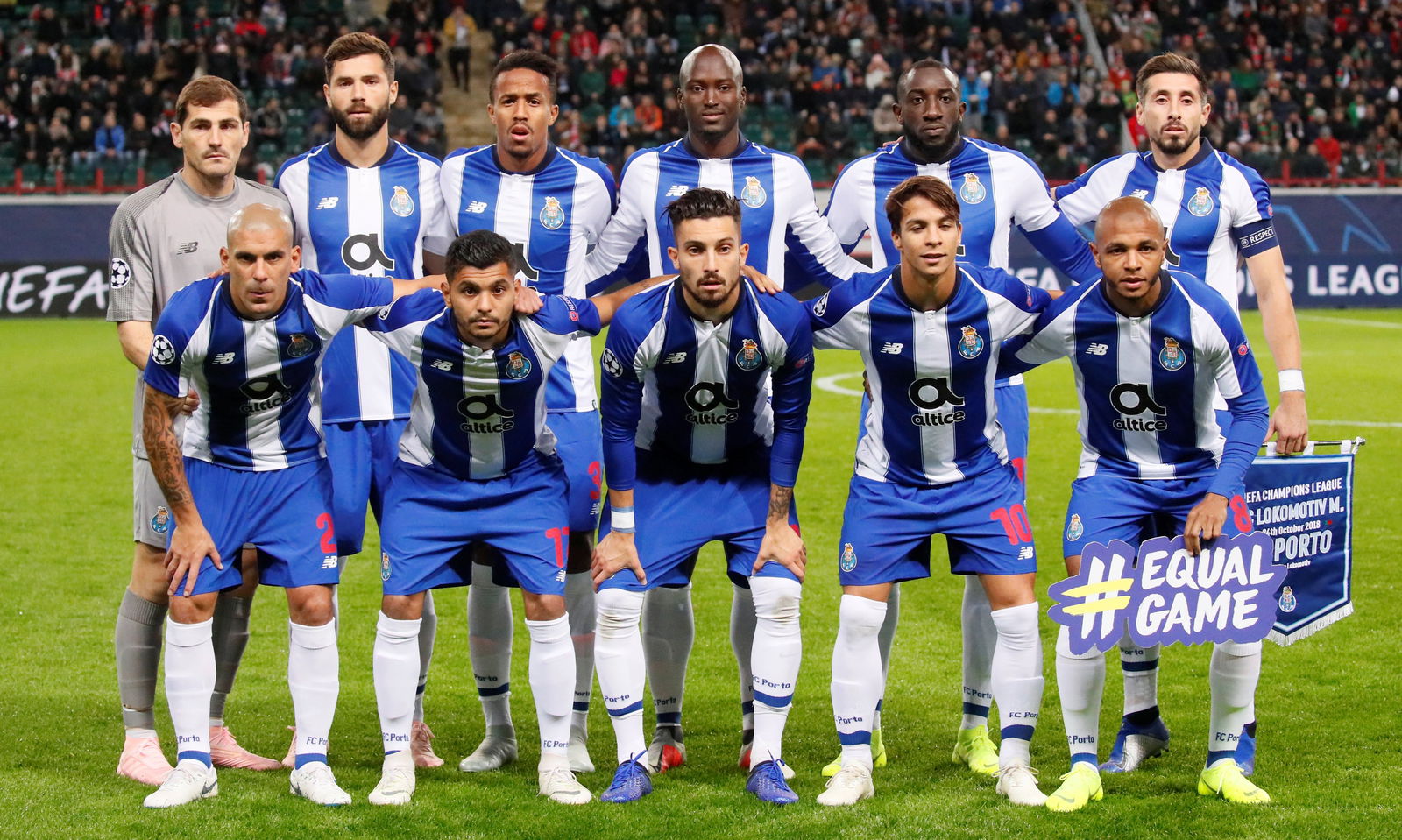 Jose Mourinho had a great team in 2004, winning both the Portuguese League and the Champions League. However, even though they sold a lot of their players, Mourinho's departure was the most damaging, and the team never hit the same heights again. Their most expensive departures include Eder Miltao, Mangala, James Rodriguez, Falcao, Hulk, Andre Silva, and Jackson Martinez.
2. Atletico Madrid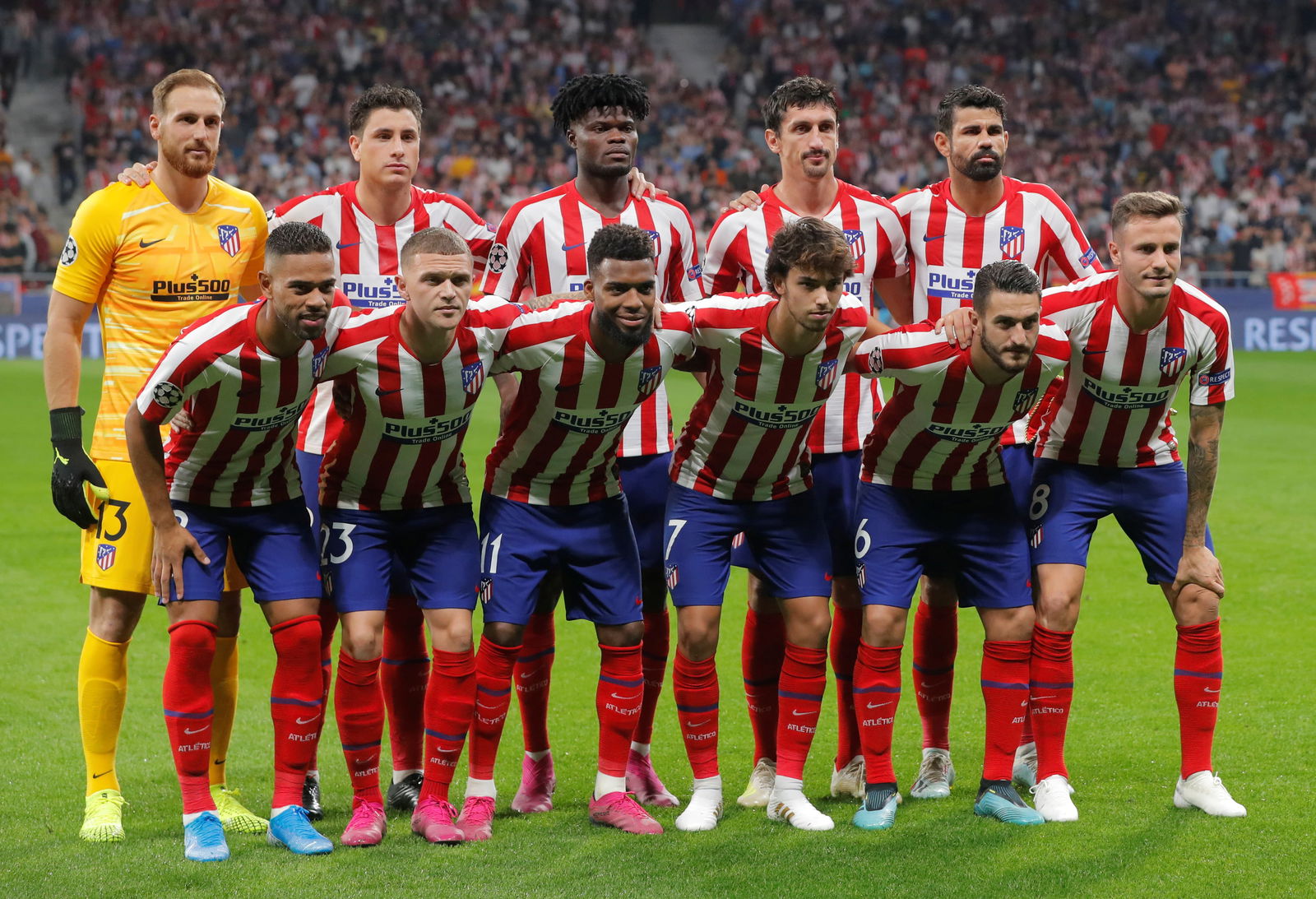 It's always busy during transfer windows at the Wanda Metropolitano. Despite performing excellently in the past years, they have suffered so many bitter and painful departures. Imagine a team having Griezmann, Aguero, Falcao, Mandzukic, Vieri up front, and David de Gea in front of on the goal line. They won the La Liga title in 2021. The team has been totally changed now. Watch & Bet Football Live =>
1. Chelsea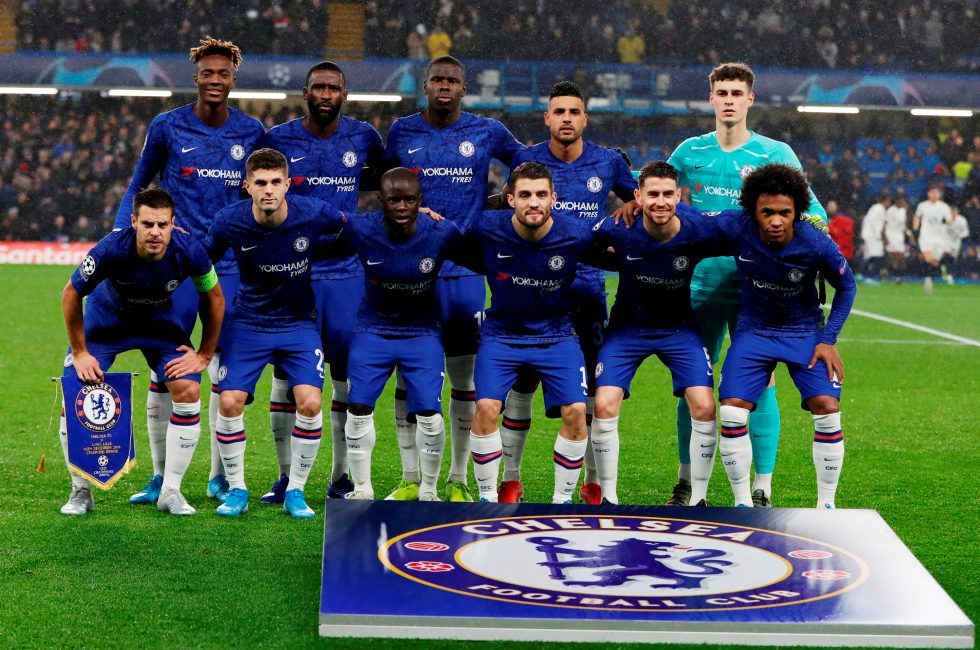 Chelsea Football Club is our number one on our Top 10 Teams that sold their biggest success list. The Blues sold off players who had graduated from their academy and most of them today are extremely successful players. Chelsea gave away players like Mohamed Salah, who is now one of the best strikers in the world and plays for leading team Liverpool FC.
Along with Salah, other notable players who were given away are Eden Hazard, Romelu Lukaku and Kevin De Bruyne, who are also performing very well right now. Fresh out of the Chelsea academy, these players hardly ever got a chance to demonstrate their skills on the field. When Frank Lampard took over as head coach, he made sure to give all Chelsea academy youngsters a chance – like Tammy Abraham, Mason Mount, Callum Hudson-Odoi, Billy Gilmour among others. In 2023/24, they almost changed the entire squad that won the Champions League in 2021.

SEE ALSO: