4. Manuel Pellegrini – £949.14m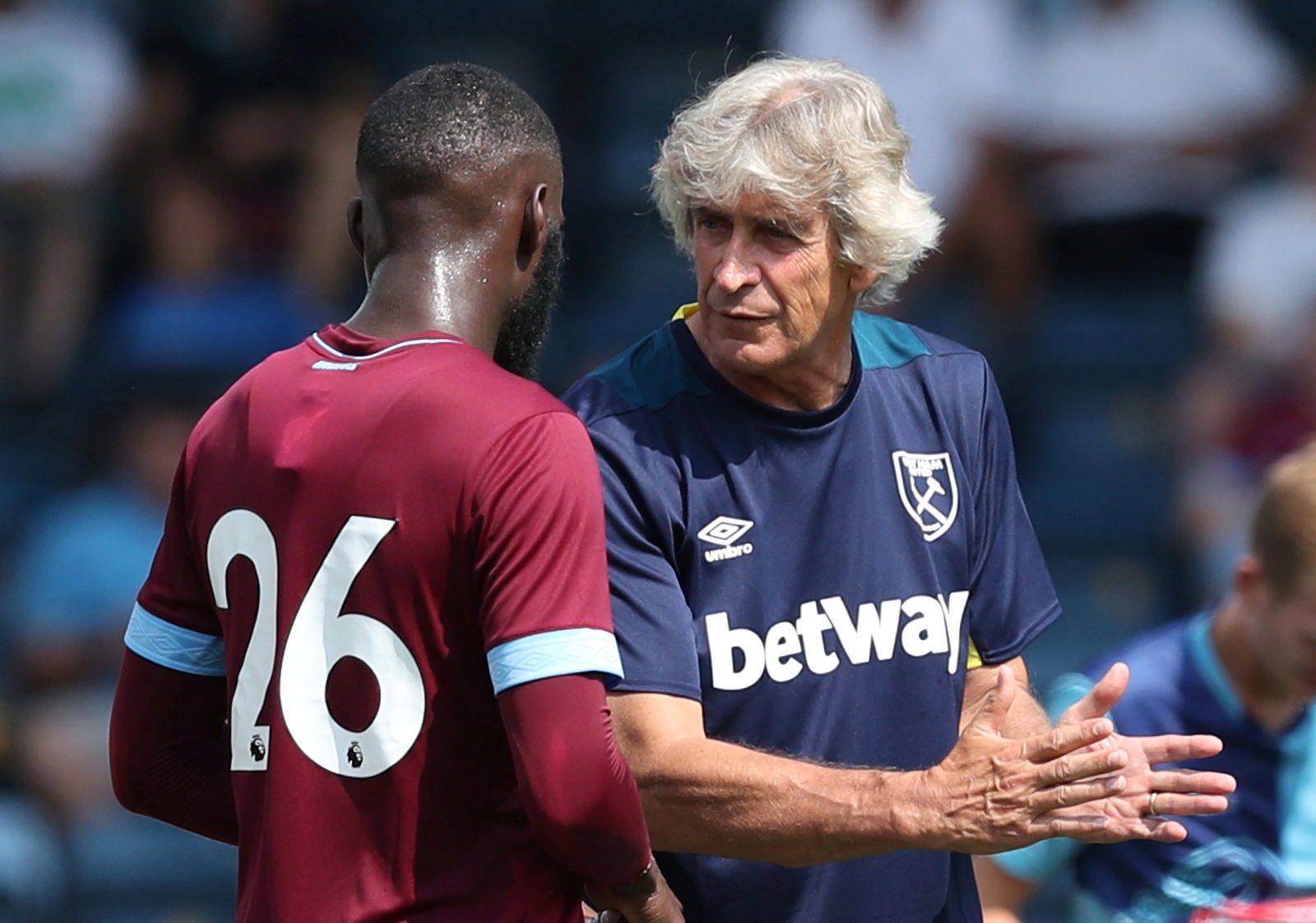 The current West Ham manager is a traveled man. He was the man in charge at Real Madrid when they bought Cristiano Ronaldo and has overseen Kaka's move from AC Milan to Madrid, same as De Bruyne's move to City, among other deal.
3. Pep Guardiola – £1.03bn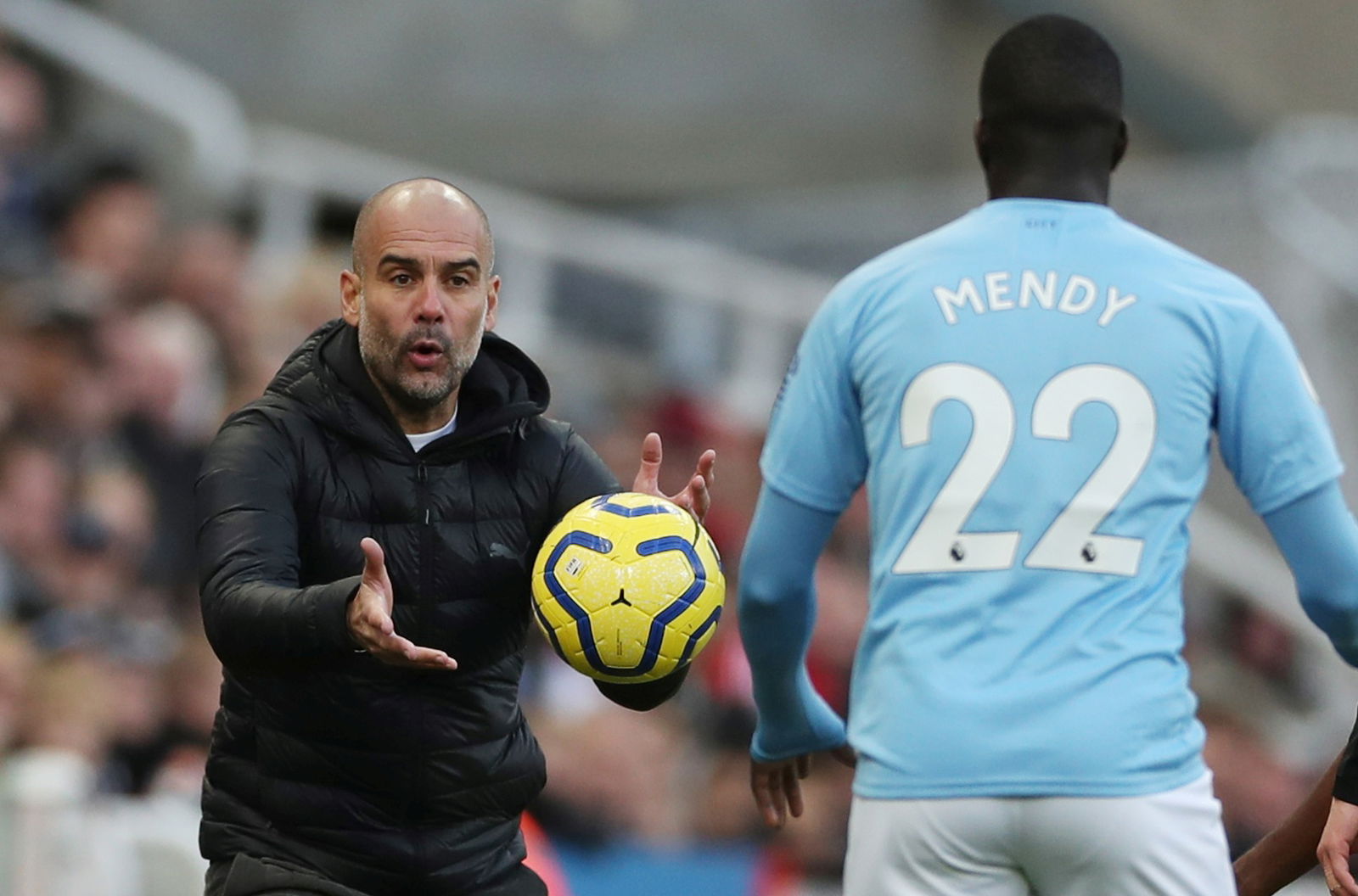 Success at times comes at a fee, and it is no surprise that Pep's recent success has been as a direct result of signing the best, and they don't come on the cheap. A good number of his top buys are with Manchester City, where he has built a free-flowing side.