2. Carlo Ancelotti – £1.11bn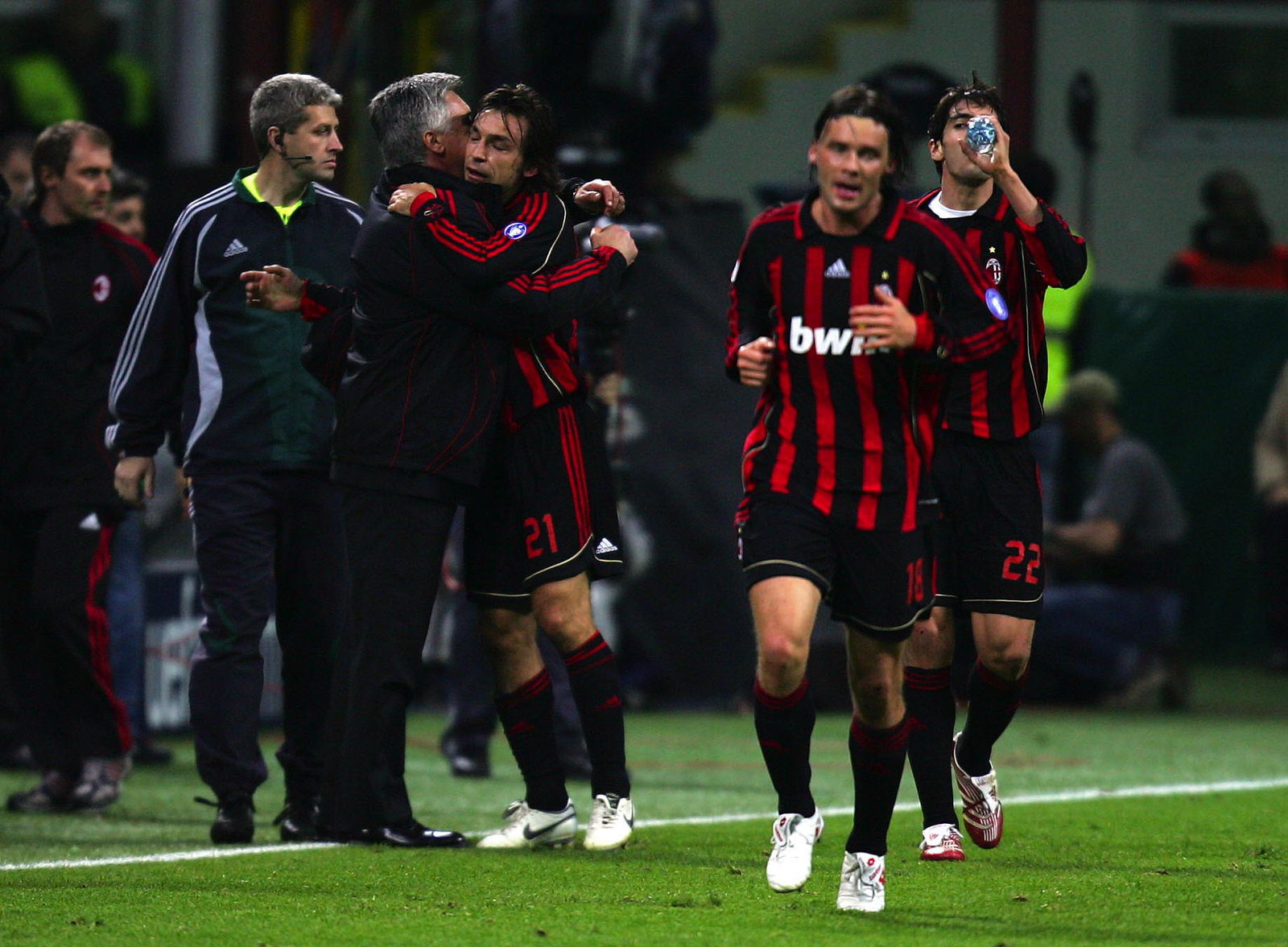 From Chelsea to AC Milan, to Real Madrid and Napoli, Ancellotii has coached some of the top sides in Europe. In that period, he has also spent a huge chunk of money to ensure he succeeds. He made stunning buys in Gareth Bale (£90million), James Rodriguez (67.5million) and Fernando Torres (£50million), who are among his most expensive signings.
1. Jose Mourinho – £1.40bn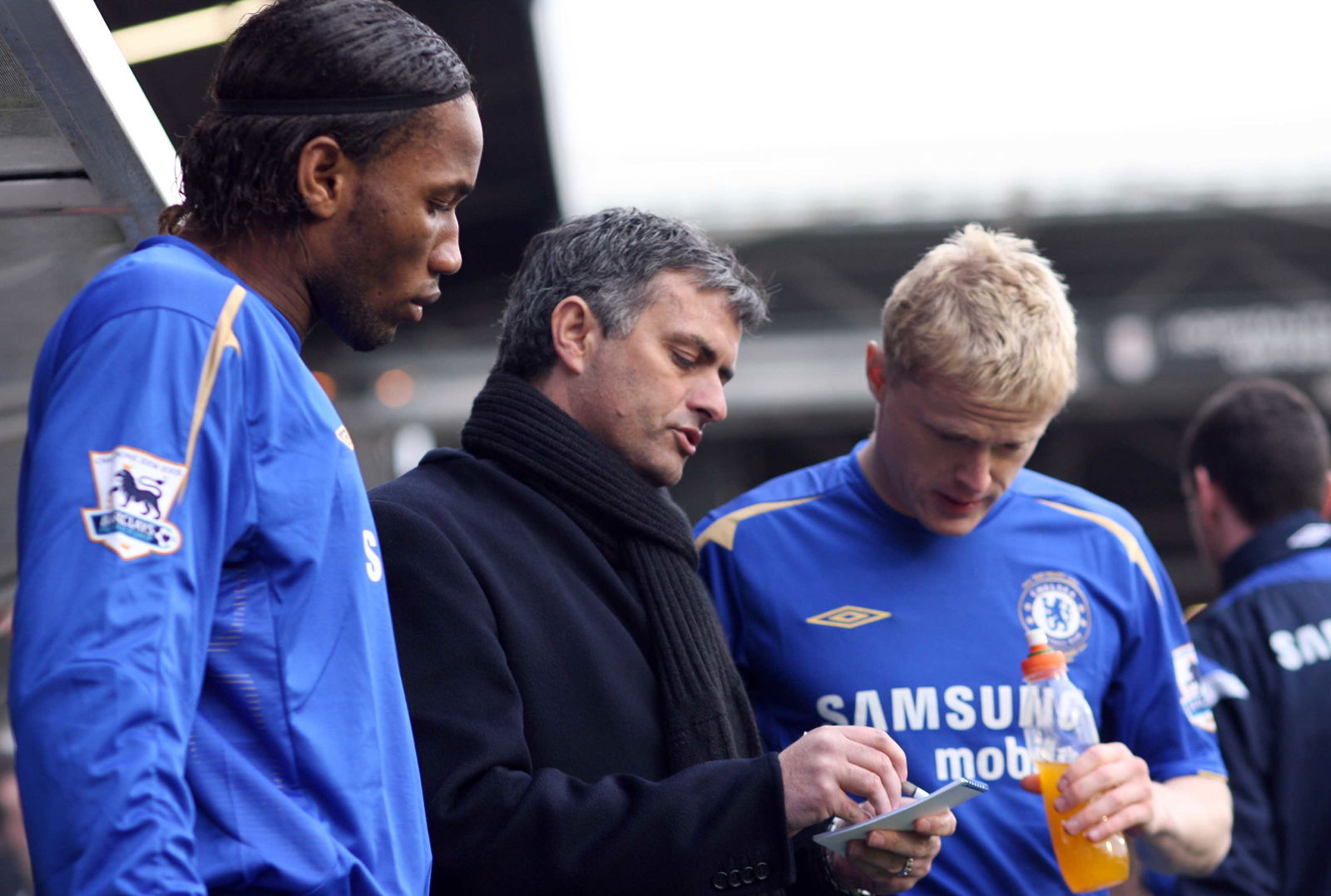 The special one has enjoyed immense success at management level, winning titles in all the counties he has coached. His most expensive players are however during his recent tenure at Manchester United, where he bought the likes of Paul Pogba, Romelu Lukaku, Fred, Nemanja Matic, and Henrikh Mkhitaryan.
At Chelsea, he did some shrewd pieces of business, with his expensive buys including Andry Shevchenko, Michael Essien, and Didier Drogba.
SEE ALSO: