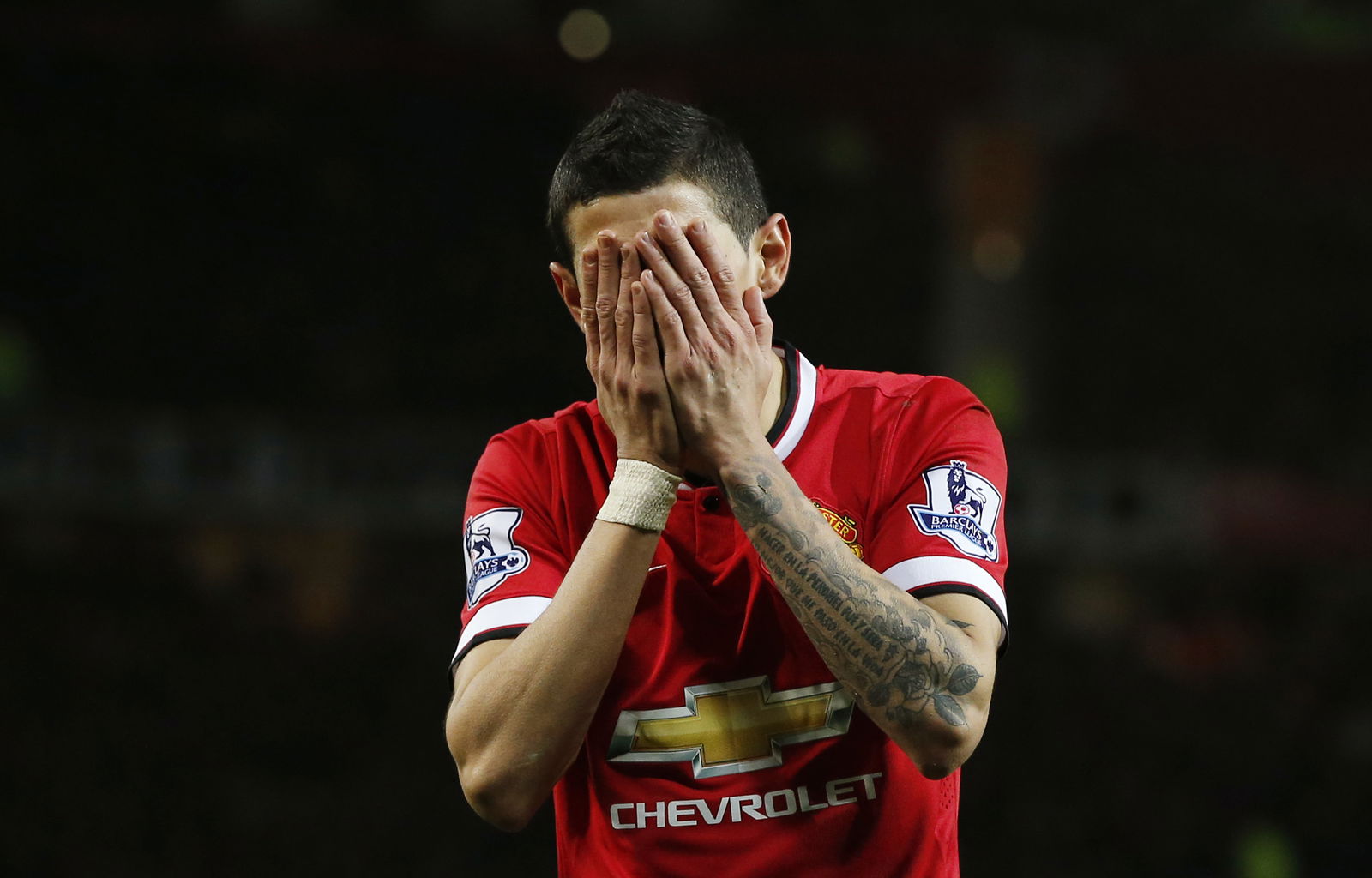 Worst Manchester United Players – All Time Top 10
Who are the Worst Manchester United Players? Have you ever thought of finding out which players have played for Manchester United and have been considered to be their worst players? Well if you have then worry not because we have prepared a list of the Top 10 Worst Manchester United Players Ever. Watch & Bet Football Live >
Manchester United have had some world class players, well, a LOT of world class players, but for every world class player a top club signs, there's one player who didn't quite live up to expectations – or in some cases, come anywhere close, really. Here we will look at the Top ten Man United flops of all time.
This time it's Manchester United's turn for a grilling, as we countdown the Worst Manchester United Players of All Time.
Top 10 Worst Manchester United Players of All Time
10. Zoran Tosic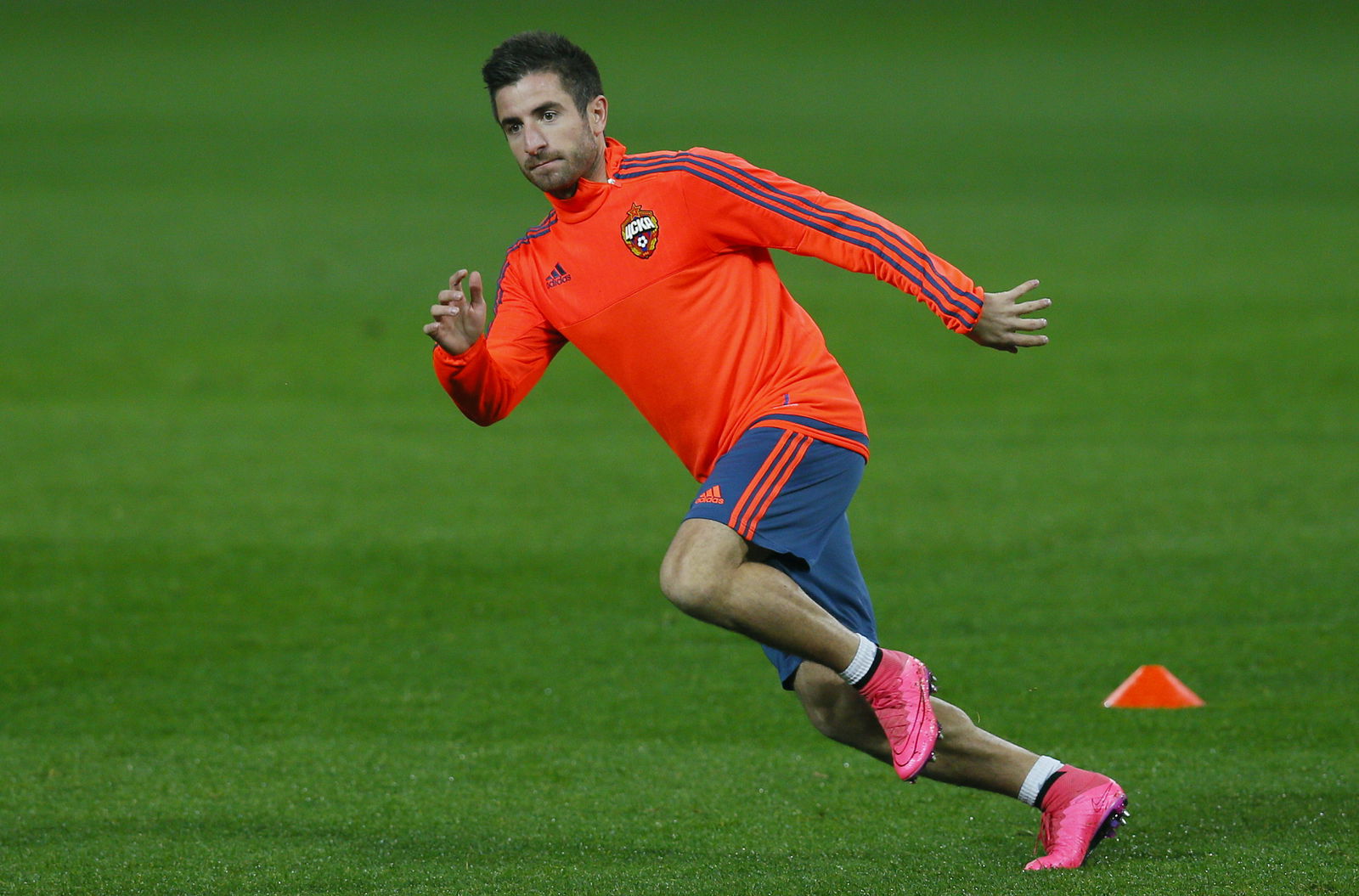 Remember him? Kind of? Us too. Tosic was seen as the successor to United legend Ryan Giggs (a tough billing to live up to from the start, then?) after some eye-catching performances for Partizan Belgrade.
He arrived to much excitement, being seen as an incredible young talent and potentially a big star for United in the future, but it didn't quite turn out that way, as he only managed to rack up 79 minutes in TOTAL for United, as he struggled desperately to adapt to English football, as so many do. Eventually, in June 2010, he was shipped off for an undisclosed fee to CSKA Moscow, where he still plays to this day.