8. Neville Southall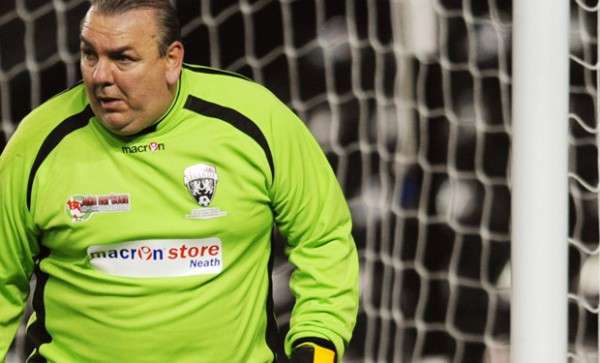 They say goalkeepers can get away with being fat, well how true is that? i guess it's true because Neville Southall is a perfect example of a goalkeeper who has got away with being fat. Neville was one of the bets goalkeepers in the world and made over 500 Premier League appearances for the toffees, winning two league titles, two FA Cups and a Cup winners Cup.
For a goalkeeper of that weight he is surely one of the best of all times.
7. Tom Huddlestone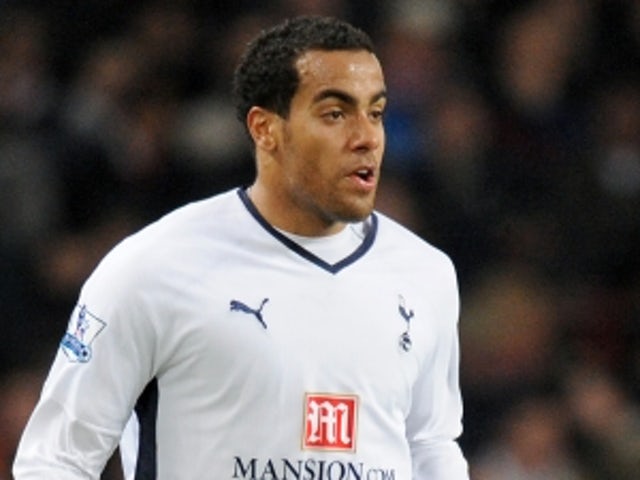 "I have a dream" – Martin Luther King.
"Education is the most powerful weapon which you can use to change the world" – Nelson Mandela.
"Success consists of going from failure to failure without loss of enthusiasm" – Winston Churchill.
"I miss ketchup with my chicken" – Tom Huddlestone.
It rather encapsulates Tom Huddlestone that this is his second consecutive appearance at No 10 in a top ten list. The midfielder was dealt a culture shock in 2007. Juande Ramos was appointed as Tottenham head coach, and the Spaniard brought with him some crazy ideas about dieting. Never mind no ketchup with chicken, Ramos would cut out sugar and fruit juices, the fiend. Huddlestone, then just 21, was understandably devastated. The midfielder was part of a Spurs side who, according to then fitness coach Marcos Alvarez, was "100 kilograms overweight".