2. Gonzalo Higuain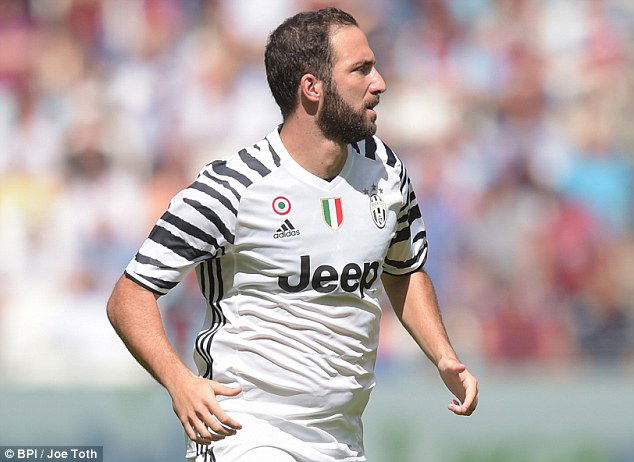 Since the beginning of time, Gonzalo Higuain has been slammed for sporting a belly pouch. Indeed, he has became the subject of incessant trolling on social media for having gained more fat than he should have.
In 2016 had been criticized for appearing overweight during the summer, after a picture surfaced of him during pre-season following what was maybe an over indulgent break from the job, considering his profession. The Argentine made some amends after joining AC Milan, as could be seen in a fitter shape than before.  However, that didn't last long as he has now gained back those extra pounds in the lower belly region.
1. Tomas Brolin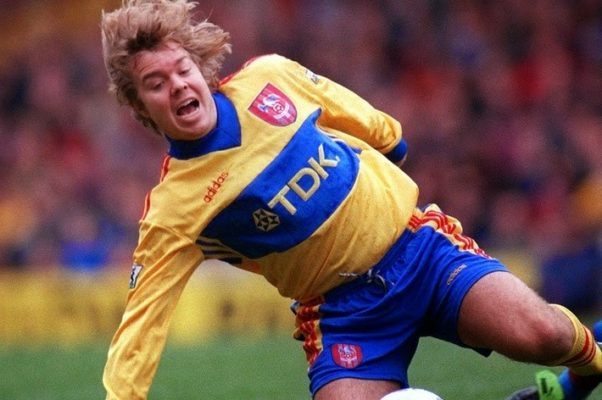 Finally the fattest player on the list is Tomas Brolin. Well being fat or heavy is not the end of the world and it does not mean you will never play football and fulfill your dream. Brolin made a name for himself while playing for Parma in the Italian league and the Swedish national team. Despite retiring at the age of 28 he stilll had a good career and would have made a good adviser for fast foods shops.
Leeds United also signed the Swedish hoping of bring attacking play into the team, but the Swed was just to lazy for that.