6. Mark Bosnich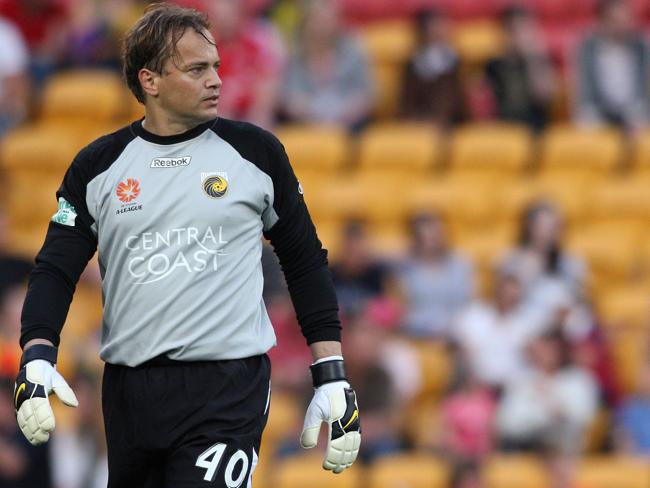 Well goalkeepers have dominated this list. Coming in at number six is Australian goalkeeper Mark Bosnich. The Aussie had an opportunity to become the first choice goalkeeper for Manchester United in 1981 but Sir Alex Ferguson did not see enough great goalkeeping qualities in him, he later came back to Manchester United in 1999 but this time the Scottish manager saw lack of fitness in the Australian goalkeeper.
5. Paddy Kenny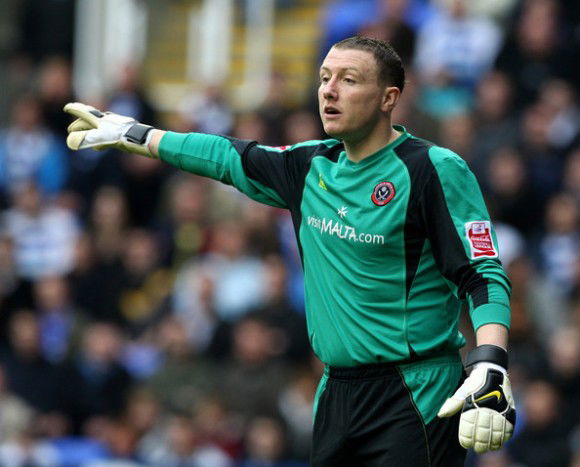 Closing down on the top five of the Top 10 Fattest Players in Premier League History is Paddy Kenny. Well another goalkeeper makes his way onto the list, The 37 year old weighs 87 kilograms and is currently a free agent. They say goalkeepers get away with being overweight but with this player that's not a case as he currently has no team he playing for. Paddy has played for Queens Park Rangers, Bury, Sheffield United.. etc.
Paddy Kenny is " Too Fatty For Footy ".