6. Borussia Monchengladbach – 2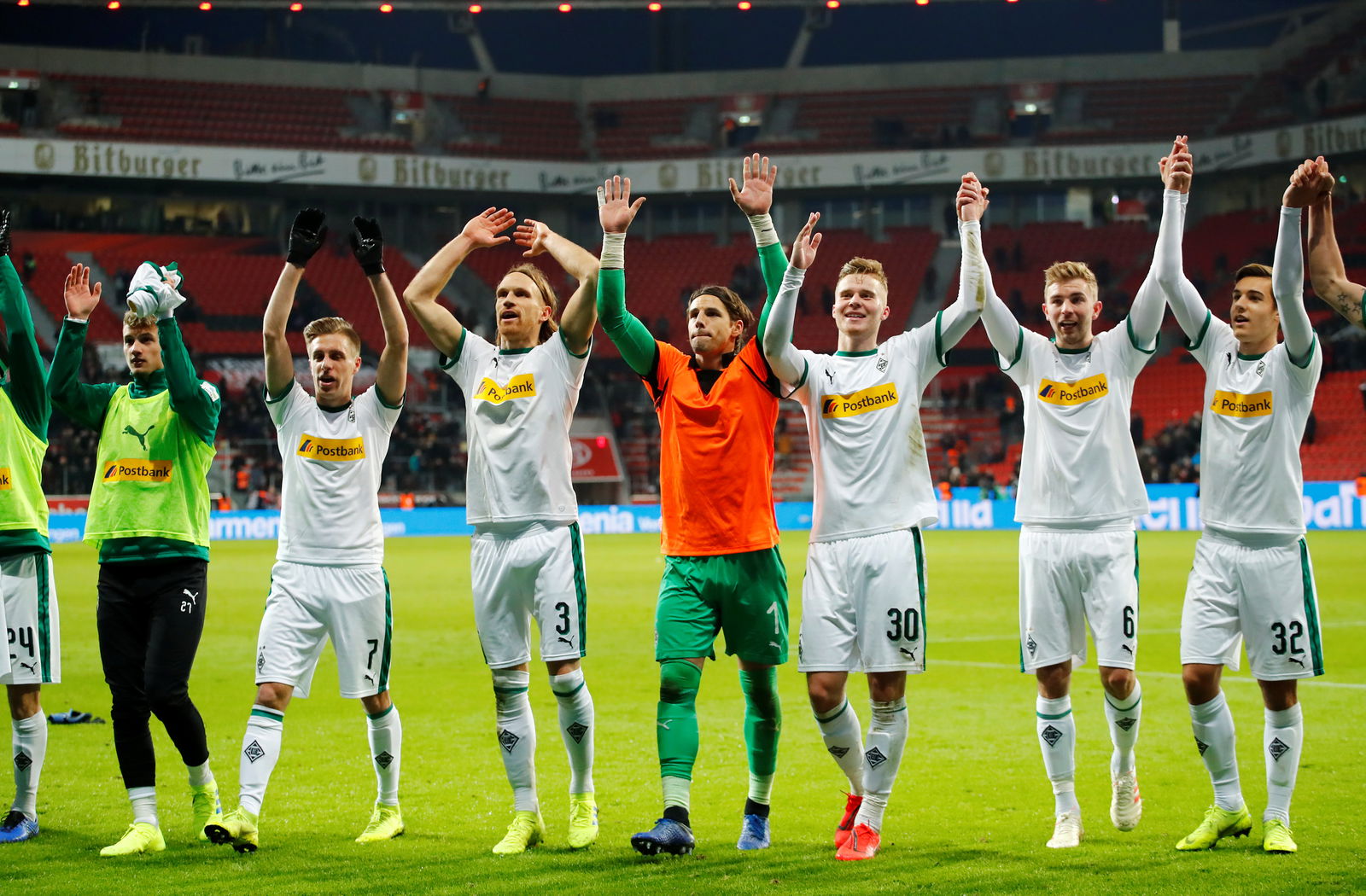 Another team with two UEFA Cups, Borussia Monchengladbach. The German side have been in four UEFA Cup Finals, but have only won half of them, with the first coming in 1975, and their second coming just four years later in 1979.
Monchengladbach lost the 1973 final and also the 1980 final. If they had won both of them, they would be joint first on this list, but sadly, they are in fifth with two titles.