Free agents this summer! The transfer window for free agents is open until July 2022.
Many leagues allow teams to bring in free agents despite the market being shut.
If they are going to add players to their squad they will now have to look at free agents and there are lots of top players who are currently without a club. A host of experienced defenders recently let go by their clubs are available to make up the backline.

All of them have Champions League experience and might be of interest to a few clubs ahead of the new season. Watch & Bet on Sports Here =>
We've rounded a list of the Top 5 free agents this summer 2022.
5. Paul Pogba – free agents this summer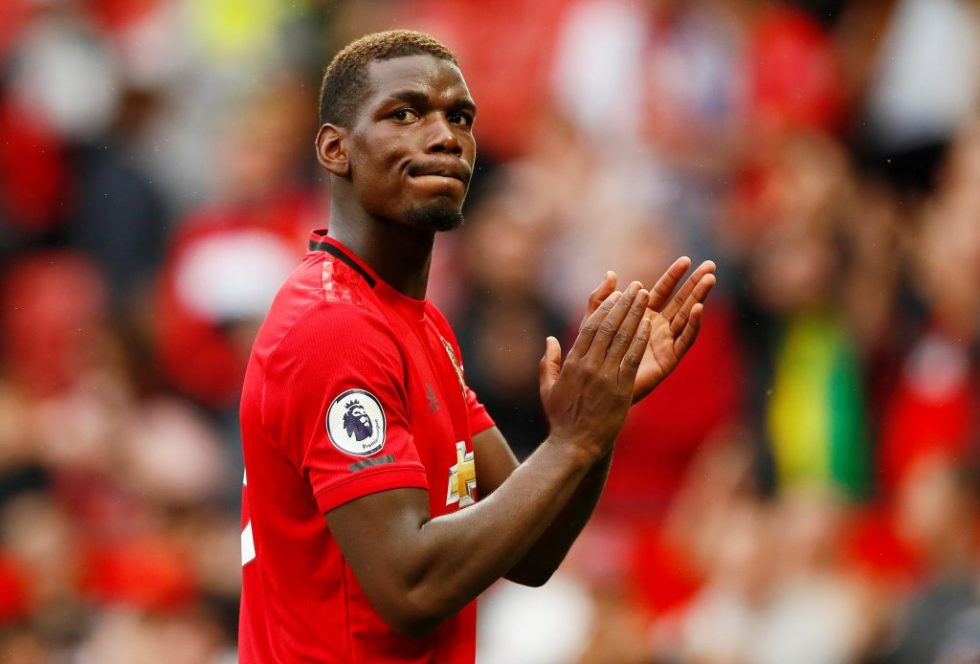 Manchester United's Paul Pogba has left the club and his deal at Old Trafford ended this summer, after agreeing to a one-year extension last season.
The Frenchman was planning to leave the club from the last one year and finally, he is not part of the club. He would forget his days with the Red Devils due to his poor numbers and mixed success in Premier League. He earlier admitted that "it could be a good time to have a new challenge somewhere else".
Pogba has been regularly linked with his former club Juventus, which now looks the most likely destination six years after leaving Turin for a world-record transfer fee.
4. Luis Suarez – free agents this summer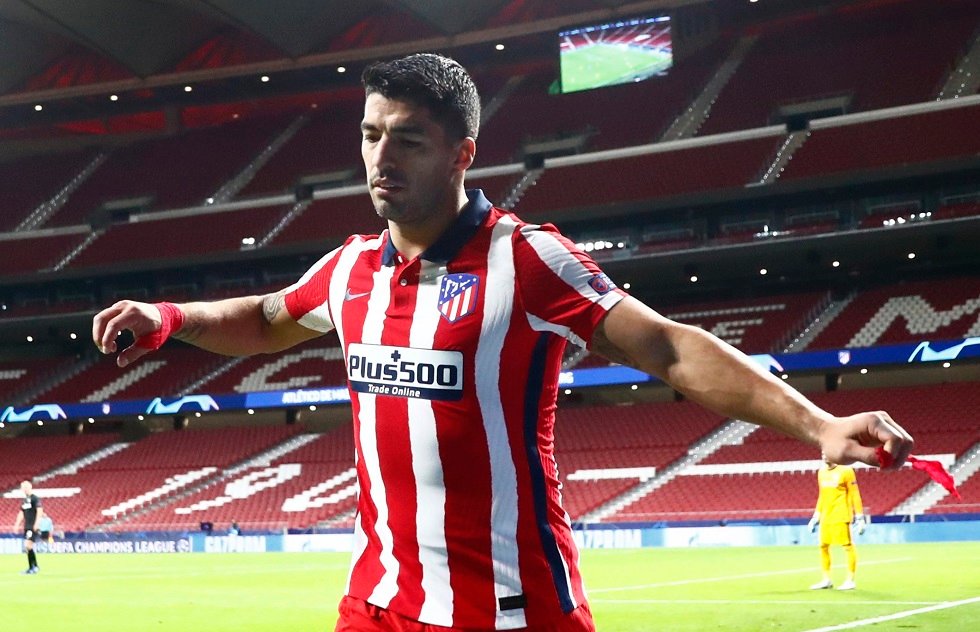 Luis Suarez's story has been slightly familiar as he was signed by Atletico Madrid in 2020 on a two-year contract. He was excellent with Barcelona but he was not happy there. The Uruguay international got the success when he won the La Liga title with Atletico in 2021. He completed his deal with Atletico after the season 2021/22 and he is keen on renewing his deal at the Wanda Metropolitano, but there is uncertainty on it. The 35-year-old is now considered in the veteran bracket and he has not decided on his next plan.