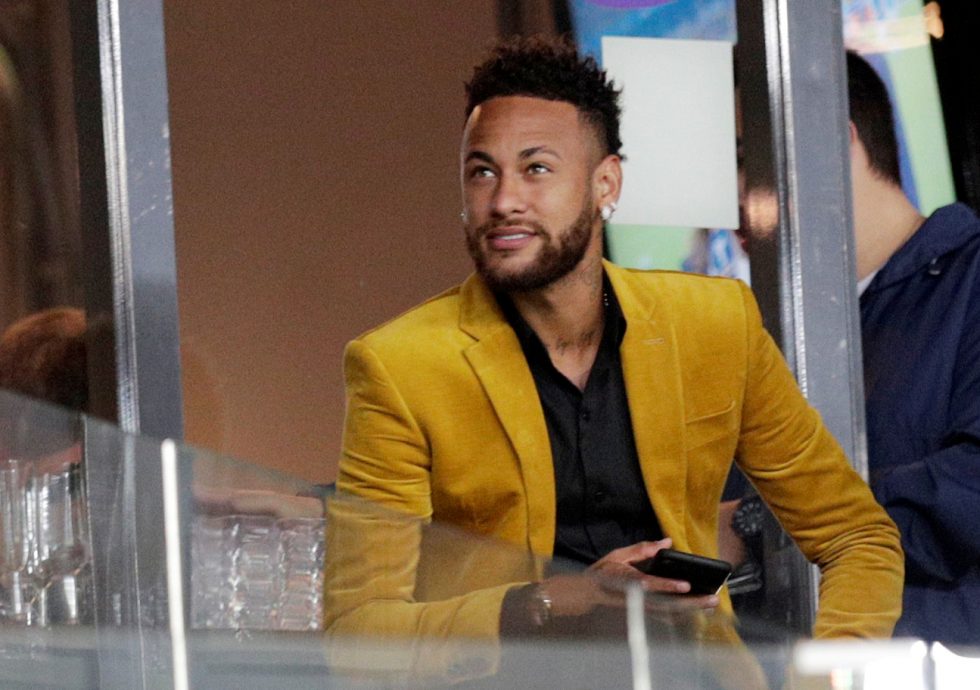 How Much is Neymar net worth 2023? All details about Neymar net worth and career earnings!
Neymar net worth 2023? How much is Neymar net worth 2023? Neymar is the face of Brazilian football which naturally makes him one of the wealthiest personas in sport and most popular faces out there.
The forward is also the world's most expensive player after he switched sides from Barcelona to Paris Saint-Germain in 2017. His full name is Neymar da Silva Santos Júnior and has a son named Davi Lucca da Silva Santos who is 6 years old. Watch & Bet Football Here =>

Neymar Net Worth 2023
Many regard Neymar as one of the best in his profession and rightfully so. He came into prominence early on in his career at 17, humiliating his opponents while playing for Santos. He got named the South American player of the year twice while still a teenager and later relocated to Barcelona to earn higher accolades.
Neymar Jr. won the treble with Barcelona in 2015 and finished third in the race for Balon d'Or behind Lionel Messi and Cristiano Ronaldo. The forward played two more seasons with Barca before departing for PSG on a record deal.
His decision was opposed by his very own father but Neymar wanted to jump ship to establish himself as the world's very best. Neymar's net worth has soared ever since his arrival in the French capital with him bagging a huge signing bonus along with one of the richest contracts in world football. Watch & Bet Football Here =>
Neymar net worth: age, height & other facts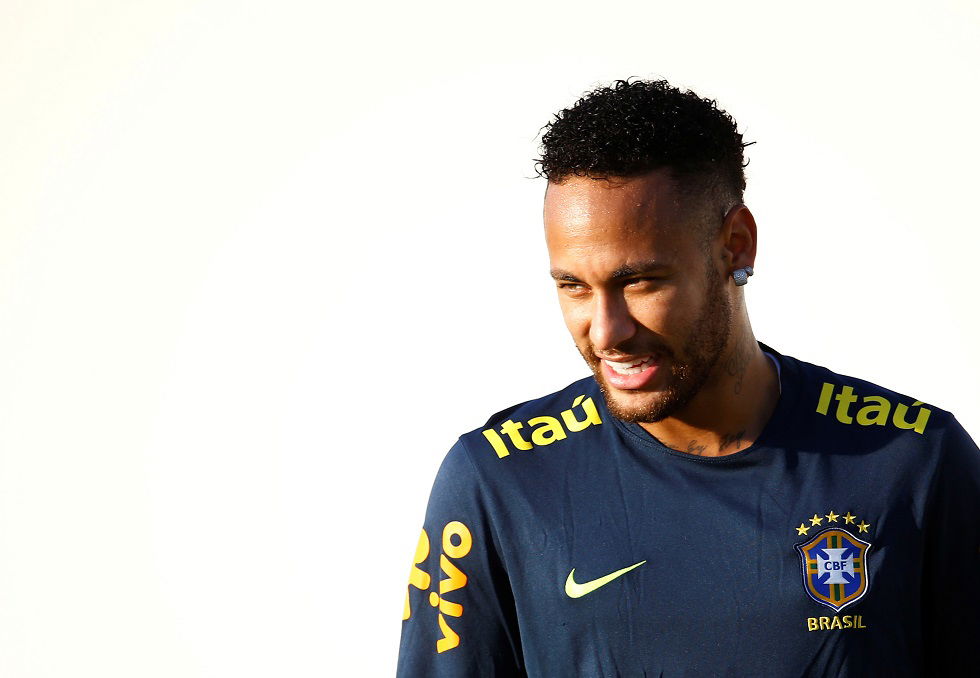 | | |
| --- | --- |
| Net Worth: | $200 million |
| Salary: | $1.85m per week |
| Date of Birth: | February 11, 1992 (age 28 years) |
| Place of Birth: | Mogi das Cruzes, State of São Paulo, Brazil |
| Height: | 1.75 m (5 feet 9 inches) |
| Weight: | 68 kgs |
| Position: | Forward |
| Nationality: | Brazil |
Neymar Jr Net Worth: Instagram & Twitter
Neymar leads a glamorous lifestyle, as you can expect from one of the world's biggest superstars. His Instagram and other social media profiles often feature other celebrities like Justin Beiber, Demi Lovato, Lewis Hamilton and more. Watch & Bet Football Here =>
View this post on Instagram
Neymar's twitter handle is neymarjr.
Que Deus nos abençoe e nos proteja 🙏🏽❤️⚽️https://t.co/z1gWYOW1r7#triller @triller

— Neymar Jr (@neymarjr) March 5, 2023
Neymar net worth
The Brazilian cost Paris Saint-Germain €222 million in the summer of 2017 when he left Camp Nou. Neymar immediately became the world's most expensive player at double the price of his predecessor. It was a shock to many fans as to why he would leave Barcelona and La Liga to play in a less competitive league.
Neymar Wage
Neymar is the highest-paid footballer in Ligue 1 and the third-highest across Europe. He earns €1.85m-per-week in wages at PSG. Now, that rounds up to close to €78 million a year. You can also check out the rest of Paris Saint Germain Players Salaries 2023 (Weekly Wages).
Neymar Contract
Neymar got awarded with a €108 million contract when he signed with Barcelona in 2013. That sensational deal saw him earn €15 million a year in salary. He made double that when you take into consideration all the endorsement he received from a young age. Of course, he took it up a level when he signed for PSG in 2017.
The bosses at Parc des Princes wanted to make Neymar the face of the club. They paid him a contract worth €900,000-per-week. That totalled up to €50 million through several clauses in his contract.
Neymar Salary
Neymar's salary in 2023 is roughly estimated to €78 million a year. He earns close to €50 million through his contract with Paris Saint-Germain and the rest through brand deals and sponsorships. If you are wondering, how much Neymar earns in comparison to Cristiano Ronaldo, check out – Cristiano Ronaldo net worth or to Lionel Messi at Lionel Messi net worth!

Neymar Jr. net worth: Endorsements
The 30-year-old has brands rushing to represent him on a daily basis. Being one of the best players of the sport, everybody recognized Neymar from a mile away.
He is also a flamboyant guy who enjoys the riches he has gained over the course of his life. Neymar's personality sparks off both on and off the field.
That is why he makes all the big bucks from commercial brands out there, be it on the international or domestic stage.
Neymar is thought to be associated with 35 brands out there. That is an astonishing number of companies marketing themselves through one individual. Clubs don't have that sort of representation in front of the media.
Some of the biggest endorsement deals Neymar signed till date are with the famous energy drink company, Red Bull and Apple's Beats by Dre.
He is also the global ambassador of Qatar National Bank. The other brands associated to Neymar Jr. are –
Air Jordan
McDonald's
Wish
Handicap International
TCL
Diesel
Digible
Mastercard
Proibida
Cafe Pilao
Replay
C&A
Oppo
Gaga Milano
EA Games
Honda
Gillette
AB Inbev
Mr Z
Arco
Mauricio de Sousa
Skillab
Panini
Mattel
Romancer
Unverso Dos Livros
Rico
Heilar
Air
Cerveja Prohibida
Sidney Oliveira
View this post on Instagram
Neymar net worth: boots
View this post on Instagram
Neymar is sponsored by global sportswear company, NIKE. He is the only player other than Cristiano Ronaldo to have his line of signature shoes with the company. Like CR7 has his logo, Neymar also has his with Nike. Watch & Bet Football Here =>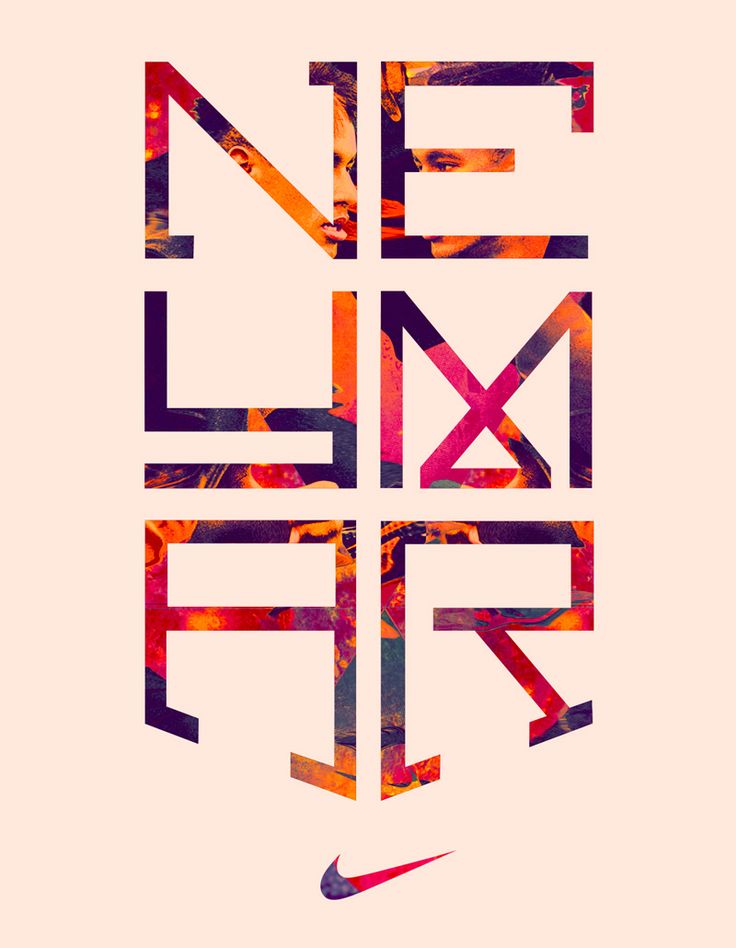 Neymar net worth 2023
Neymar has made himself a fortune by playing for some of the world's biggest clubs. His brand-value is immense right now with a bright future in this sport. In 2023, Neymar Jr. is worth $200 million.
Neymar money heist
Neymar made a cameo appearance in the popular Netflix series, Money Heist. He was already a big fan of La Casa de Papel, as the show is known in Spanish. He played the role of a monk named Joao and featured in episodes 6 and 8 of the third season.
Also, check out –