9. PHILIPP LAHM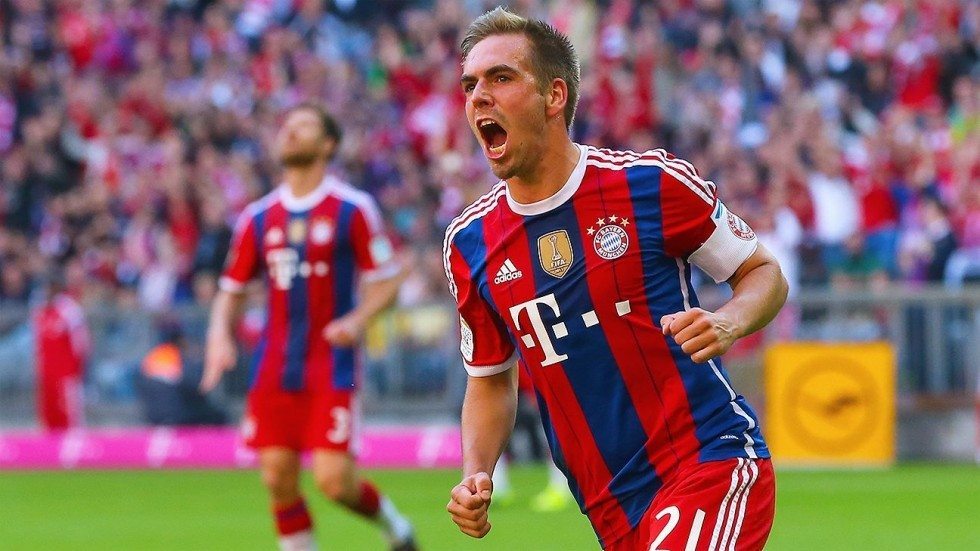 Defenders don't win this award often, but Lahm is a special case. For a while, the 5ft 7in 'Magic Dwarf' might have been the best right-back, the best left-back and the best central midfielder that both Germany and Bayern Munich possessed.
Boasting stamina, technique and an astute football brain, Lahm was more than just a versatile footballer. He was, in retrospect, the stand-out player of a German generation that he captained to World Cup glory in 2014. That came just a year after he'd skippered Bayern to a Treble. If Italy's Fabio Cannavaro can win the Ballon d'Or for his performances in 2006, the least Lahm deserved was a podium spot eight years later.
8. ZLATAN IBRAHIMOVIC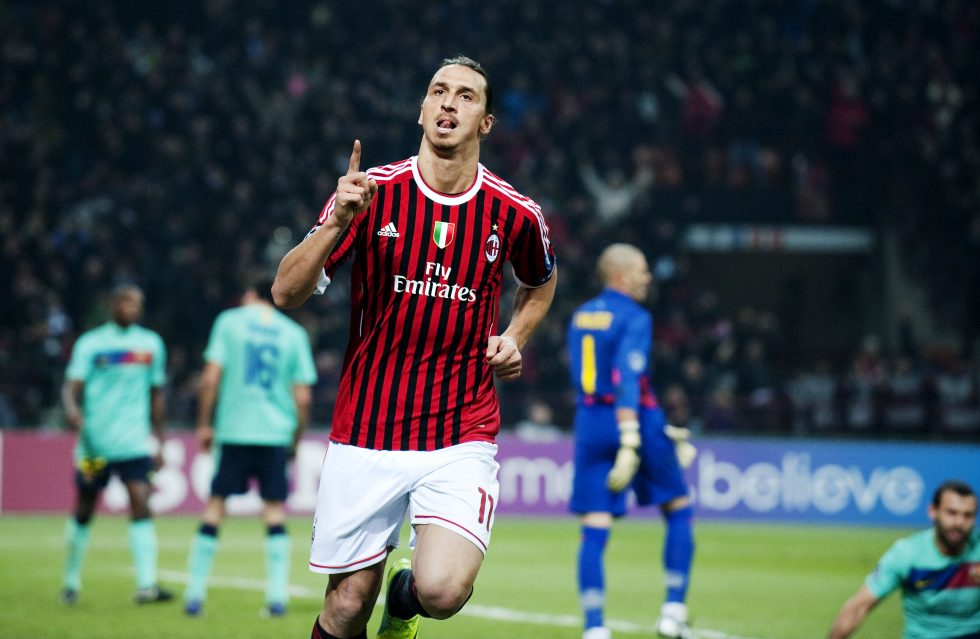 Not the greatest player ever – although we won't say that within the big man's earshot – but arguably the greatest ever scorer of spectacular goals. Certainly, nobody scores goals quite like Zlatan; his vision and invention paired with the unique, kung-fu dexterity of his 6ft 5in frame.
Few have proven themselves greater travellers either: Sweden's record goalscorer has won major honours in the Netherlands, Italy, Spain, France and England. The knock against him is his Champions League CV, which features 48 goals, but never an appearance in the final. Odd, as his record over in major club games shows he's no flat-track bully, yet it explains the Ballon d'Or absence despite his jaw-dropping talent.
7. THIERRY HENRY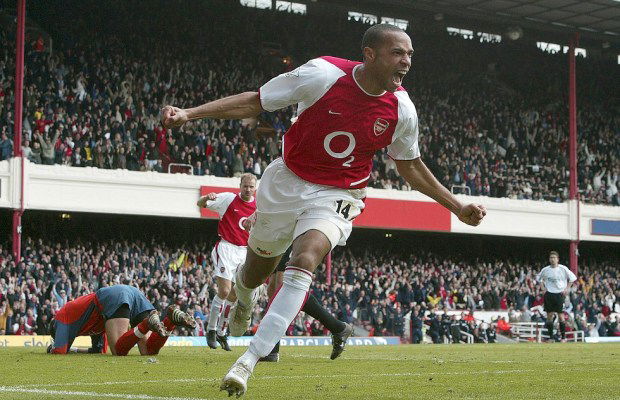 With respect to Michael Owen, a Ballon d'Or winner after an excellent 2001, his victory has become a byword for the curious anomalies that awards can throw up. As in; Owen won this prize, Thierry Henry never did – yet anybody who watched the Premier League during the late '90s and early noughties can tell you who the superior striker was.
Boasting searing pace, skill and an eye for goal, a peak Henry made the impossible commonplace. Ending his career as France and Arsenal's all-time top scorer, Henry also won everything from a World Cup to a Premier League/FA Cup double, to a Treble with Barcelona.
Perhaps a lack of match-clinching final goals to really rubber-stamp a triumphant year held Henry back. The highest he ever finished was second to Pavel Nedved in 2003.
Click on the next page to read more⇓