3. XAVI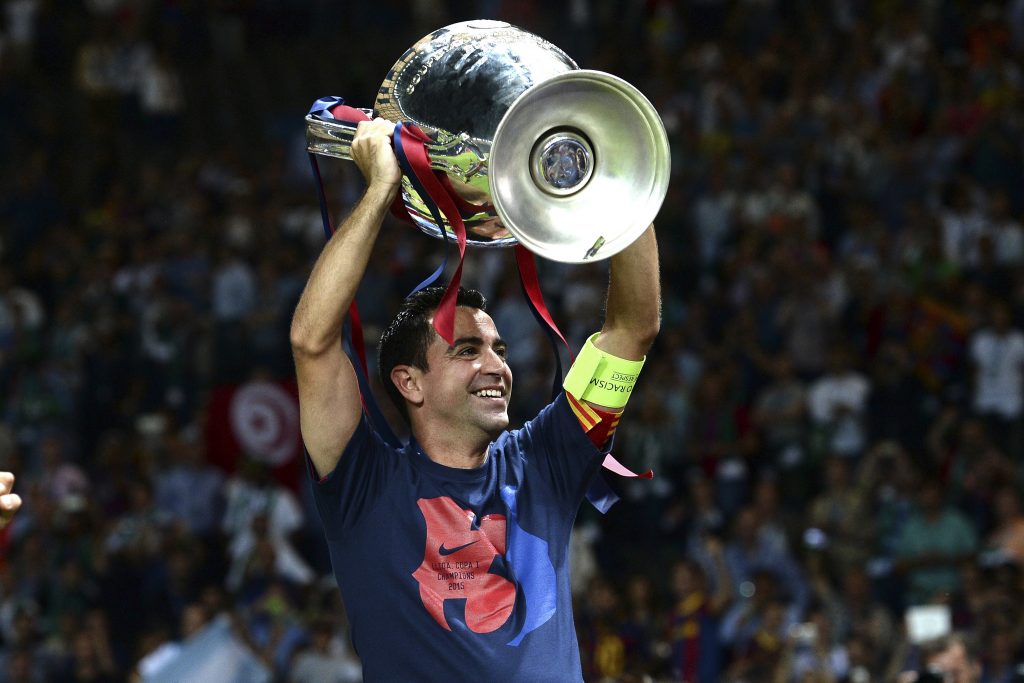 The heartbeat of one of the greatest club sides in history and one of the greatest national sides of all time. Yet in the Ballon d'Or standings, Xavi had to settle for a hat-trick of third places from 2009 to 2011; hardly appropriate for a player who's made a career habit out of finishing first.
The genius of Messi and Ronaldo accounts for Xavi missing top spot, but it's slightly galling that the unassuming brilliance of Barcelona's pass master wasn't given the highest individual recognition. After all, tiki-taka will go down as the dominant style of play of the early 2000s – and yet it's its greatest practitioner who has never won Europe's top individual prize.
2. PAOLO MALDINI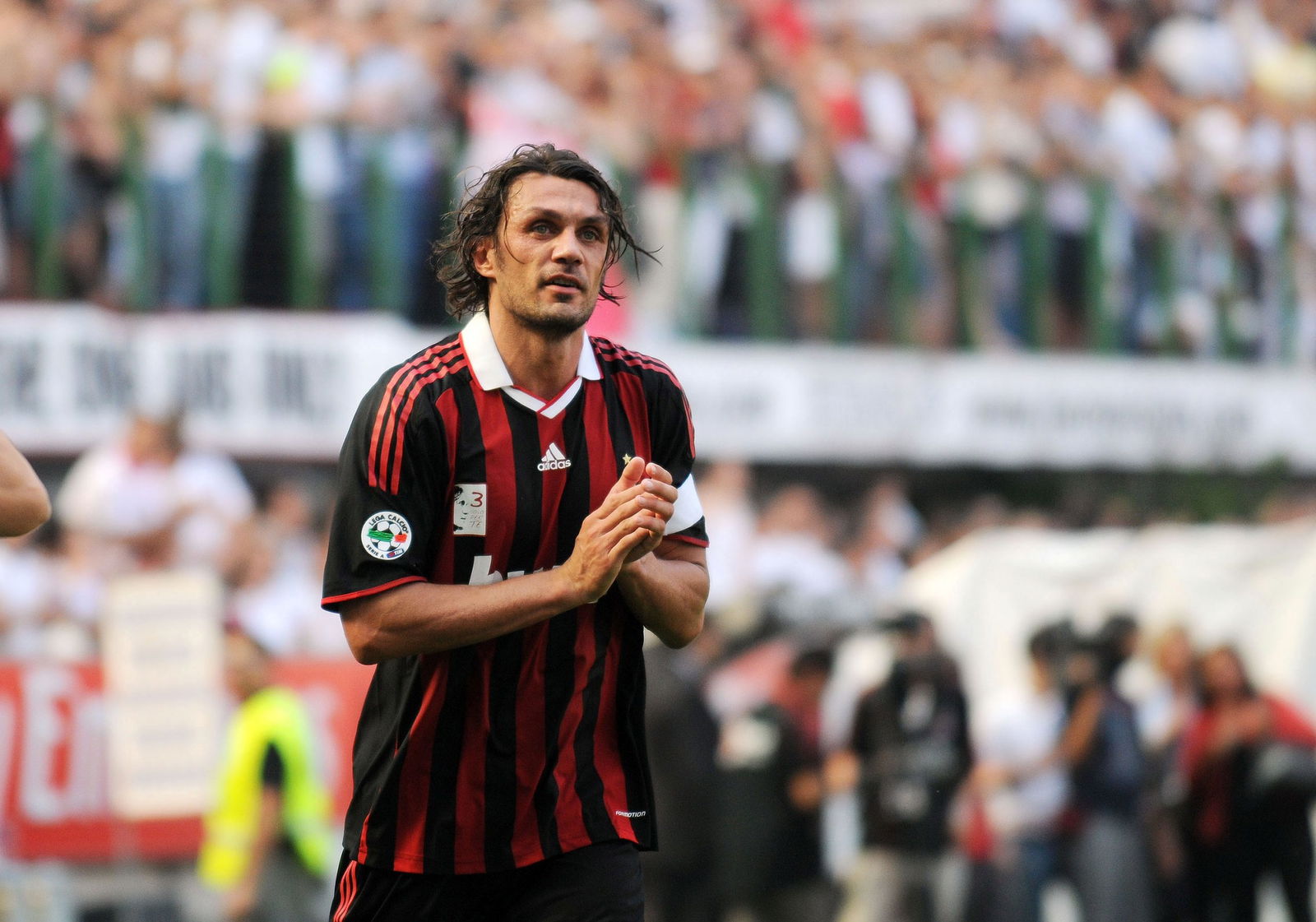 Let's all pack up and go home, shall we? If Maldini, a man who played left-back as well as any player has ever played a position, can't win this award, full-backs have no chance.
Unlike others on this list, Maldini wasn't overshadowed by a modern duopoly and didn't have his Champions League record count against him (how could it? He won five of them). So it's a mystery as to why the stylish Milan defender – who perfected the art of slide tackling with either foot, without knocking a hair out of place – never won this award.
We'd have given it to Maldini back in 1994 when he was probably the best player at the World Cup and imperious as Italy held Brazil to 0-0 for two hours in the final. Yet Maldini placed third that year. Note: much of this (except the hair bit) applies to his central defensive team-mate Franco Baresi, another Ballon d'Or absentee but one who just misses our 20-year cut-off.
Click on the next page to read more⇓