Liverpool are leading the Premier League title, perched atop and ahead of Manchester City with a six-point lead. Jurgen Klopp's men looked unbeatable for the first eight games before Manchester United actually laid out the blueprint on how to stop them and held them to a draw.
While Manchester City will be thankful to their fallen neighbours for reducing the gap, they will now bank upon Tottenham to do them the same favour.
Tottenham are currently suffering through a rough patch but nonetheless, their exciting showdown vs Liverpool this Sunday promises to be filled with action, drama and delirium.
On that note, let's have a look at five such players who plied their trades for both these sides.
5. Steven Caulker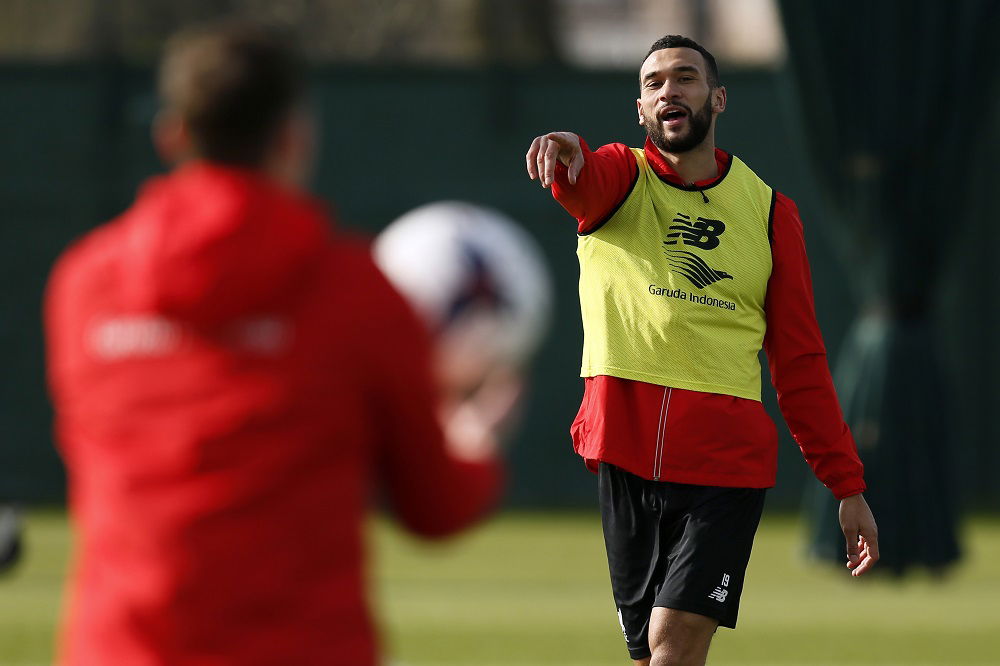 Surely, only a handful of the most hardcore Tottenham supporters might remember Steven Caulker. The one-time English international graduated from the club's youth academy and made only 29 appearances for them.
Caulker's career started going downhill after he spent a number of loans at Yeovil Town, Bristol City and Swansea City. Amazingly, he also ended up being at Anfield on loan during the second half of season 2015/16.
However, Caulker only made three appearances in his loan spell and it was also revealed that he was battling depression during his time at Liverpool.