5 swap deals Chelsea fans want to see happen this summer? Top 5 swap deals Chelsea could complete? Top 5 players Chelsea should sign this summer?
Swap deals are huge at the moment, fans all across social media are putting forth their opinions on which player should Chelsea use in swap deals, it's such a huge topic, we decided to pick the most popular and put them into a list.
Chelsea Football Club manager Antonio Conte is on the look-out for a new players this summer and it now that Romelu Lukaku is off the list as Manchester United closed in on a deal to sign the Belgian.
The Italian manager is now short a striker after he revealed to Diego Costa that he was no longer required at Stamford Bridge. The Spaniard looks set to leave the Premier League champions this summer.
Lukaku was seen as the perfect replacement for Costa, but the London club will now have to look elsewhere for a forward as the Belgian nears a move to Old Trafford.
The Blues also need to strengthen their backline, which is an issue many Chelsea fans raised as well.
So who should Conte use in a swap deal? In no particular order, We take a look at the 5 swap deals Chelsea fans want to see happen this summer
5. Nemanja Matic for Virgil van Dijk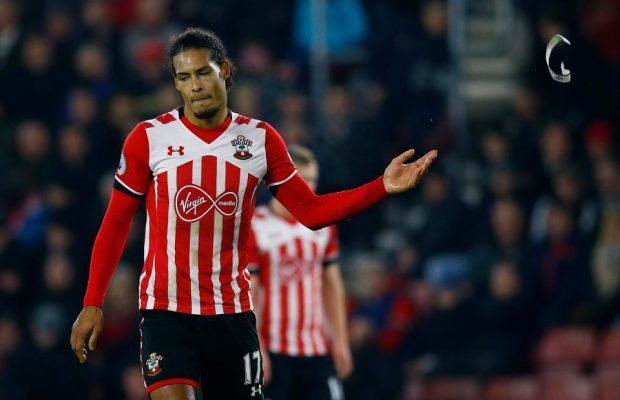 The Blues need to strengthen the back line and with N'Golo Kante in midfield doing a superb job, Chelsea could make this switch without weakening their team, but in-turn make it stronger, especially in defense.
READ ALSO —-> Live Premier League 2017/18 TV fixtures for August and September announced (Confirmed)
4. Diego Costa for Harry Kane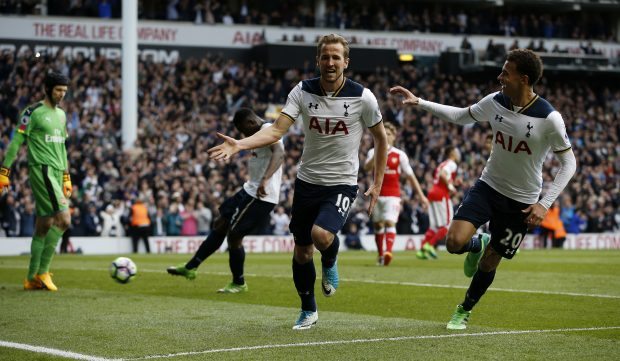 It's no secret that Conte doesn't want Costa at Chelsea anymore, and a move to Atletico isn't looking good, so why not make a switch, Conte is a fan of Harry kane, however, not sure how the Spurs fans feel about Diego though.