Greatest Champions League goalkeepers
Best Champions League goalkeepers? Top Champions League goalkeepers? Greatest Champions League goalkeepers? Who makes the hall of fame? European hall of fame! In the first of a European series of Top 10 countdowns, we're going to look at the best goalkeepers ever to grace the European cup. Here we look at the Best Champions League goalkeepers ever!

Their spot on the list could be down to a number of reasons, a fantastic moment that went down in history, contribution to their team in the competition, or just for being all-round world class. We look at the Best Champions League goalkeepers of all time. Let us take a look at them. Watch & Bet on Football Live =>
Goalkeepers:
They are the most underrated players in the the team who serve the most important roles. When players in other positions make mistakes, no one cares, but a mistake from a goalie means that it is all but over in the game since it will almost always lead to goals. Here we take a look at the players who have done this nervy job and has been brilliant at it, including being heroes in some special shootouts.
Best Champions League goalkeepers
So let's dive into the list, here are Sillyseason's best, greatest and top Champions League goalkeepers in history!!
Lets take a look at who makes the list of the Best Champions League goalkeepers ever! Watch & Bet on Football Live =>
Top 10 Best Champions League goalkeepers ever!
10) Edwin Van Der Sar – Winner with Ajax and Manchester United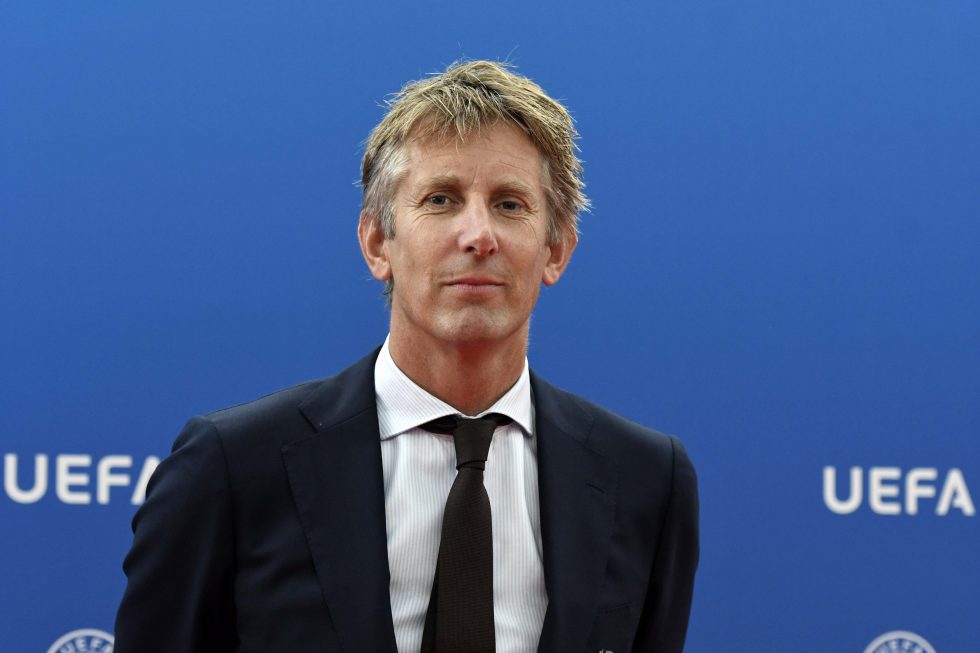 With plenty appearences and two winners medals to his name, one with Ajax and one with Man United, Van Der Sar is a Manchester United legend at both league and European level.
9) Jerzy Dudek – Winner with Liverpool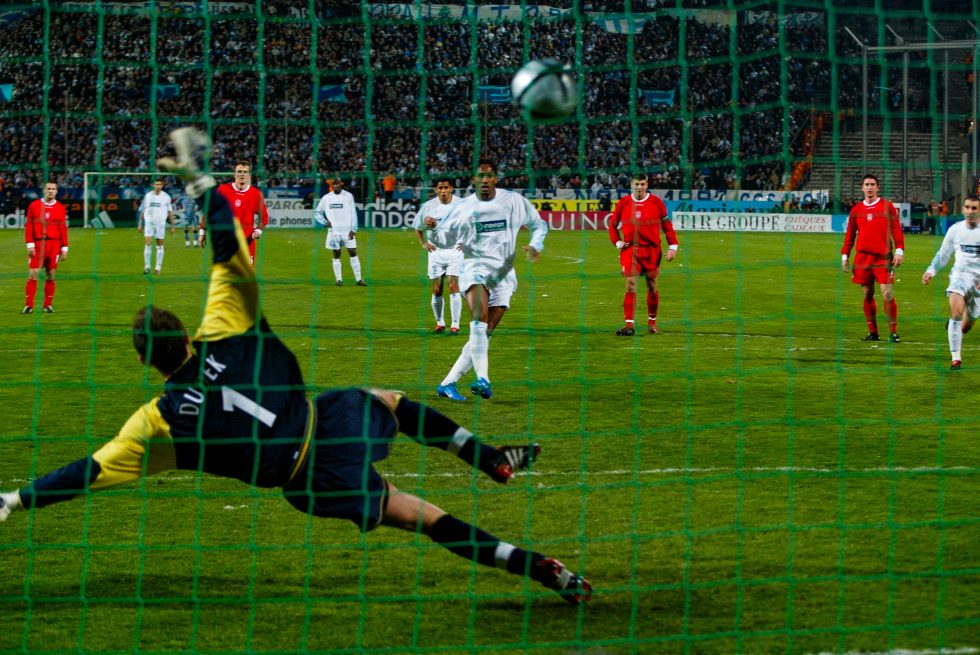 Not always the safest between the sticks during his time at Liverpool, but his heroics in the 2005 final go down in history. He pulled off an incredible save in extra time to deny Andry Shevchenko, and then saved the Ukrainian's penalty to win the cup for the Reds on a famous night. His heroics despite the score being 3-3 was what Liverpool wanted that night.
8) Petr Cech – Winner with Chelsea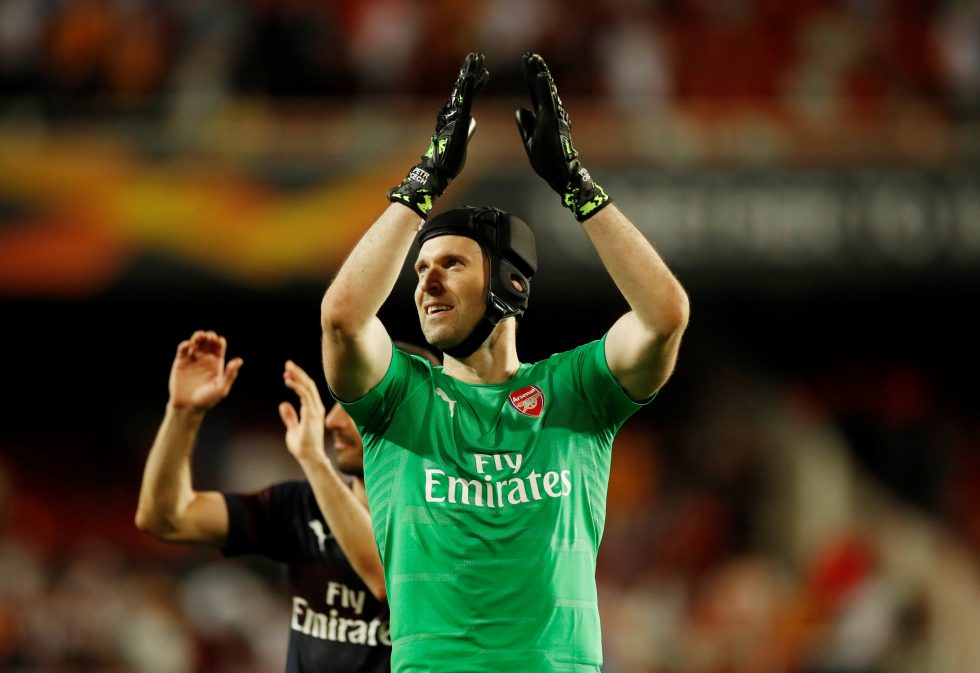 A fantastic goalkeeper who, for a while, was considered the best in the world. He finally won the Champions League with Chelsea in 2012, saving a penalty in extra-time to deny Arjen Robben and eventually help his side take the trophy in Bayern Munich's own stadium. He is a true Chelsea legend and a penalty saving specialist.
7) Manuel Neuer – Winner with Bayern Munich
A fantastic player who's almost already won everything he can possibly achieve with club and country. He won the Champions League back in 2013 at Wembley, when Arjen Robben scored Bayern a last-minute winner to make them forget all about the heartbreak against Chelsea the year before.
6) Oliver Kahn – Winner with Bayern Munich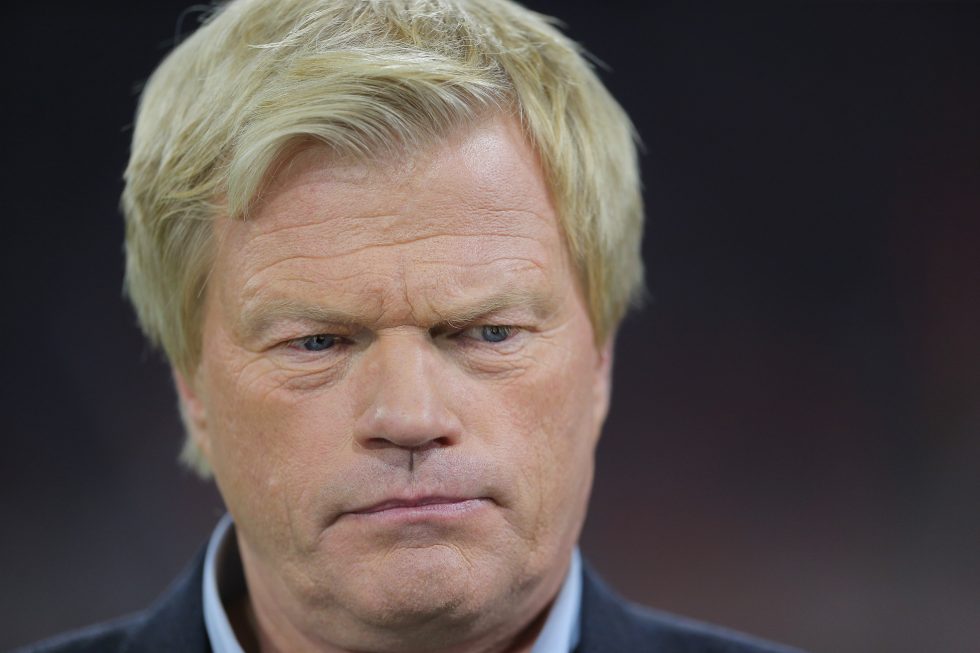 Winner in 2001, but achieved such fantastic honours with Bayern Munich, in a career that spanned 429 appearences, Bayern replaced him with Neuer, a worthy man to step up to the plate at the Allianz.

5) Peter Schmeichel – Winner with Manchester United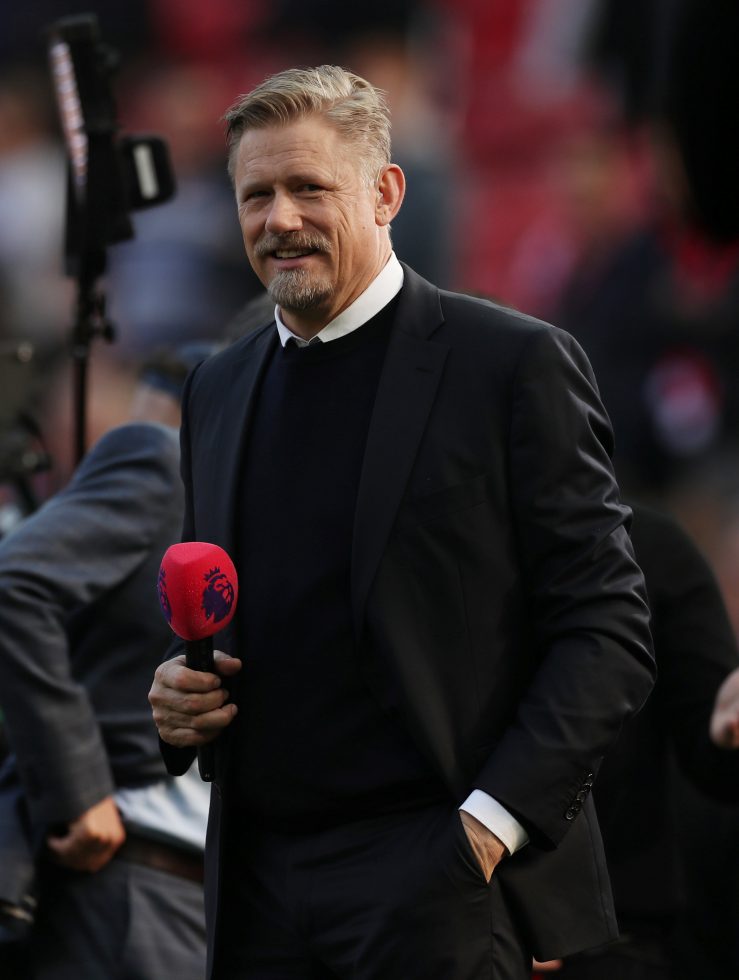 Schmeichel was part of the famous Man United squad that won such an amazing Champions League vs Bayern Munich in 1999, with two very late goals. He won everything he could possibly win at Man United and now his son is acheiving something fantastic with Leicester City, too.
4) Gianluigi Buffon – 2x runner-up with Juventus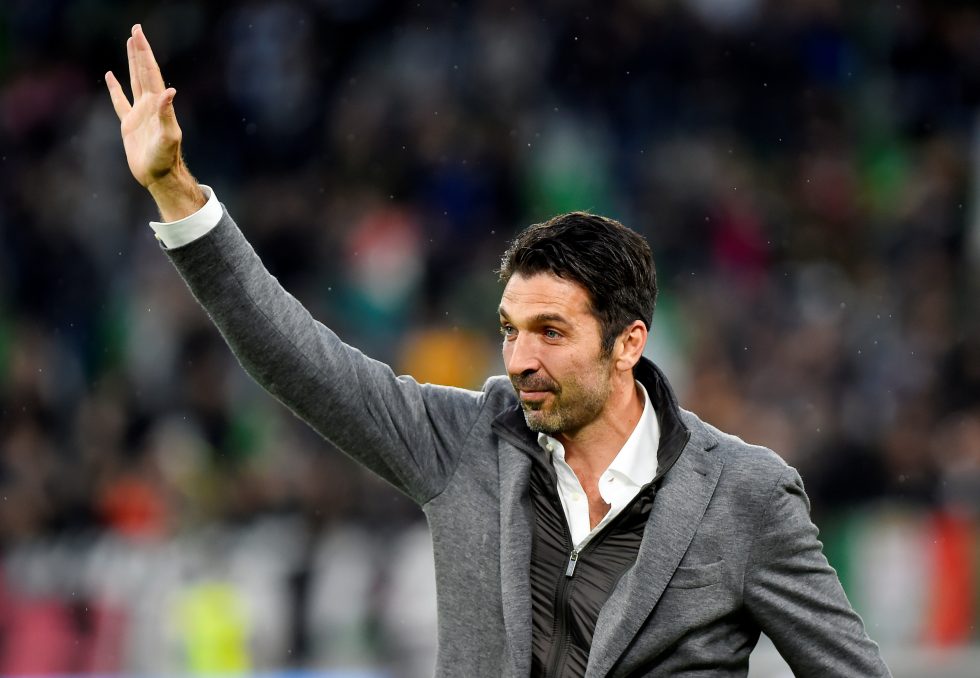 Ok, so he unfortunately hasn't won the competition yet, but Buffon is one of the greatest goalkeepers ever to grace the competition. He's got 2 runner's up medals, and while other goalkeepers can say they've taken the big prize, none can fault Buffon's commitment to his beloved Juventus over the years and his contribution to his team in the competition. Gigi Buffon sadly announced he would retire at the end of the 2017/18 season but he has continued his career with PSG.
3) Angelo Peruzzi – Winner with Juventus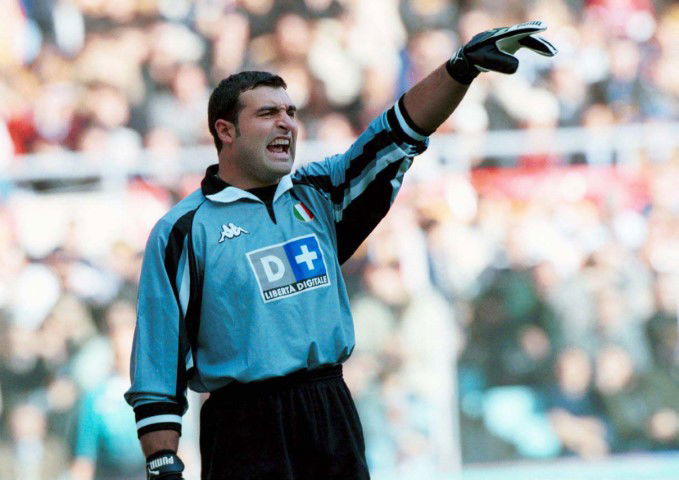 The Italian is widely regarded as one of the best goalkeepers of his generation and he was lucky enough to reach three separate finals, winning one in 1996 with Juventus. A true unsung legend of the competition.
2) Victor Valdes – Won 3x with Barcelona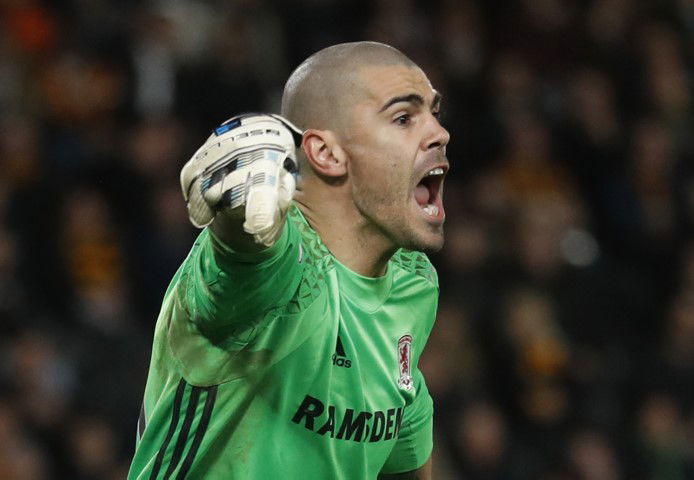 The legend at Barcelona who won this glorious competition 3 times at the Nou Camp. For a long time he's been considered one of the best in the world, and his honours at Barcelona prove that. He was a crucial part of Barcelona's dominance in Europe over 5 strong years.
1) Iker Casillas – 3x winner with Real Madrid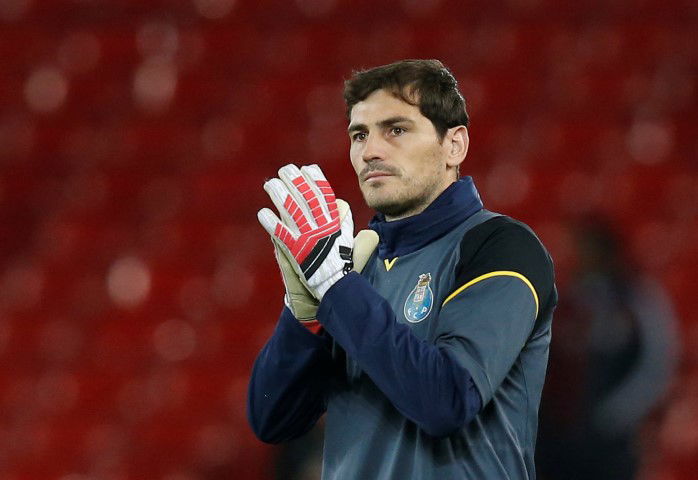 No player has made more appearances in the competition than Casillas and he has three winner's medals. And then he captained the Real Madrid side which clinched 'La Decima' in 2014. He was a legend for years at Real Madrid before eventually moving to Porto.

See also…