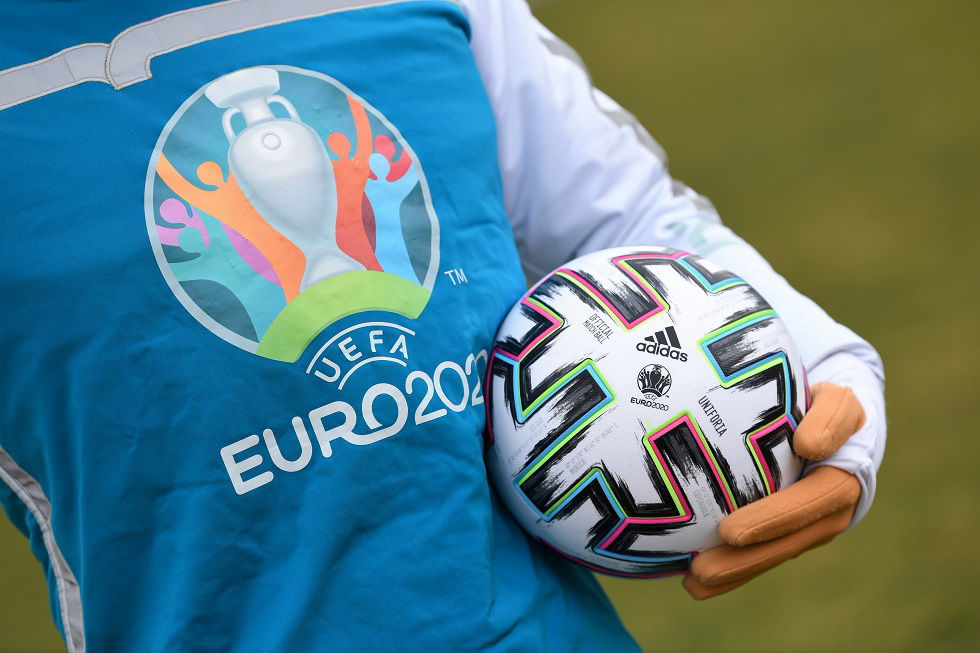 Euro 2020 Playoff Dates: Did Northern Ireland make it through?
Are you here for the Euro 2020 playoff games? Euro 2020 playoffs? Euro 2020 playoffs draw? There is a new way of judging which of the 55 European countries get to participate in the competitions. The Euro 2020 qualifying procedure is different and new. The 16th edition of UEFA European Championship is scheduled to play across 12 European countries from 11 June to 11 July 2021. It will be first time in the 60-years European Championship history when UEFA Euro will be played across the continent as 12 cities to host 51 matches of the tournament.
Unfortunately for fans of Northern Ireland, they did not make it through! However, Scotland did!
UEFA Euro 2020 Playoffs Format
Previously 16 teams participated in the European Championships but the new expanded format of Euro 2020 will have more games played and more teams involved just like the Euro 2016. During Euro 2020, a total of 51 matches will be played, 36 of which are group stage games and 15 being knockout matches.
In order for 12 host teams to participate as winners of their group or as runners up, only two teams were placed in one group during the qualifiers. There were of course matches which could be scheduled due to political reasons. They are –
Gibraltar / Spain
Kosovo / Bosnia and Herzegovina
Kosovo / Serbia
Armenia / Azerbaijan
Russia / Ukraine
Euro 2020 Qualifying Playoffs Explained!
Overall, the 55 teams were drawn into 10 groups with 5 groups of 5 teams and 5 groups of 6 teams. Teams were seeded based on their UEFA Nations League overall rankings. With the new UEFA Nations League tournament, teams will be allowed further chances to qualify either through the playoffs or directly.
20 of the 24 final teams will be decided for the group stage. The other 4 teams will be picked through the qualifying playoffs. They were scheduled to take place in March 2020. However, due to CoVID it was delayed but now the playoffs are finally over! The participants of the play-offs were not be decided based on results from the qualifying group stage. Instead, 16 teams will be selected based on their performance in the 2018–19 UEFA Nations League. From now on, these teams will be divided into four paths with 4 teams in each. Only one team can progress from one path.
Henceforth, each play-off path will feature two single-leg semi-finals and one single-leg final. So, the best-ranked team will host the fourth-ranked team, and the second-ranked team will host the third-ranked team. A draw will decide the host of the final after which the four play-off path winners will join the 20 teams which have already qualified for UEFA Euro 2020. As of now, North Macedonia, Scotland, Hungary and Slovakia are the four countries this time to win the play-offs.
Playoffs Euro 2020 – Semi-Finals
Play-offs
Semi-finals were confirmed at a separate draw in Nyon on 22 November 2019 and took place on 8 October 2020:
Path A: Iceland 2-1 Romania, Bulgaria 1-3 Hungary
Path B: Bosnia and Herzegovina 1-1 Northern Ireland (pens: 3-4), Slovakia 0-0 Republic of Ireland (pens 4-2)
The Path C: Scotland 0-0 Israel (pens: 5-3), Norway 1-2 Serbia
Path D: Georgia 1-0 Belarus, North Macedonia 2-1 Kosovo
The finals will take place on 12 November:
Path A: Hungary 2-1 Iceland
Path B: Northern Ireland 1-2 Slovakia
The Path C: Scotland 1-1 Serbia (pens: 4-5)
Path D: Georgia 0-1 North Macedonia
UEFA Euro 2020 Playoffs – Host Cities
UEFA Euro 2020 is scheduled to play across 12 European countries from 11 June to 11 July. Live telecast and broadcast of the 2020 European Championship can be watched on televisions and online streaming sites all over the world.
London, Baku, Munich, Saint Petersburg, Rome, Amsterdam, Dublin, Bucharest, Budapest, Glasgow, Bilbao and Copenhagen are set to host 51 matches of Euro 2020. If you want to bet on the Euro 2020, you can do so at bet365!
If you want more information on the 2020 European Championship, check out the official UEFA site. You can also find out more at –
UEFA Euro 2020 Bonus Offers
SEE ALSO: